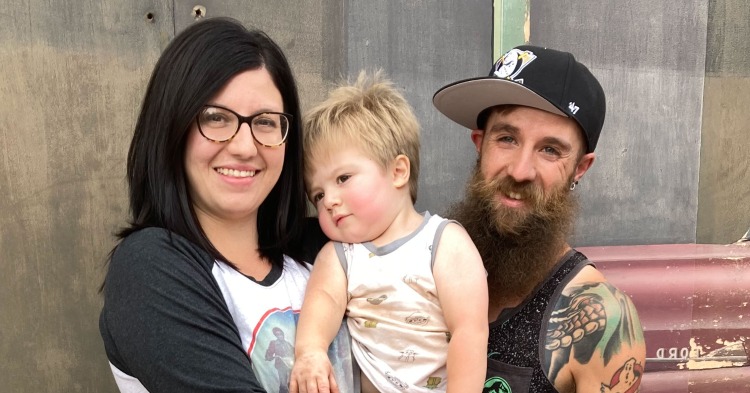 When Evan Bengson and his girlfriend found out they were pregnant, they were surprised. 
Doctors had told Bengson he was infertile, so the news left the Winslow couple shocked and unprepared. At the time, mom was an active user of substances and struggled with addiction during her pregnancy. 
Their son, Grant, was born early and had to have his stomach pumped the day after his birth. He was also born with jaundice and spent the first month of his life in the neonatal intensive care unit. 
As Grant grew, his parents realized there was something wrong. They sought help and enrolled in HealthySteps, a Well-Child Pediatric Visits program, which is funded by the First Things First Coconino Regional Partnership Council. 
The intent of the program is to ensure that all children have access to high-quality preventive and continuous health care, including physical, mental, oral and nutritional health. It enhances well-child visits and pediatric care by embedding a developmental specialist within the practice who provides families of young children with support to promote children's overall health and wellness, positive parenting guidance and navigation of the health care and social services systems.
The toddler was found to have major developmental delays. And the HealthySteps program helped the family get the help they needed. One-on-on support from Michelle Simmons, a developmental specialist, helped answer their questions and arrange services for their family. 
You might be interested in: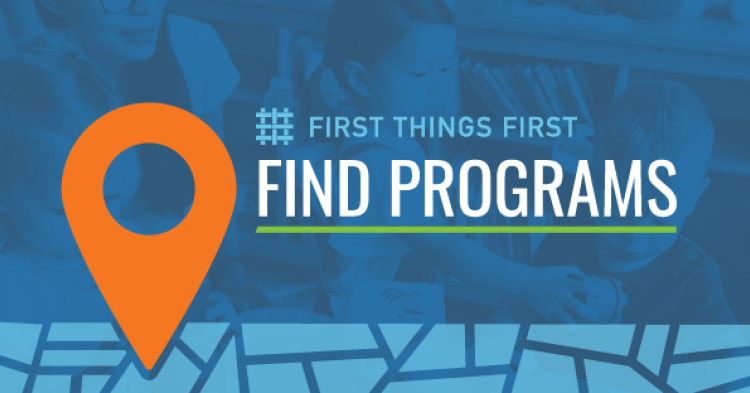 The program proved to be essential for the Bengson family. The COVID-19 pandemic exacerbated the family's stressors and Grant's mother was incarcerated by the time Grant started showing signs of delay. Bengson was struggling with phone calls and had a hard time navigating the health care system — scheduling medical appointments, dealing with insurance and knowing what services were available to help Grant.
Simmons helped with things like coordinating medical appointments with doctors and specialists, getting developmental and sensory screenings, enrolling in the Arizona Health Care Cost Containment System (AHCCCS) and KidsCare, as well referrals to other community resources for both parents.
Grant has autism and two speech delays. With help from the program, they were able to get Grant the services he needed to get on track with his development. 
The process also helped mom enroll in Cognitive Behavioral Interventions, which focus on increasing positive behaviors, reducing undesirable or inappropriate behaviors and promoting self-control, including actionable goals that promote problem-solving, communication, relaxation and self-awareness.
"She's doing a lot better and has become an amazing mother," said Bengson, describing themselves as a great team. 
Before the family enrolled in HealthySteps, the parents didn't know what types of activities to do — from reading to the baby to age-appropriate activities to help Evan with his developmental delays.
"We didn't even know we were supposed to talk to him, read to him or give him crayons," Bengson said. "So we really needed all the coaching we could get. Like giving him stuff to watch him stack. Michelle got us hooked up with Toys for Tots. That was amazing, his birthday is December 24."
Now, the family is on track with schedules and appointments for Grant, who is almost 3 years old, and are planning for his future.  Knowing the difficulty of getting enrolled in high-quality early learning centers in Winslow, Simmons helped them get on the waiting list for the Winslow Head Start.