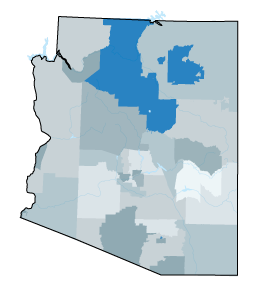 9,652
Population of young children (under age 6)
33%
Percentage of young children living in poverty
The Coconino Region includes most of Coconino County, minus the Navajo Nation and the Hualapai Reservation, plus Winslow, the Hopi Reservation, and the Kaibab Paiute Reservation. The Havasupai Reservation is also part of the region. While the majority of the region's young children live in or near Flagstaff, many live in towns or rural areas.
Priorities
The Coconino Regional Partnership Council makes strategic investments to support the healthy development and learning of the young children in the region. The council's priorities include:
Improving the quality of child care and preschool programs
Scholarships for children to access high-quality early learning
Strengthening families through parenting education and voluntary home visiting
Oral health screenings and fluoride varnishes
Supporting access to healthcare for children
Learn more about what we fund.
---
First Things First Staff
Peter Van Wyck
Coconino Regional Director
Virginia Turner
Sr. Director, Northeast Region
Bonn Baudelaire
Parent Awareness and Community Outreach Coordinator
Ellen Felty
Administrative Assistant III - Northeast Region
---
Regional Office
405 N Beaver St
Flagstaff, AZ 86001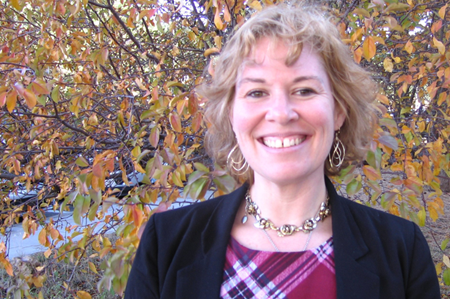 Autumn Argent is Coconino's 2018 Champion for Young Children
Autumn Argent has been selected as the 2018 Coconino First Things First Champion for Young Children.The award is given to local champions who actively…
Read More