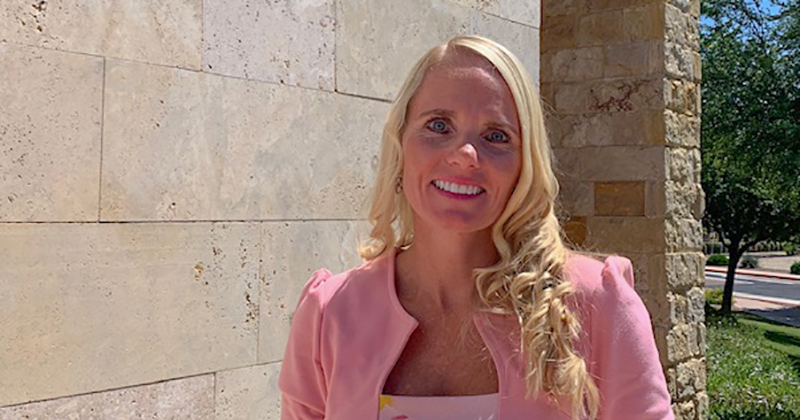 Dr. Amanda Hundley has been selected as the 2020 First Things First Phoenix North Region Champion for Young Children.
The award is given to local champions who actively volunteer their time to raise public awareness of the importance of early childhood development and health.  Champions spend a significant amount of time volunteering with FTF and building public awareness about the importance of early childhood issues.  
Hundley consistently shares FTF resource information with her nursing students and Urban Indian Parenting classes throughout the year.  She also distributed early childhood information with nursing students at various health fairs.
We recently caught up with Hundley, who is an associate adjunct professor at the College of Nursing and Health Innovation at Arizona State University, Mayo Clinic Campus.  
Question: Why do you feel early childhood development and health is important?
Answer: Childhood development and health are essential because proper development and good health significantly impact the individual for the rest of their life. The experiences that children have and the learning that occurs in early childhood contribute to a better future. We want the children in our community to grow up to be successful adults. Success begins in early childhood, and children need us to ensure that we are doing everything we can to get them off to a good start.
Question: How do you suggest other people in your community get involved?
Answer: People in the community can get involved by utilizing First Things First resources and sharing information about early childhood literacy with parents, grandparents and caregivers. Community members who work with children can also attend events and collaborate with other community members to improve the development and health of all children in our community.