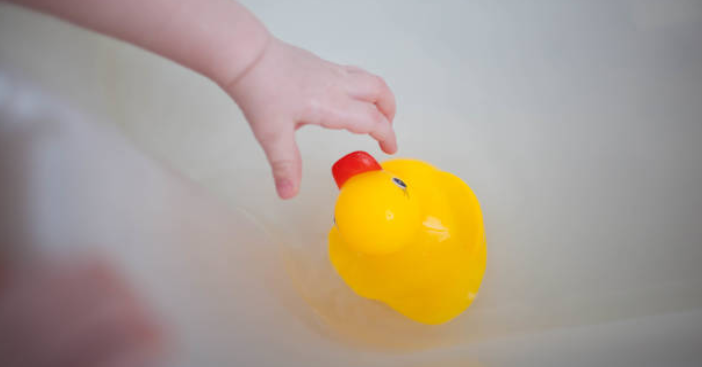 New parents are often warned that once their baby starts walking, the real work of childproofing begins. Toddlers are naturally curious, but their curiosity can lead them into dangerous situations. It's no surprise that toddlers are at the highest risk of drowning than at any other time in their lives. There are water hazards everywhere they go. But First Things First reminds parents and families that one danger they may not think of is inside their own home.
The American Academy of Pediatrics says bathrooms can be a risky place for toddlers. The biggest drowning threat facing families with toddlers is unexpected, unsupervised access to water, which includes toilets, bathtubs and buckets of water.
You might be interested in: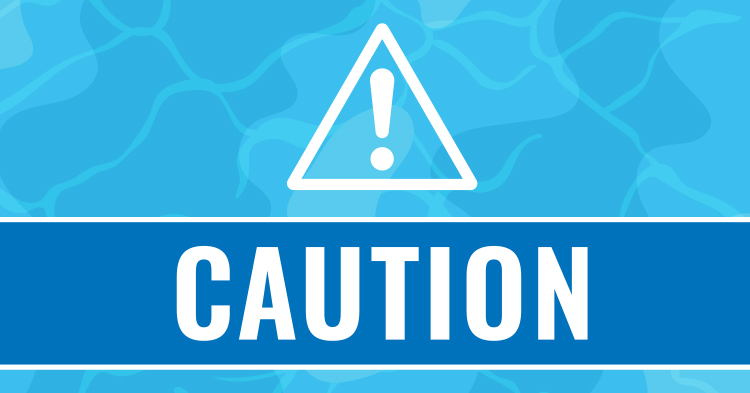 In May, an 11-month-old girl drowned in a toilet in a Phoenix home.  The parents were not home and she was found by the babysitter. These types of accidents happen daily. That's why the American Academy of Pediatrics offers these prevention tips for curious toddlers, who don't understand that water can be dangerous.
Empty water containers immediately after use. Never leave a filled, open-top water container unattended.
Whenever they're not in use, be sure to completely empty any liquids in containers such as:
buckets and pails used for cleaning or painting.
wading pools.
coolers with melted ice.
large water bowls for pets.
trash cans or recycling bins that may collect rainwater.
Block unsupervised access to bathrooms. Toddlers can topple headfirst into toilet bowls and filled tubs, or scald themselves with water that's too hot.
Install safety latches or doorknob covers to keep bathrooms closed when they're not in use.
Install latches or locks on toilet seat lids.
Consider removing the bathtub drain plug when it's not in use to avoid the tub filling if a child turns on the faucet.
Taking the time to rethink child-proofing as babies grow into walkers is a way that all families can help their toddlers stay safe at home.