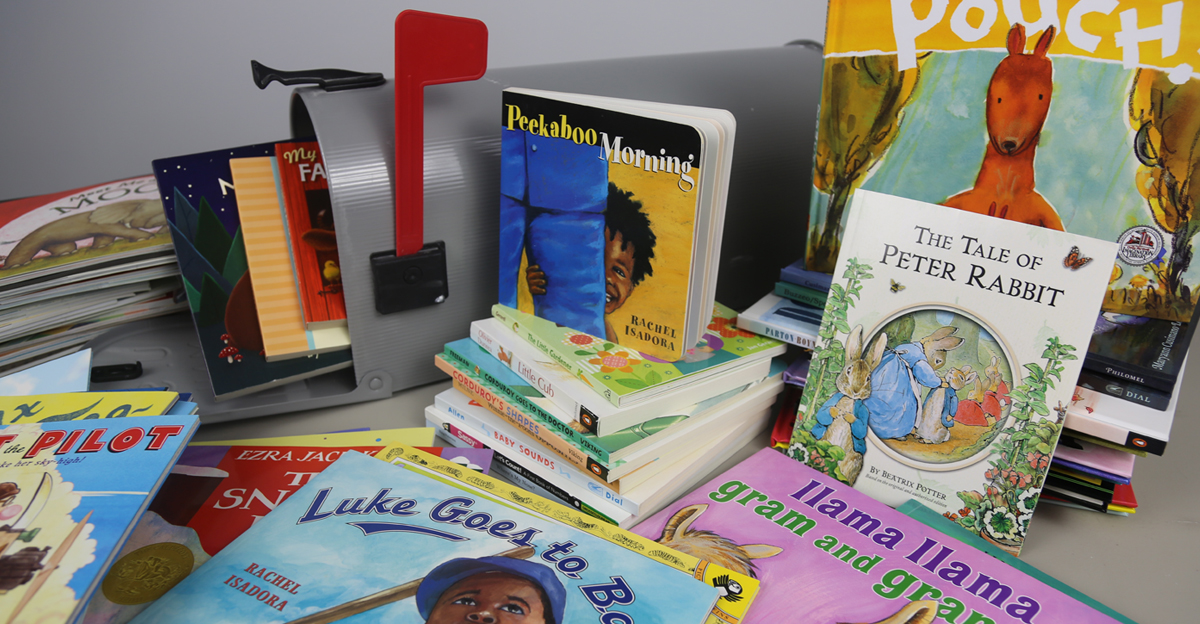 Families with young children in many Arizona communities can now register for Dolly Parton's Imagination Library, a program that mails free books to children every month, from birth to age 5.
Visit ImaginationLibrary.com/check-availability/ to see if the program is available in your area and register your child to receive free books.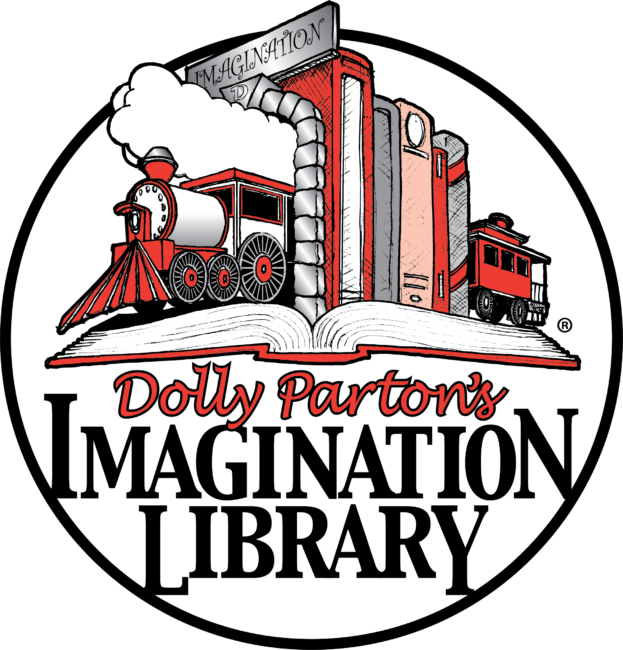 Give the gift of books
Reading is vital to a child's ability to learn and be successful in school, and the skills needed to be a good reader start developing from birth. Having a selection of books at home is an important way to support language and early literacy.
Dolly Parton created the Imagination Library program to inspire kids to love to read. Children registered for the Imagination Library program receive a free, age-appropriate, hiqh-quality children's book by mail every month until their fifth birthday.
"In the beginning, my hope was simply to inspire the children in my home county," said Dolly, "but here we are today with a worldwide program that gives a book a month to well over 1 million children."
Information for Families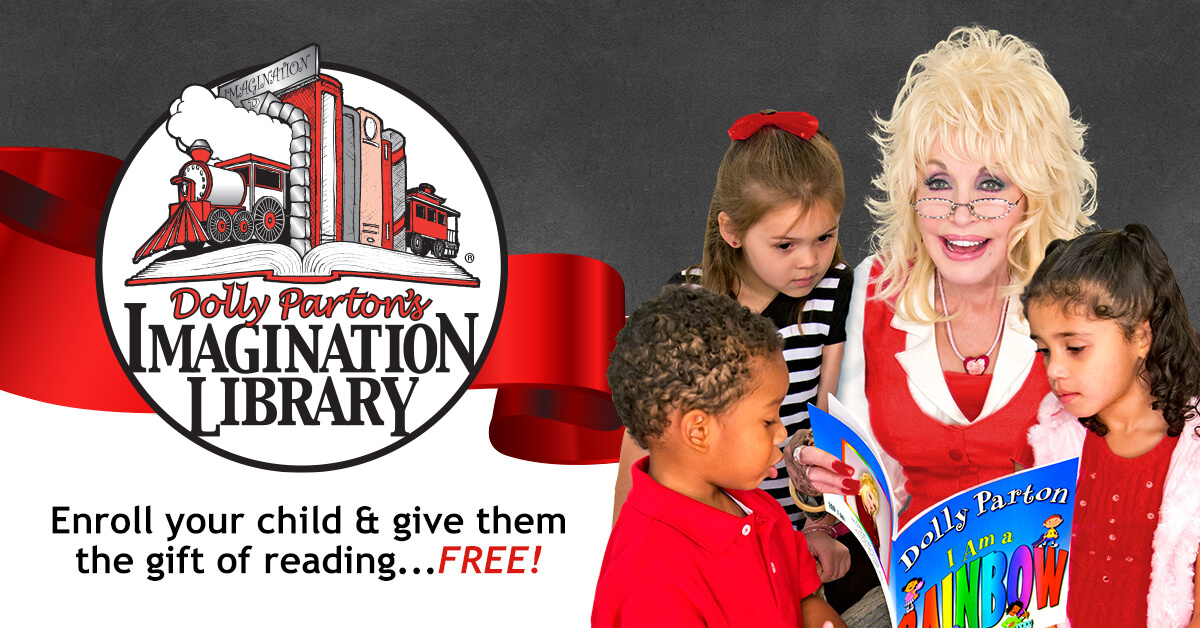 Check availability and sign up.
Arizona families with young children (birth to age 5) can visit imaginationlibrary.com/check-availability/ to see if the program is available in the ZIP code where they live and, if so, register their child to start receiving free books.
Get more details.
Visit the Arizona Department of Education's Imagination Library webpage for more information about this free program, including:
Is my child eligible?
Where in Arizona is the program available (ZIP codes)?
When will my child start receiving books once they're registered?
How are the books selected?
What should I do if my child's address changes?
Families can also send an email to DPIL@readonarizona.org for additional assistance.
DPIL expansion in Arizona
As a result of historic investments from Congress to ensure access to high-quality child care, and stabilize and support child care providers, the Governor's Office and the Arizona Department of Economic Security Division of Child Care has dedicated funding from its federal COVID-19 relief funds for accelerating access to early childhood literacy, including the statewide expansion of Dolly Parton's Imagination Library, which served approximately 11,000 children in select Arizona communities last year.
This new investment will enable the Imagination Library program to deliver books to as many as 7,000 more young children and reach families in 126 additional Arizona ZIP codes, in primarily rural and high-need communities, where the program was not previously available.
Additionally, 200 early learning sites across Arizona received a specially-selected set of 28 high-quality children's books earlier this year to help support early literacy in their programs.
Read On Arizona, our state's early literacy collective impact initiative, is coordinating the statewide expansion in partnership with The Dollywood Foundation, the Arizona Department of Economic Security, the Arizona Department of Education and the United Way of Tucson and Southern Arizona.
About Dolly Parton's Imagination Library
Since launching in 1995, Dolly Parton's Imagination Library has become the preeminent early childhood book-gifting program in the world. The flagship program of The Dollywood Foundation, a 501(c)(3) non-profit organization, has gifted nearly 200 million free books in the United States, Canada, United Kingdom, Australia, and The Republic of Ireland. The Imagination Library mails more than 2 million high-quality, age-appropriate books each month to enrolled children from birth to age five. Dolly envisioned creating a lifelong love of reading and inspiring children to dream more, learn more, care more and be more. The impact of the program has been widely researched and results suggest positive increases in key early childhood literacy metrics. Penguin Random House is the exclusive publisher for Dolly Parton's Imagination Library. For more information, please visit imaginationlibrary.com.