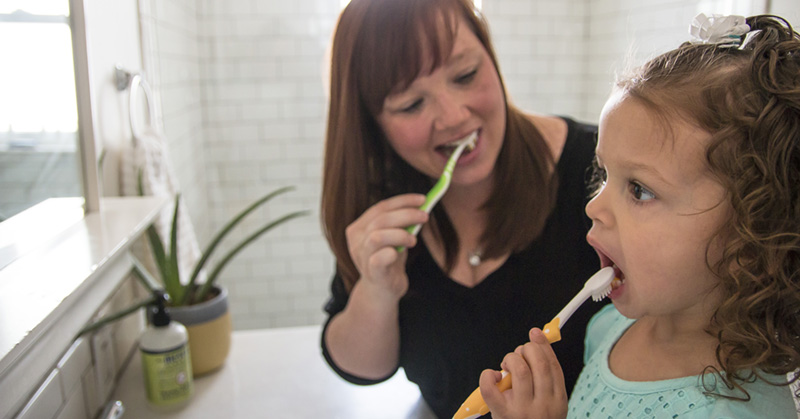 Getting the household up and moving in the morning can be a huge challenge, especially when it includes a preschooler. Creating a morning routine with your child can help things run much smoother, and it's a great way to help them develop critical thinking skills.
Every child has things they like to do and things they don't. Some love to pick out their clothes and get dressed, while others like to brush their teeth. Since every child is different, it is important to sit down and talk about the challenges of the morning, what is working and what is not.
Encourage your child to be a part of the discussion. Ask questions that make them use problem-solving skills. First Things First, Arizona's early childhood agency, suggests you try starting with positive statements such as, "Tell me what you like to do in the morning to get ready," and, "tell me what you don't like doing to get ready." This lays the groundwork for creating a routine. Just remember that you don't want them to feel bad about the way things are currently.
Continue the conversation. Let your child know what needs to be accomplished before you walk out the door in the morning: "In the morning you need to be out of bed by 7 a.m., get dressed, brush your teeth and eat breakfast by 7:30 a.m. so we can leave on time."
Write these down on a list and hang it in a place your child can see while getting ready. Although they may not be able to read the words, it will be a reminder of the conversation. Encourage your child to draw pictures that represent the items, such as a toothbrush or a breakfast food.
You might be interested in: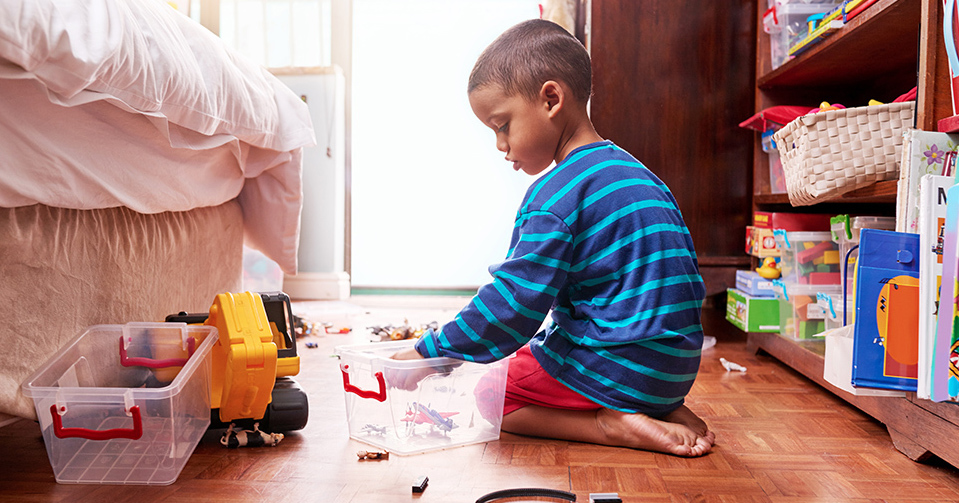 Now it's time to create solutions. Ask your child for ideas on the best way to reach these goals: "Can you think of something that would help you do better with what needs to be done in the morning?" Offer some suggestions: "Do you want mommy to set a timer for every five minutes, so you know when you have to move onto another task and you don't get behind?"
Encourage them to use their thinking skills to come up with ideas. Things tend to work out better when the child comes up with an idea themselves. Thinking about alternative solutions to what is currently being done in the morning helps your child to reflect by looking at how things are done and how this can change. Keep in mind that reflection and critical thinking are skills being formed from birth to age 5. This is something that may be completely new to them and they'll need time to learn. You can always pick an idea and then revisit it the following week to review.
No parent likes to be the bad guy when it comes to discipline, but having some consequences around your morning routine will motivate your child to stay focused on the goals. It will establish importance for everyone involved. Like creating the routine, make your child a part of the discussion on consequences. Ask them what should happen if they do not follow the routine for one day, or multiple days. Land on a decision together, and remind them of the goals and the consequences.
The thought of sticking to a morning routine may seem like moving Mt. Everest, but things will get easier over time. And remember that no matter how hard it is at first, creating a plan with your child also helps them develop critical thinking skills they'll need to be ready for their first day of kindergarten.