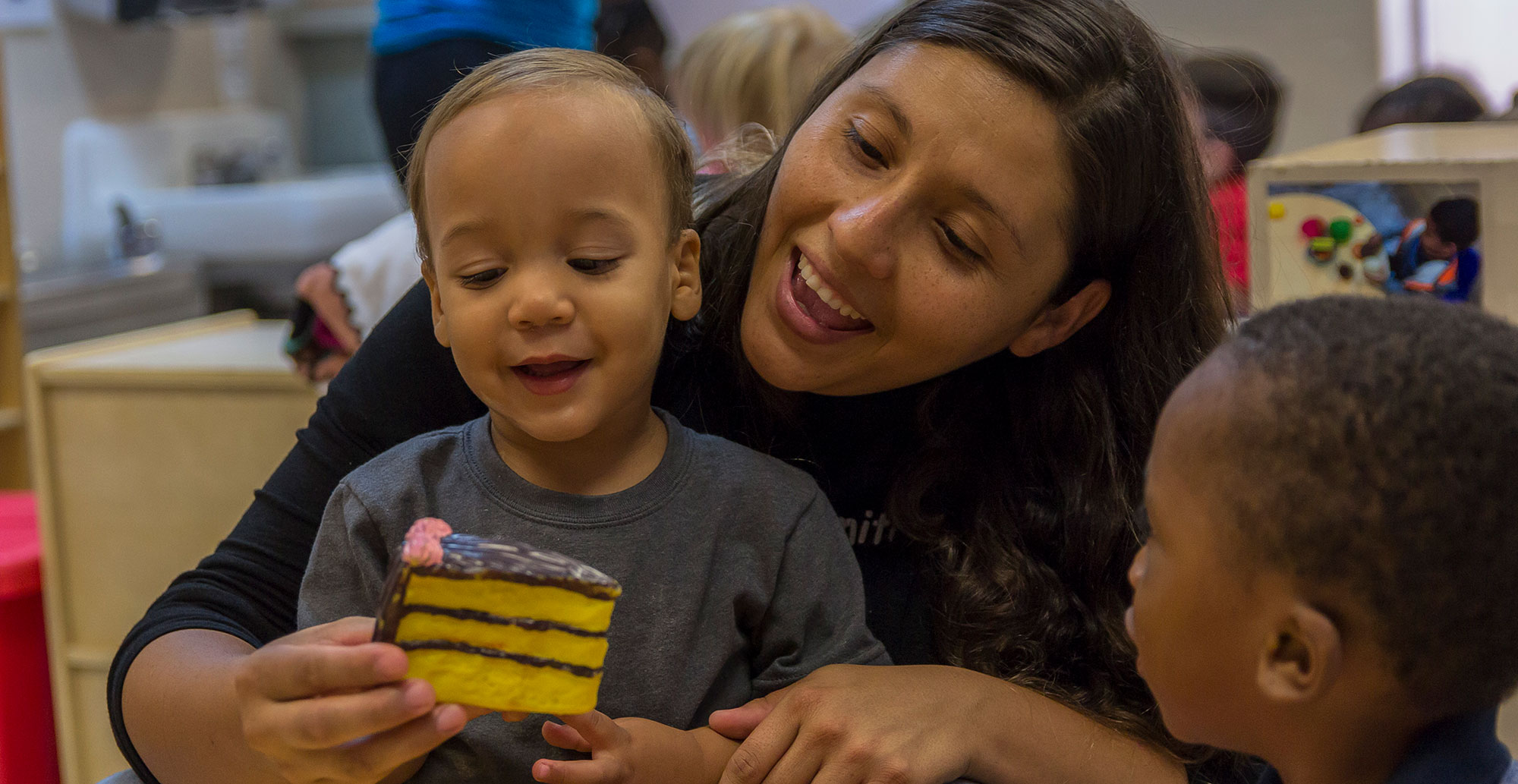 Givers of a
Brighter Future
Play Video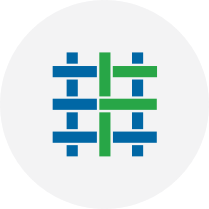 NEW: READ OUR 2019 ANNUAL REPORT
Impacting Young Lives in AZ

FIND EARLY CHILDHOOD PROGRAMS NEAR YOU
Search by ZIP Code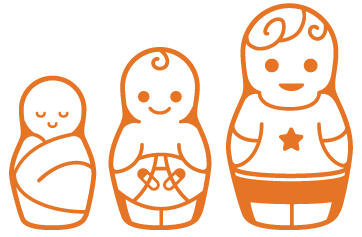 RESOURCES & INFORMATION FOR PARENTS
in English and Spanish
First Things First partners with families and communities to support the healthy development and learning of Arizona's young children.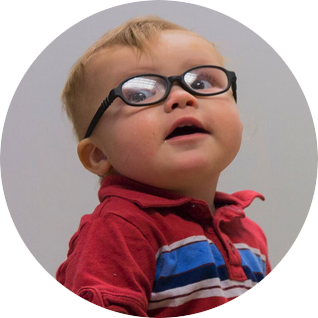 FIND FTF PROGRAMS
First Things First supports programs across Arizona through grants to community organizations that provide services—at no cost—for young children from birth to age 5 (before kindergarten) and their families.
Why Early Childhood Matters
90% of a child's brain develops before they start kindergarten. And research shows that the quality of a child's experiences in their first five years helps shape how their brain develops.
Kids with positive, stable relationships with parents and caregivers, as well as quality child care and preschool experiences, go on to do better in school and in life. They're more likely to read at grade level and graduate from high school. They are more prepared for college and career. They also tend to be healthier and demand less from the public welfare system. These are better outcomes for kids that also save taxpayers money.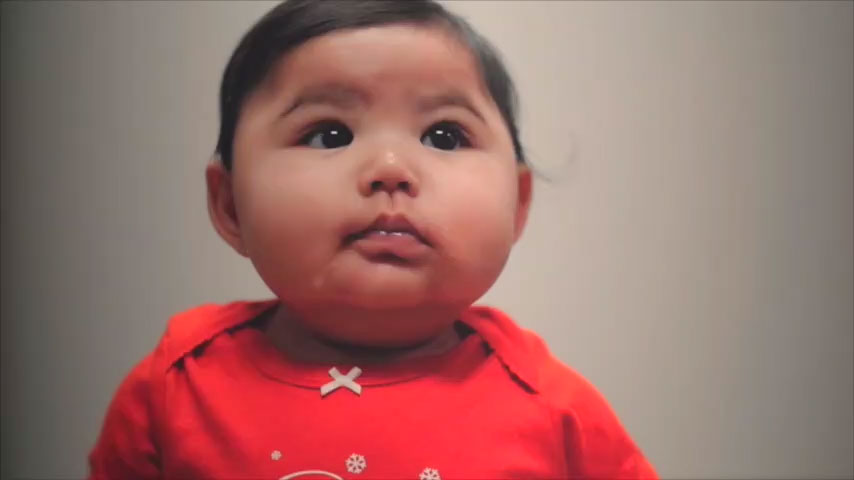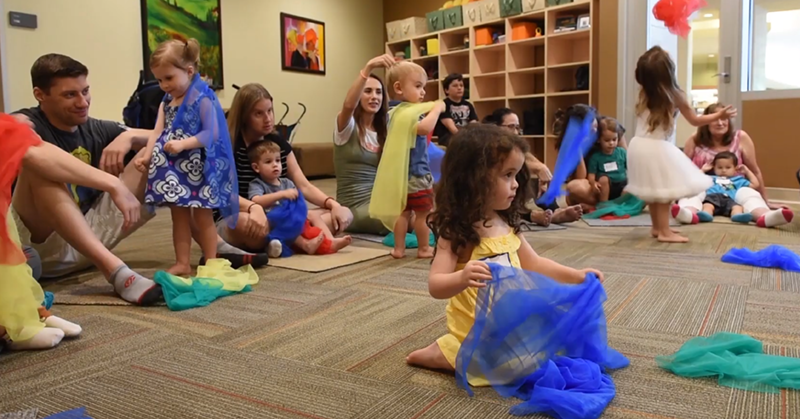 It's scarf season! Bonding and brain building with your baby
Playing with scarves is fun, easy, and you can do it almost anywhere. Plus, it's a great way to enhance a child's development.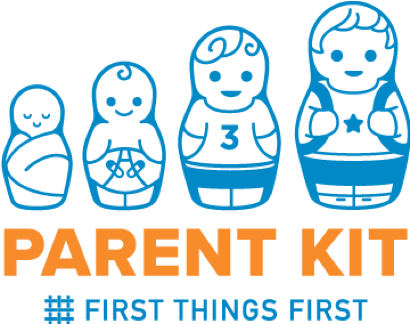 The Parent Kit is here to help you meet the challenges of being a parent.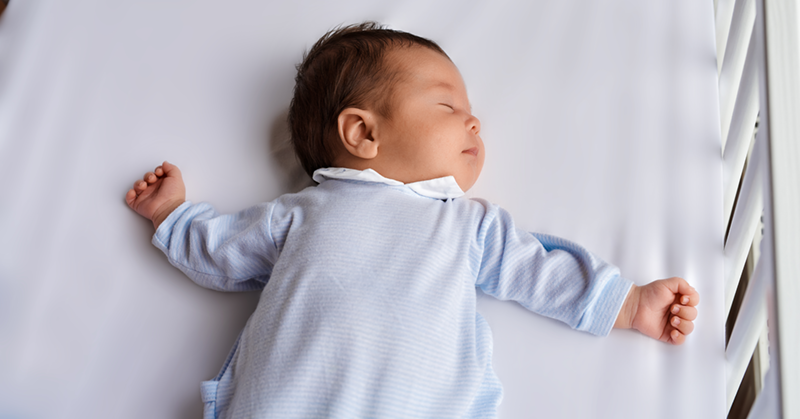 Creating a safe sleep environment at home for baby
Governor Doug Ducey has proclaimed October as Safe Sleep Awareness Month in Arizona, which aims to educate families with babies about safe sleep practices.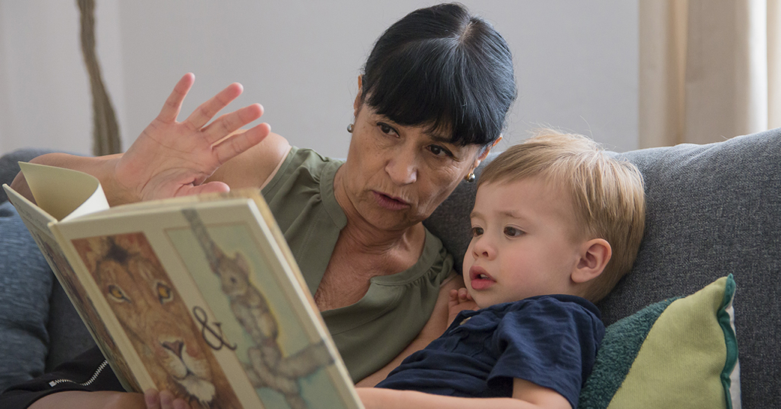 Celebrating the power of grandparents
Grandparents can play a very important role in the lives of families with young children. Free child care is often at the top of that list, but the benefits…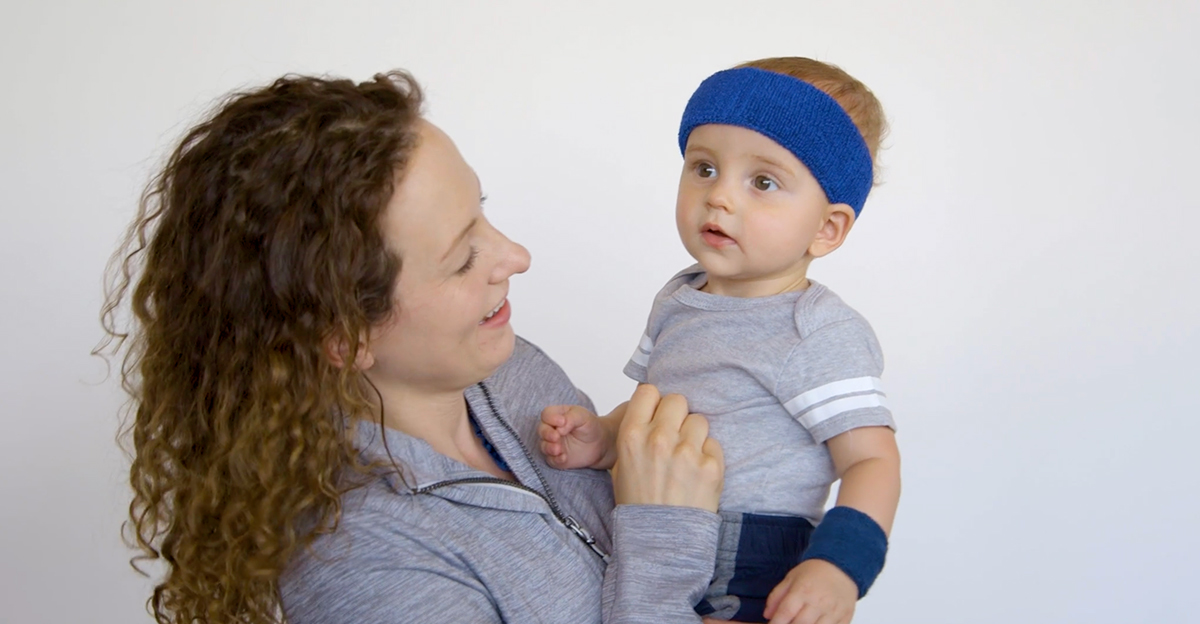 Baby, let's talk! Serve and return
Having back-and-forth conversations with your baby, even before they can use words, helps them learn and develop language. It's easy and fun to do.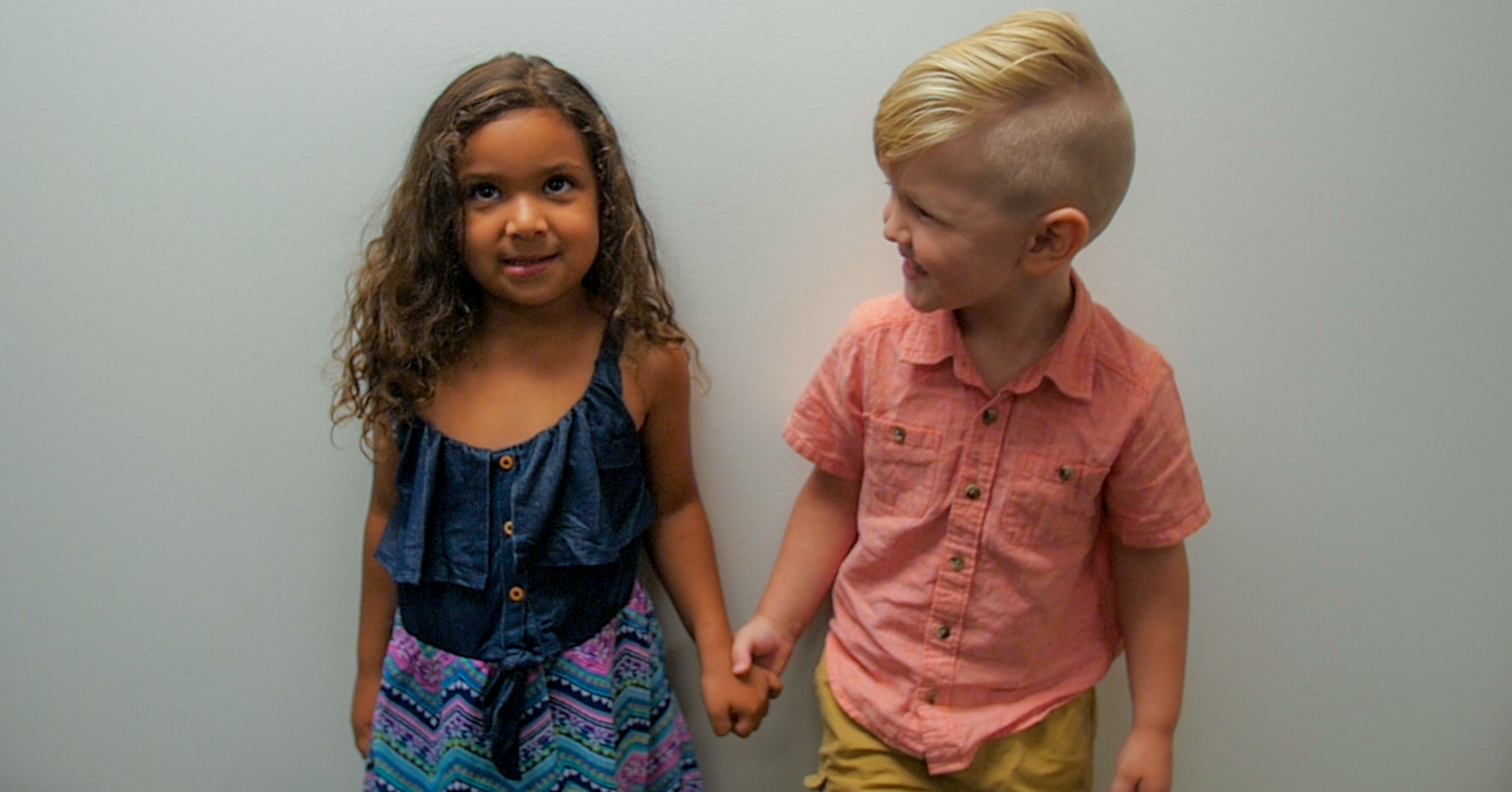 Four things to consider when setting up a playdate
Play dates are great for young children's development because they help them explore, learn and develop social skills through play.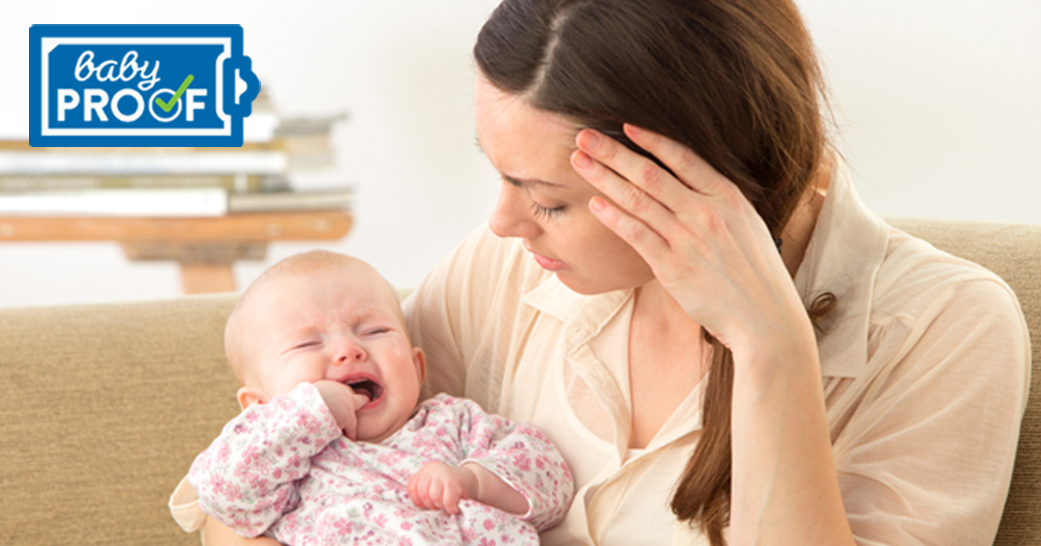 Coping with the challenge of a fussy baby
All babies cry, but some are harder to soothe or comfort, and that can be emotionally hard on a new mother.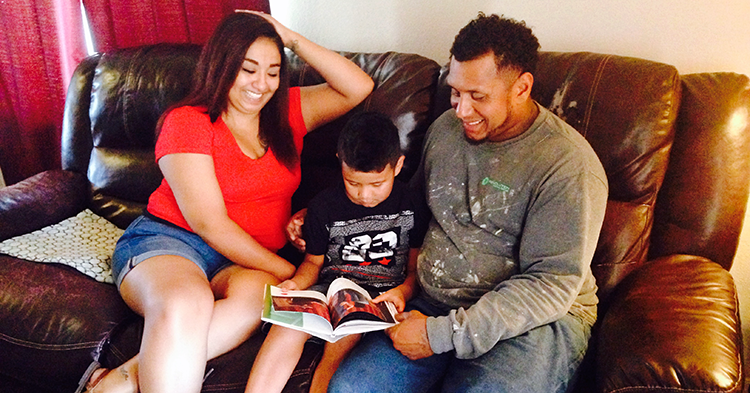 Quality First scholarship helps Coolidge boy become more independent
Quality First scholarships help eligible families afford to send their child to quality child care centers and preschools.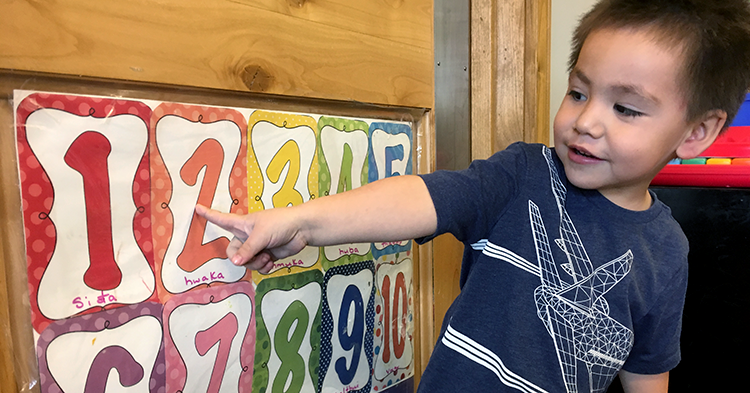 Quality First center in Peach Springs preserving native language for next generation
The Hualapai Day Care center teachers in Peach Springs focus on preserving the region's native language by teaching it to the next generation of young…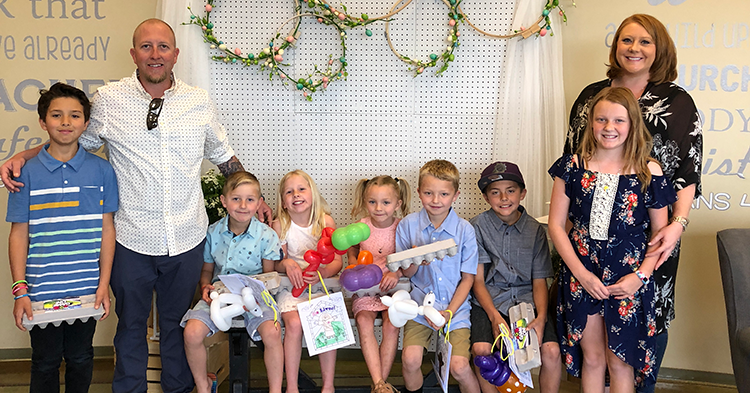 Positive experiences at Quality First preschool impact all seven Scottsdale siblings
Scottsdale siblings received early education at Quality First preschool and their positive experiences impacted the entire family.