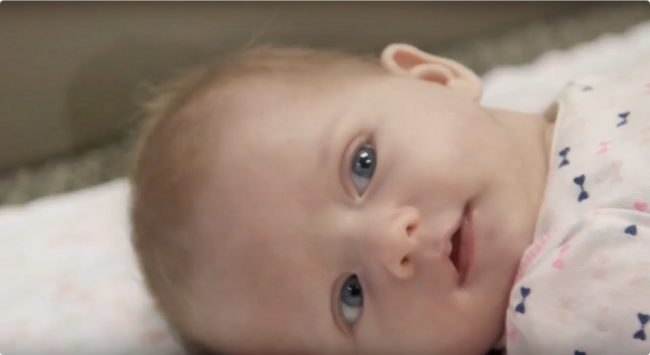 Babies are
born learning.
Play Video

FIND EARLY CHILDHOOD PROGRAMS NEAR YOU
Search by ZIP code

QUALITY MATTERS IN CHILD CARE & PRESCHOOL
Learn about Quality First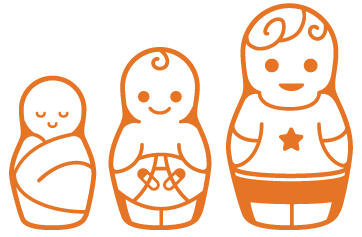 RESOURCES & INFORMATION FOR PARENTS
in English and Spanish
First Things First partners with families and communities to support the healthy development and learning of Arizona's young children.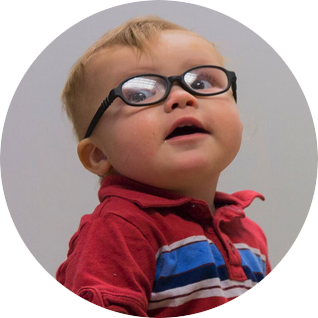 FIND FTF PROGRAMS
First Things First supports programs across Arizona through grants to community organizations that provide services—at no cost—for young children from birth to age 5 (before kindergarten) and their families.
Why Early Childhood Matters
90% of a child's brain develops before they start kindergarten. And research shows that the quality of a child's experiences in their first five years helps shape how their brain develops.
Kids with positive, stable relationships with parents and caregivers, as well as quality child care and preschool experiences, go on to do better in school and in life. They're more likely to read at grade level and graduate from high school. They are more prepared for college and career. They also tend to be healthier and demand less from the public welfare system. These are better outcomes for kids that also save taxpayers money.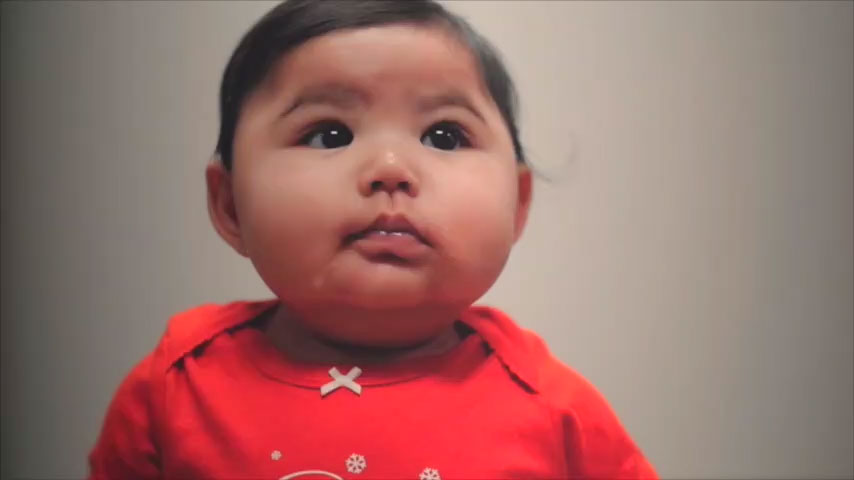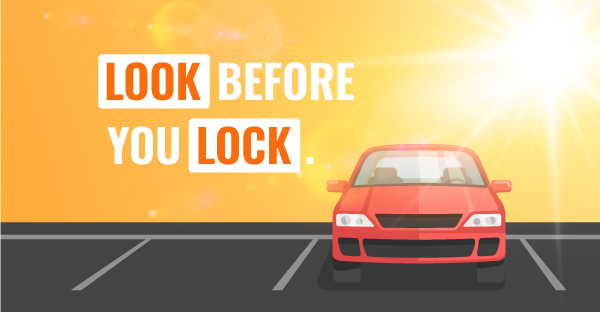 Keep children safe from the danger of hot cars
As temperatures in Arizona heat up, it's important to understand the lethal danger of leaving a child inside a locked car.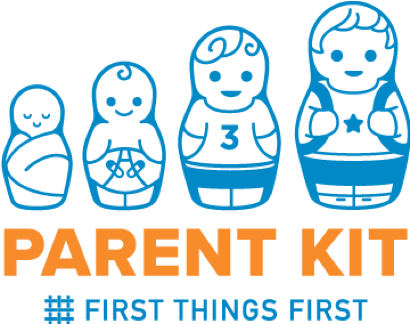 The Parent Kit is here to help you meet the challenges of being a parent.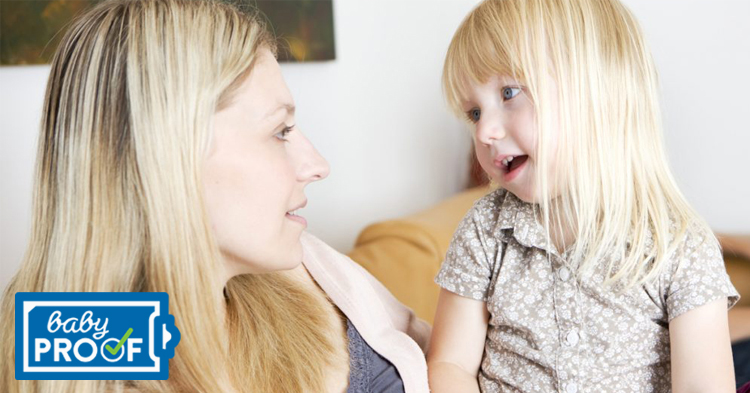 For language development, quality talk beats quantity of words
A recent study shows that the number of back-and-forth conversations you have with your young child is more important for brain development and language skills…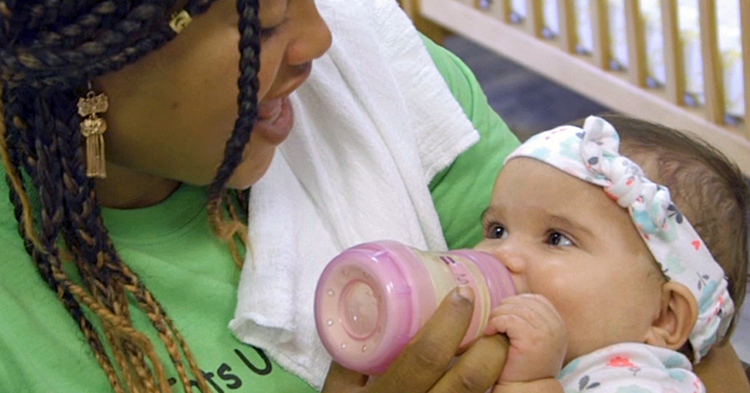 Need quality child care for your infant?
There are quality child care programs in communities across Arizona, and there are things you can look for and ask about to help you feel more confident in…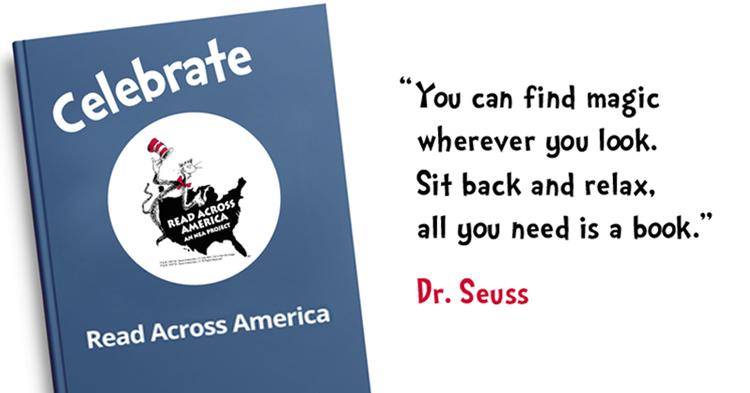 Children's books open a world of words and ideas
Librarian Wendy Resnik shares how bonding with books helps spark your child's curiosity and introduces them to new words.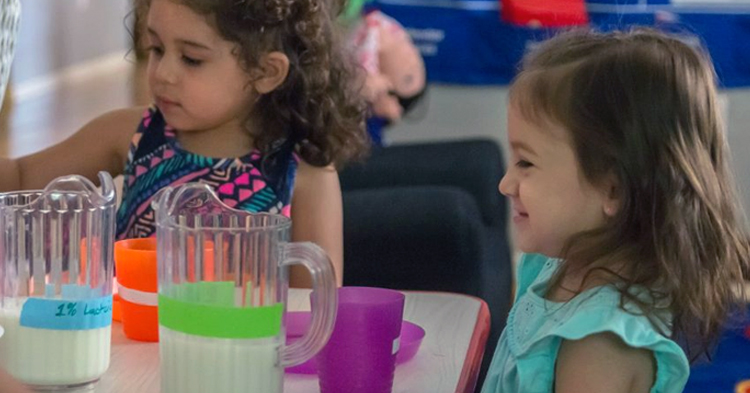 Tools to help you choose quality child care programs
The new QualityFirstAZ.com offers tools and information to help you find an early learning program that's right for your family.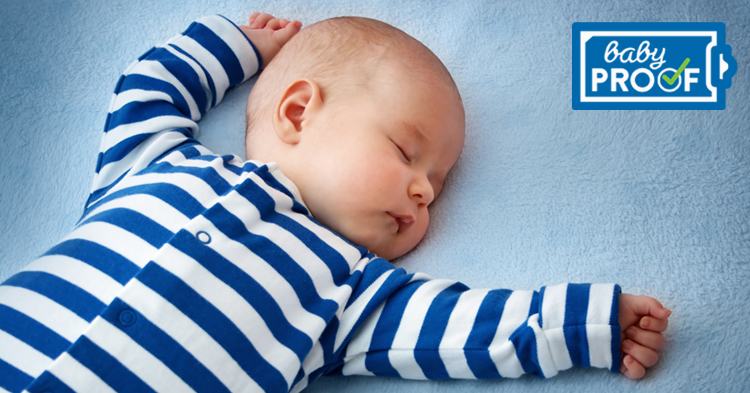 Physical activity helps babies get more sleep
New research shows that being more active in the day can help babies sleep more at night. And tummy time is a great way to boost physical activity.
Quality First center in Fort Defiance helps 2-year-old with conversation and healthy eating habits
Quality First center in Fort Defiance helps 2-year-old with conversation and healthy eating habits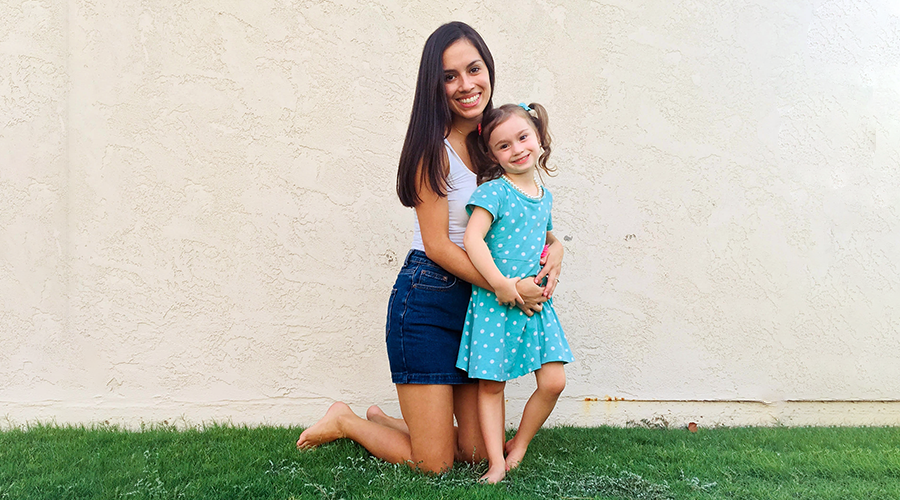 Quality First preschool helps Phoenix preschooler grow socially and emotionally
Phoenix mother finds Quality First preschool for her daughter to have the best opportunity to develop and gain the needed skills for kindergarten.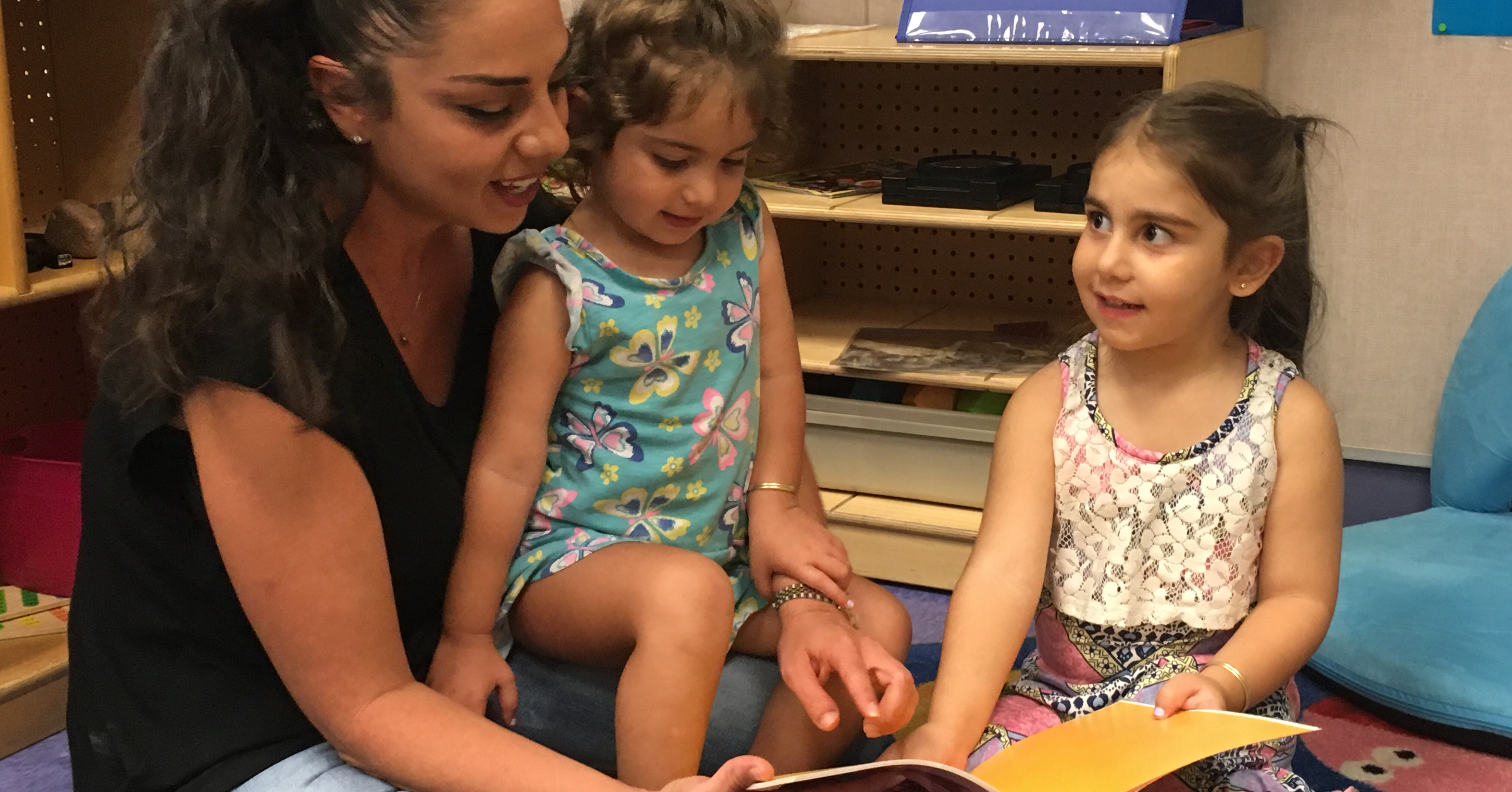 Lake Havasu City mom finds quality child care makes big difference in preparing her daughters for kindergarten
The preschool offers half-day sessions to help ease the transition for young kids with no formal schedule at home to a full-day schedule at school.