Tag: parenting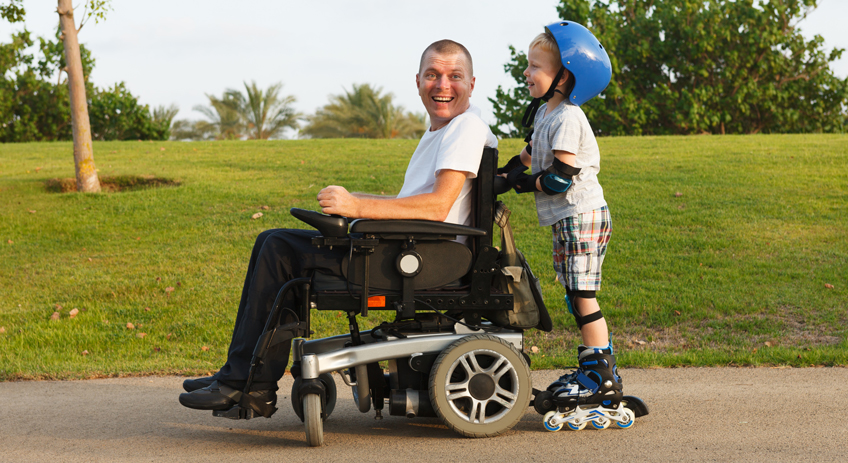 Parenting with Extra Challenges
Learn about resources for single, teen or disabled parents, and grandparents.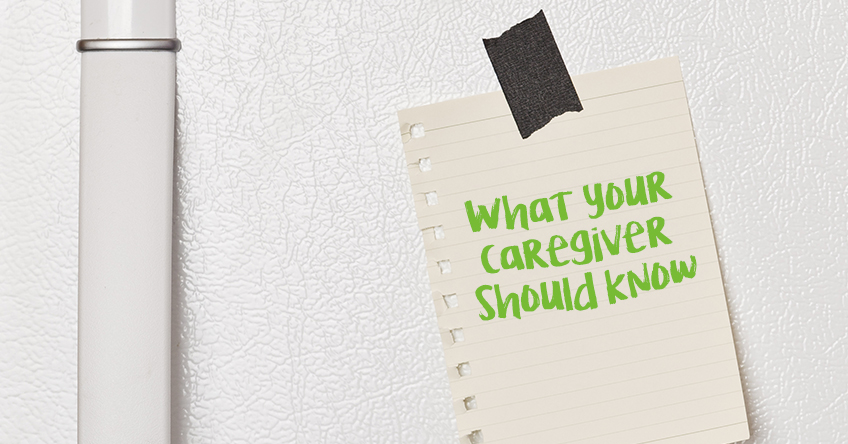 Mom's night out? Leave a list for your caregiver
Time apart from your baby can be stressful. Use these tips to help you and your caregiver feel more at ease while you're away.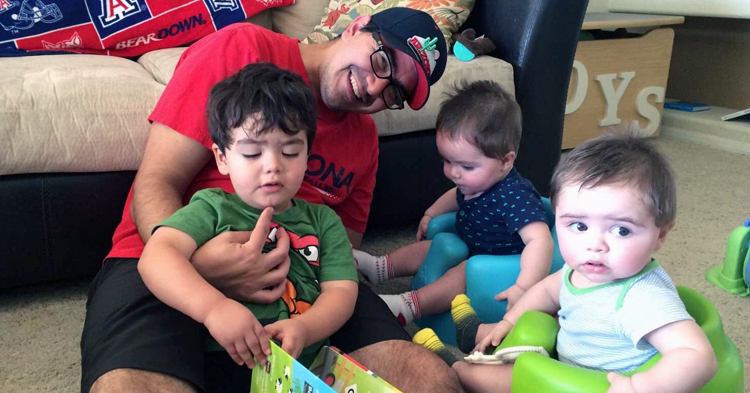 A father's reflections on the first year with three boys
​The best advice for the challenges of parenting newborn twins and a toddler? Patience.
There's no such thing as the perfect parent
​Eighty percent of millennial moms think it's important to the be "the perfect mom." It's an unrealistic aspiration.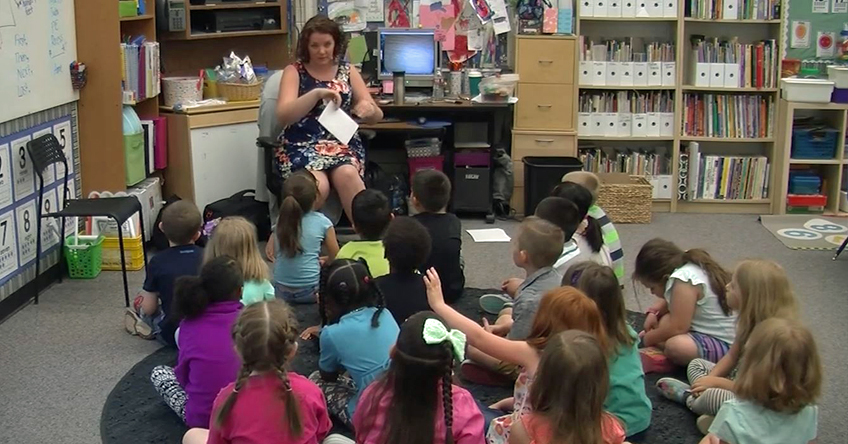 6 ways to help your child be ready for kindergarten
Even if you don't have a new kindergartener this year, it's never too soon to start preparing for that first day with some fun, easy everyday activities.​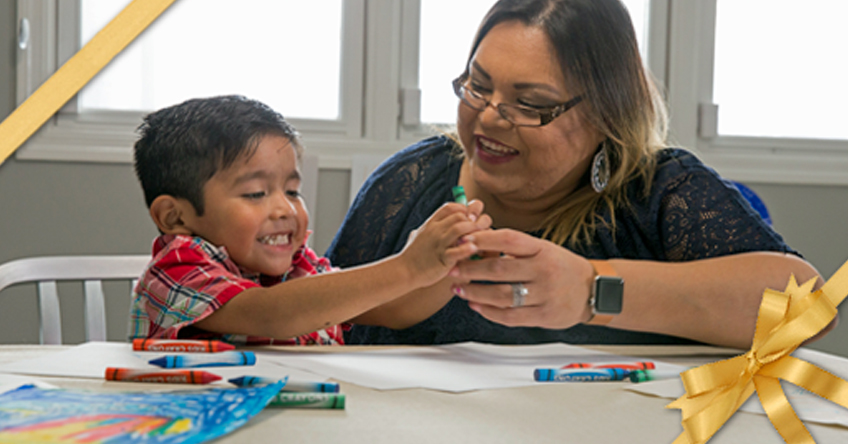 The best gift to give a child? Your time.
Young kids don't need expensive toys. Positive, everyday moments spent together with the adults in their lives are what they need most to learn and…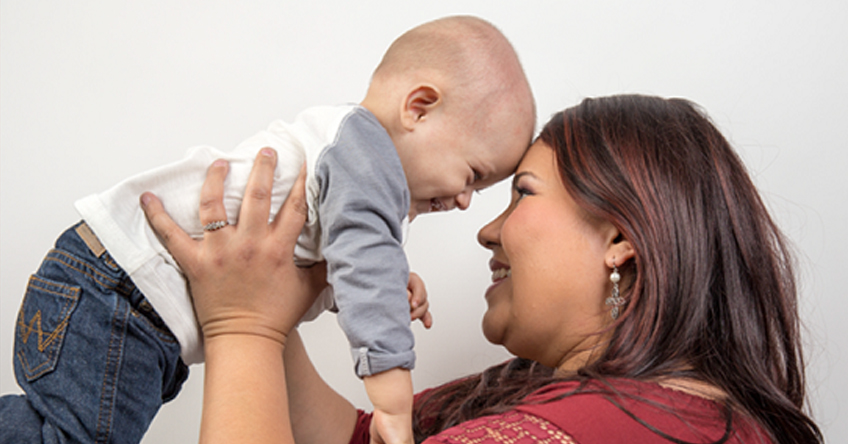 Pediatricians' new recommendations for children's media use
Screen time is a tricky issue for today's parents. The American Academy of Pediatrics recently announced new recommendations to help families make…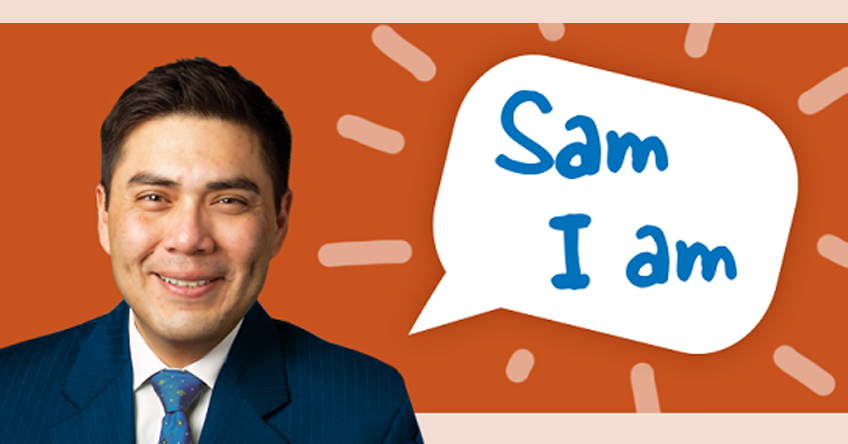 Teaching young kids gratitude extends beyond the holiday season
Gratitude is a concept that can be difficult for toddlers and preschoolers. The holiday season is a good time to teach young children some very important life…