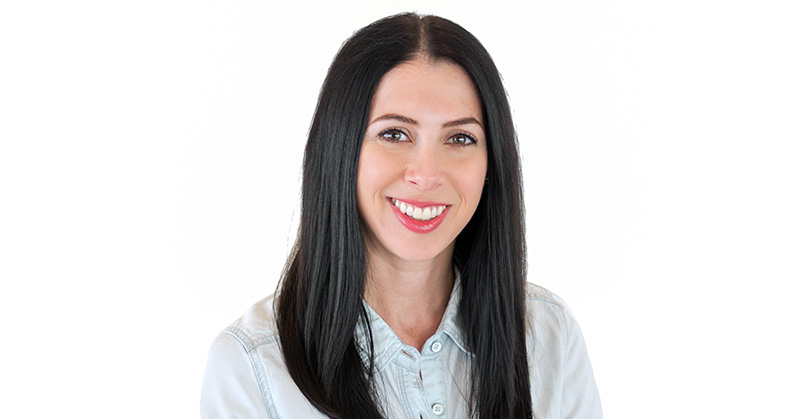 Dawn Berg has been selected as the 2020 First Things First Phoenix South Regional Champion for Young Children.
The award is given to local champions who actively volunteer their time to raise public awareness of the importance of early childhood development and health. Champions spend a significant amount of time volunteering with FTF and building public awareness about the importance of early childhood issues.
Berg pioneered the first early childhood focused programming at the Phoenix Art Museum with Stroller Tour Tuesdays and Stroller Tour Saturdays, a curated tour that takes parents and caregivers with their young children in a stroller and talks about each art piece and relates it to how art can help their baby's development. The tours also share tips on talking with your baby about art. Also during the tour, Berg, who at the time was the museum's family program coordinator, would share FTF's early childhood information, such as resource guides which lists FTF's funded programs so parents are aware of free and essential services available to them as parents of a child birth to age 5.
We recently caught up with Berg:
Question: Why do you feel early childhood development and health is important?
Answer: Looking at a work of art inspires curiosity, builds empathy, develops critical thinking skills, drives language acquisition and brings great joy to learners of all ages and abilities.  Early learners – along with their parents and caregivers need maximum opportunities for active exploration. Infants search the world with their eyes. As babies grow, they build visual insights. These insights become the foundation for a significant component of early learning.  Art museums can be valuable partners to the early childhood community; as they are rich visual environments that can help anchor vocabulary in the brain, stimulate early learners' cognitive development, and explore original art objects in the galleries encourages caregivers to slow down, recharge and consider new perspectives all while experiencing awe and wonder and empowering families to take learned skills beyond the museum.
Question: How do you suggest other people in your community get involved?
Answer: In our fast-paced world of instant communication and immediate gratification, moments to truly observe, think deeply and wonder about the world can seem few and far between. Learning to slow down, look long and make meaning from a work of art is an acquired skilI. One of the many reasons art museums are a valuable part of a community is to help visitors of all ages and abilities learn to do just that.
I believe art museums, educators, families and other early childhood stakeholders can collaborate to create impactful visual arts learning experiences for early learners and their families. Early childhood educators can also attend museum hosted teacher workshops. These gatherings provide object-based curriculum resources and share outside expertise via presentations, demonstrations and hands-on activities.  Workshops are also an opportunity for participants to communicate their teaching and learning goals. These initial steps can lay groundwork for potential partnerships programs as well as motivate museums, educators and families to better learn from one another in order to provide early learners with multi-layered visual arts experiences.