There are different ways to get health care and different ways to pay for it. You can learn about them, and then feel confident about seeing a doctor when you need care.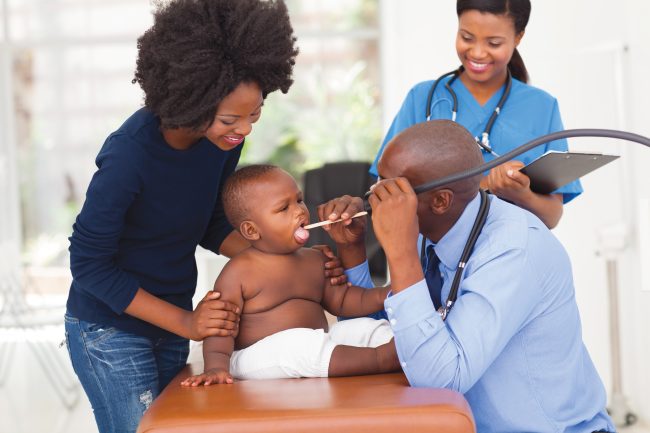 How to Find a Doctor
Look for a doctor who will respect you and work to understand your family's needs. You can ask other parents, neighbors and friends about their doctors.
Your insurance plan has listings of doctors who take your insurance. These are usually on the plan website. You can search for doctors near you, or by the kind of doctor you want to see. You can also find out if the doctor can take new patients.
How to Afford Health Care
Health insurance is available for low or no cost. AHCCCS is health insurance for people with low incomes. Even if you do not qualify for AHCCCS, your children may qualify for KidsCare. You can find out about buying health insurance at reduced cost at Cover Arizona.
Community Health Centers
Community health centers offer low-cost health care for children and adults. Services can include vaccines, dental care, mental health care and testing and treatment for many diseases. Community clinics take most kinds of health insurance, including AHCCCS. If you need to pay cash for visits because you don't have health insurance, you may qualify for a reduced fee based on your income ("sliding fee scale"). To find a nearby community clinic, visit the Arizona Alliance for Community Health Centers.
The Arizona Department of Health Services also has a list of clinics where you can pay a sliding fee.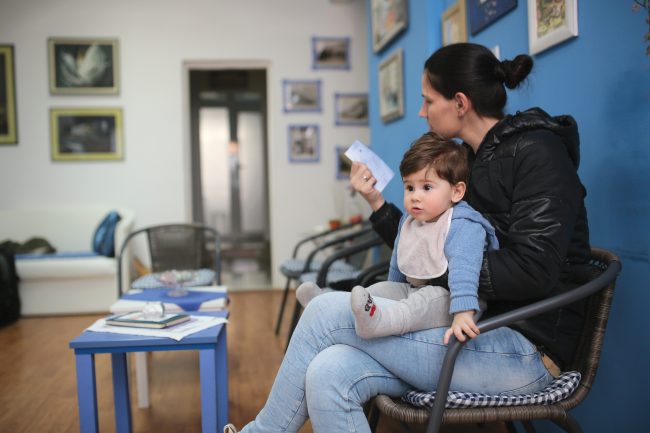 Understanding Your Treatment
When a doctor suggests a treatment, make sure you understand why it's important. Ask the doctor about risks and side effects. If you have to make an important decision, take time to think about it first. If you or your child has a serious condition, or the condition is difficult to diagnose, you can ask for a second opinion. Here are some other questions you can think about when deciding how you want to treat a health issue:
What other treatments are available?
What will happen if I wait to have treatment?
What will happen if I don't have any treatment?
You may be asked to sign a consent form before treatment. This should explain the treatment. Signing it says you agree to have the treatment.
Your Rights as a Patient
You can ask for doctors or office staff who speak your preferred language, or ask for a certified interpreter. Your children should not interpret for you, even if they speak English well.
You have a right to choose your doctor and to change doctors.
You have a right to see and get copies of your medical records.
If you have a disability, you have a right to get the tests and exams you need. For example, you may need to go to a clinic that has an accessible exam table and scales.
If you have a problem getting a treatment, or if your insurance will not pay for it, you can ask for the decision to be reconsidered. Contact the Arizona Department of Insurance.
---
The First Things First Parent Kit was developed in partnership with Health Research for Action/UC Berkeley. © 2022 The Regents of the University of California. Additional video, graphic and other content © 2022 First Things First. All rights reserved.