Frequent use of alcohol, tobacco, drugs and even some prescription medicines can lead to health problems for you and your family. They can expose your baby to harmful substances or make you less able to care for your baby. If you smoke, vape, drink or use drugs, know when and how to get help.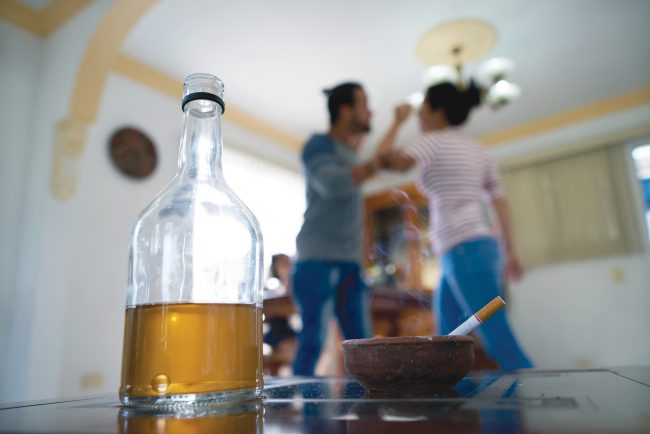 Store Substances Safely
If you use substances like alcohol, tobacco, marijuana or street drugs even occasionally, make sure to store them out of your baby's reach. Even a little of these substances can be very harmful to your baby's small body. And vape juice is poisonous in tiny amounts. Don't let your baby get it on their skin, or in their mouth or eyes. If you think your baby has gotten any of these substances, call Poison Control right away at 1-800-222-1222.
---
Signs of an Alcohol or Drug Problem
These are some things people do when they have a problem with substance use. They may:
Try to stop or cut down, but they aren't able to.
Use the substance because they are angry or upset with other people.
Take more to avoid withdrawal or a hangover.
Take one substance to get over the effects of another.
Miss school or work, or make mistakes because of using the substance.
Hurt relationships with family and friends.
Get arrested or hospitalized because of substance use.
Need more of the substance to get the wanted effect.
Overdose.
Taking Too Much Pain Medicine
Opioids are a type of strong pain medicine. Doctors prescribe them after injuries and surgery. It's easy to become addicted to them. Street opioids can be extra strong and easy to overdose on. For help with opioids, call the Arizona Opioid Assistance and Referral Line (OARLine) at 1-888-688-4222.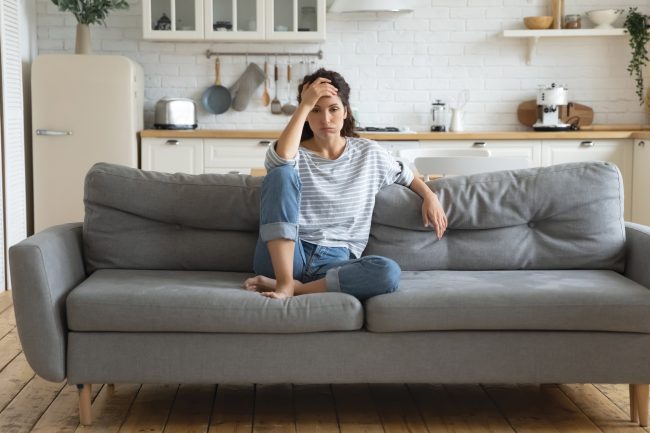 If You Want Help
Recognizing that you want help is the first step. You can ask questions at the National Alcohol and Drug Information Helpline at 1-800-662-4357. When you are ready, you can go right away to a free support group like Alcoholics Anonymous (AA) or Narcotics Anonymous (NA). What you say is confidential.
Help for Family Members
If someone in your family has a drug or alcohol problem, you can get free support at an Al-Anon meeting.
---
More Ways to Find Help
Arizona Smokers' Helpline – Help to stop smoking.
Arizona Substance Abuse Prevention Resource – Information on substance abuse prevention and treatment.
---
The First Things First Parent Kit was developed in partnership with Health Research for Action/UC Berkeley. © 2022 The Regents of the University of California. Additional video, graphic and other content © 2022 First Things First. All rights reserved.