Your child needs love and nurturing just like any other child. He needs the chance to play and learn. And he needs your support to develop self-esteem and take part in school and social activities. You may have to talk to many people to find useful information and services.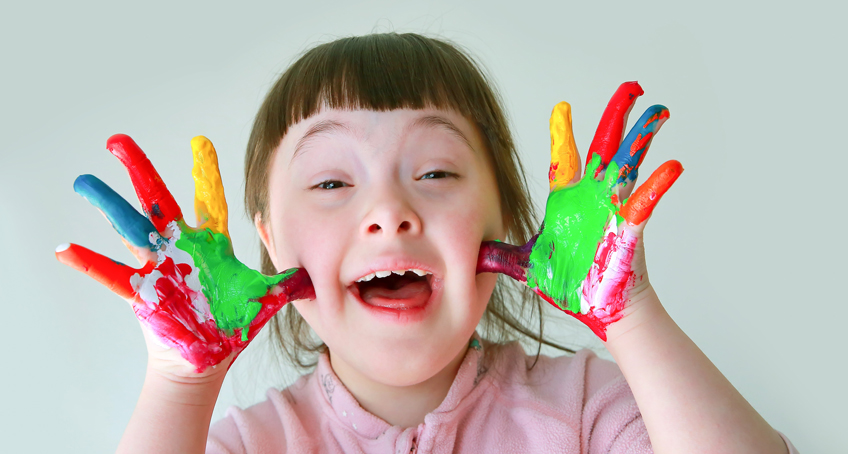 Get Support Early
Your best support may be other parents who have children with disabilities. They can help you find resources, information and emotional support. To find a parent group, contact the Center for Parent Information and Resources, your local hospital or Raising Special Kids Arizona.
If you need a break or help with child care or housework, see if you qualify for In Home Support Services. Contact your local Department of Economic Security office.
---
Help Your Child Do Well in School
The school district must evaluate your child if you think he may have a disability. This service is free. If the tests show that he has a disability, the school must work with you to develop an individual education program (IEP) for him.
Children with disabilities and special needs should be included in all school activities and sports. Public schools must provide services and adaptive equipment if your child needs them in school. Contact Raising Special Kids Arizona.
---
THINGS YOU CAN DO
Tools to Help Your Child
There are special tools to help children talk, write, learn and play. For example, a handle on a pencil can help a child write. For computer resources and other tools, contact Arizona Technology Access.
Support Your Growing Child
As your child grows, help her find ways to do things on her own or with as little help as possible. Allow her to make mistakes and be creative.
Help her practice making choices and decisions. She will need these skills as she grows up.
Look for older children or adults with your child's disability. They can be role models and give support and information.
Ask your school district about services for preschoolers with special needs. The earlier your child gets help, the better. Many programs start before kindergarten.
Health Care and Financial Help
Your child may qualify for Social Security or low-cost or free health care even if your family does not. A child cannot be turned down for health insurance coverage just because he has a disability. See the Finding and Using Health Care page, or contact AHCCCS.
The First Things First Parent Kit was developed in partnership with Health Research for Action/UC Berkeley. © 2018 The Regents of the University of California. Additional video, graphic and other content © 2018 First Things First. All rights reserved.