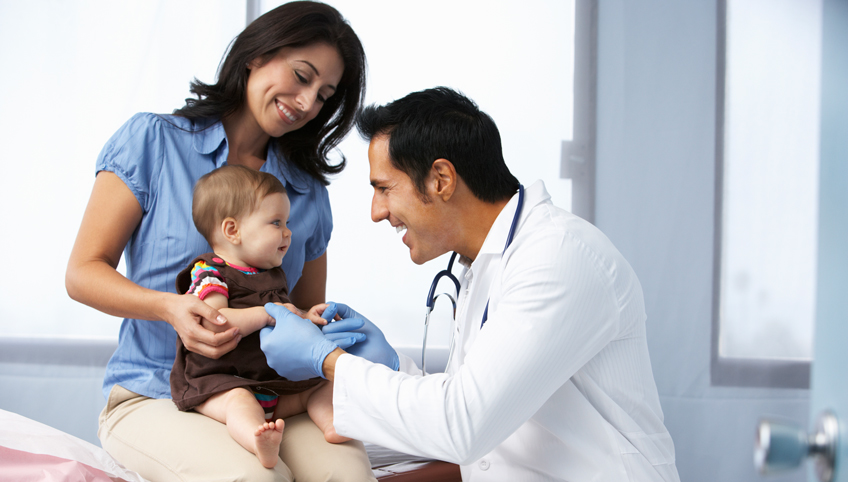 National Infant Immunization Week, which runs through May 2, highlights the importance of protecting children age 2 and younger from preventable diseases and how immunization promotes healthy communities. But the COVID-19 pandemic has led many parents to skip well-child checkups — and the childhood immunizations that go with them.
Doctors and public health experts worry that this could lead to major problems for young children. They say it's very important for kids to get their usual shots in order to prevent outbreaks of other serious diseases — like measles, whooping cough and meningitis — that are a greater threat to young children than COVID-19.
As noted in recent articles from NPR and The New York Times, the American Academy of Pediatrics (AAP) and the Centers for Disease Control and Prevention (CDC) are urging pediatricians to help families keep up with regular immunizations for their young children. Especially those under 2 years old who are usually completing their first set of recommended immunizations.
"People are scared to come in," AAP President Dr. Sally Goza told NPR. "We are trying to reassure parents that we are doing everything we can to make our offices safe so that they feel comfortable to bring these babies in and these young children get their vaccines."
"It's imperative that the kids not skip their usual shots."
Why immunize?
Most parents choose the safe, proven protection of vaccines. Giving babies the recommended vaccinations by age 2 is the best way to protect them from 14 serious childhood diseases. And many studies have shown that vaccines are safe and protect your child and the children around them. Talk to your child's doctor to make sure that your baby is up-to-date on vaccinations.
Learn More About Childhood Immunizations
Visit the Centers for Disease Control and Prevention to learn about how vaccines prevent diseases. More information is also available from The Arizona Partnership for Immunizations.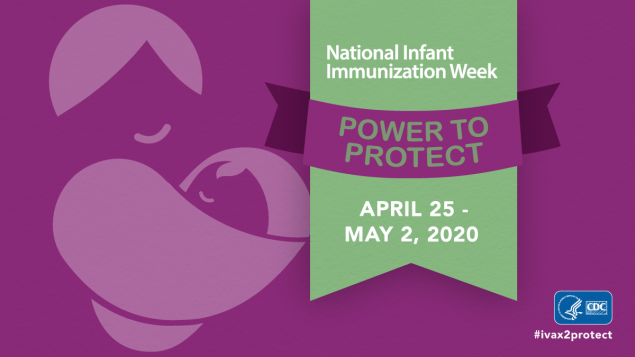 Find more information about keeping your family healthy in the the Arizona Parent Kit.