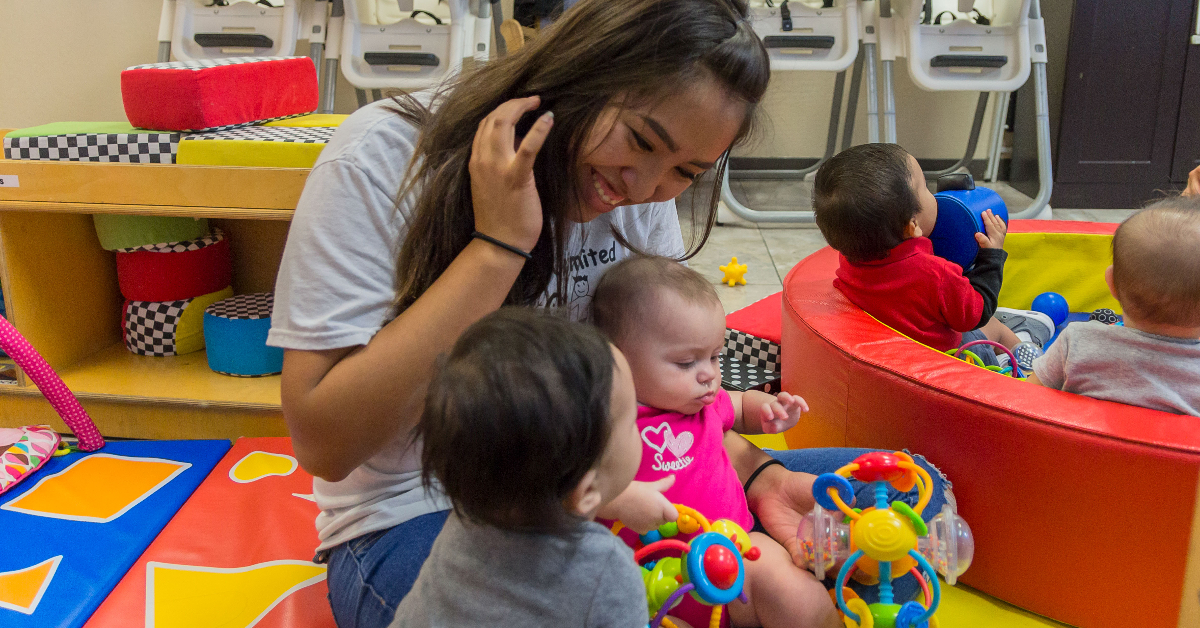 A lifeline of monthly assistance may be available for all of Arizona's child care providers for the next 14 months.
Through federal COVID-19 relief funding, the Arizona Department of Economic Security (DES) is able to offer monthly grants of $2,500 to $10,000 to licensed child care providers (the amount depends on provider size). The grants can be used for a variety of expenses including increasing staff salaries, offering retention bonuses, rent, utilities, supplies or even helping families afford care.
The best part? It is both easy to qualify and apply.
In the wake of the COVID pandemic, many Arizona child care providers are struggling to stay open. And those who are open are serving a fraction of the kids they cared for pre-pandemic.
"We know providers are under an enormous amount of stress with staffing shortages, increased health and safety regulations, and the uncertainties caused by both staff and child illnesses," said Lela Wendell, interim assistant director at DES. "We have worked to make it as easy as possible to get this reliable, flexible funding into their hands so that they can focus on what they do best: educating kids and supporting working families."
Here's what providers need to qualify:
Be in good standing with their regulatory agency.
Be serving children in person.
Comply with simple monthly reporting.
The application takes 10 minutes to complete and new providers are approved by the 15th of every month. And as long as providers continue to meet the qualifying criteria, they will receive the monthly funds through June 2023.
Early childhood advocates, including Arizona's early childhood agency, First Things First, don't want any providers to miss out on the money dedicated to supporting them.
About 2,300 providers statewide have already applied, but hundreds more are eligible.
Wendell, who oversees the program, said she hopes many more providers will apply for these grants.
"It's easy. It's fast and it can make a huge difference," she said. "Arizonans need child care. It really is the industry that supports all others in a thriving economy.
(Update: Grant Application Closed on September 30, 2022)