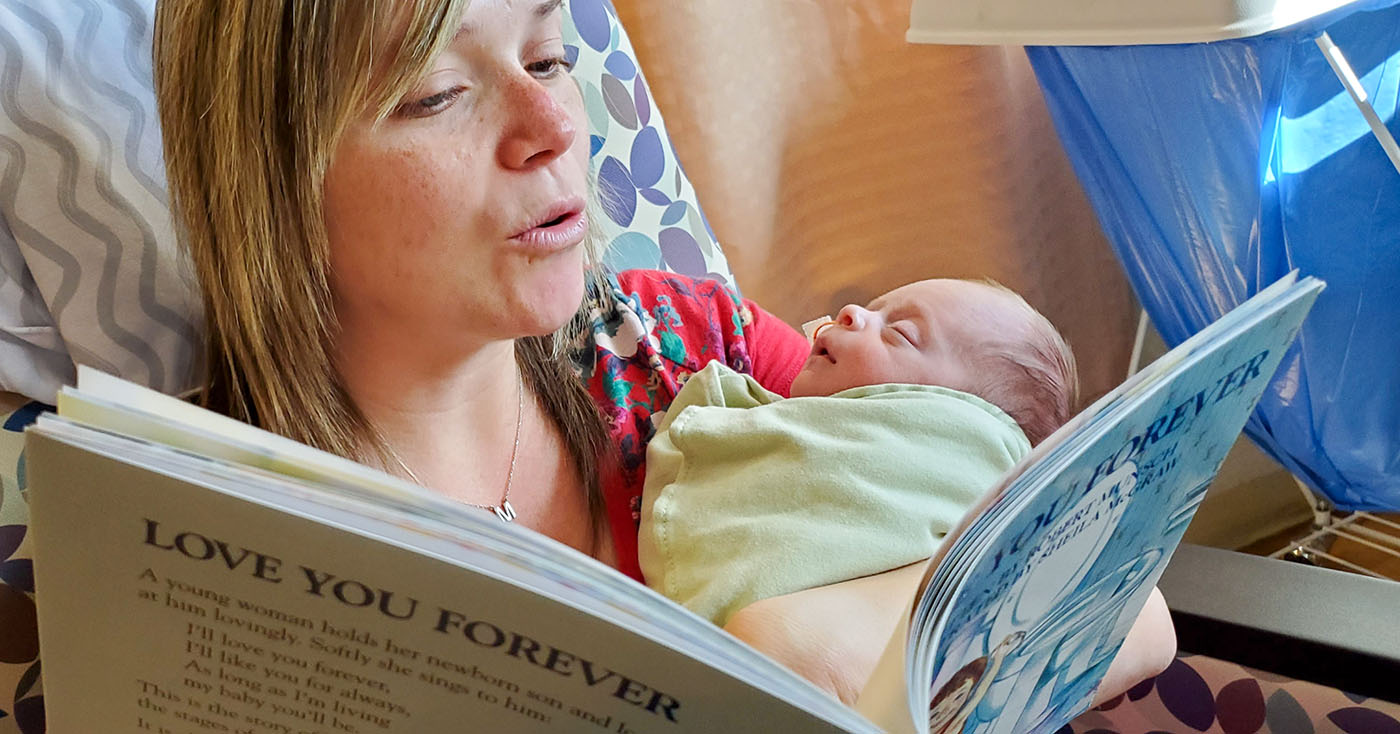 In many neonatal intensive care units (NICUs) across Arizona, nurses not only show parents how to best care for their tiny, vulnerable babies, but they are also encouraging them to read to their newborns.  
The Community Outreach team at First Things First recently trained dozens of nurses from the Arizona High Risk Perinatal Program in early childhood information and resources available for families from FTF, which included a focus on early literacy, said former FTF Community Outreach Coordinator Melisha Bryant, who conducted the training earlier in the year.  
This is one way that the FTF Community Outreach team continues to engage audiences outside of the traditional early childhood field to promote early childhood information and resources. NICU developmental nurses from Tucson, Flagstaff, Phoenix, Mesa, Gilbert, Chandler and Glendale received FTF training.
Once the nurses go through the FTF training, they are able to receive books and literacy guides to share with the families of the babies. The free books serve as an incentive to encourage the parents to complete a series of parenting classes offered to parents of children in the NICU.
Bryant uses real life scenarios that the nurses offer to suggest ways to explain to parents that the early years are when the brain develops most rapidly.
"'My baby doesn't understand, why should I start reading to them now?' is a common question from parents," Bryant said. "We are getting to those families early to help them understand that even though their child might have been born with challenges, they have great potential."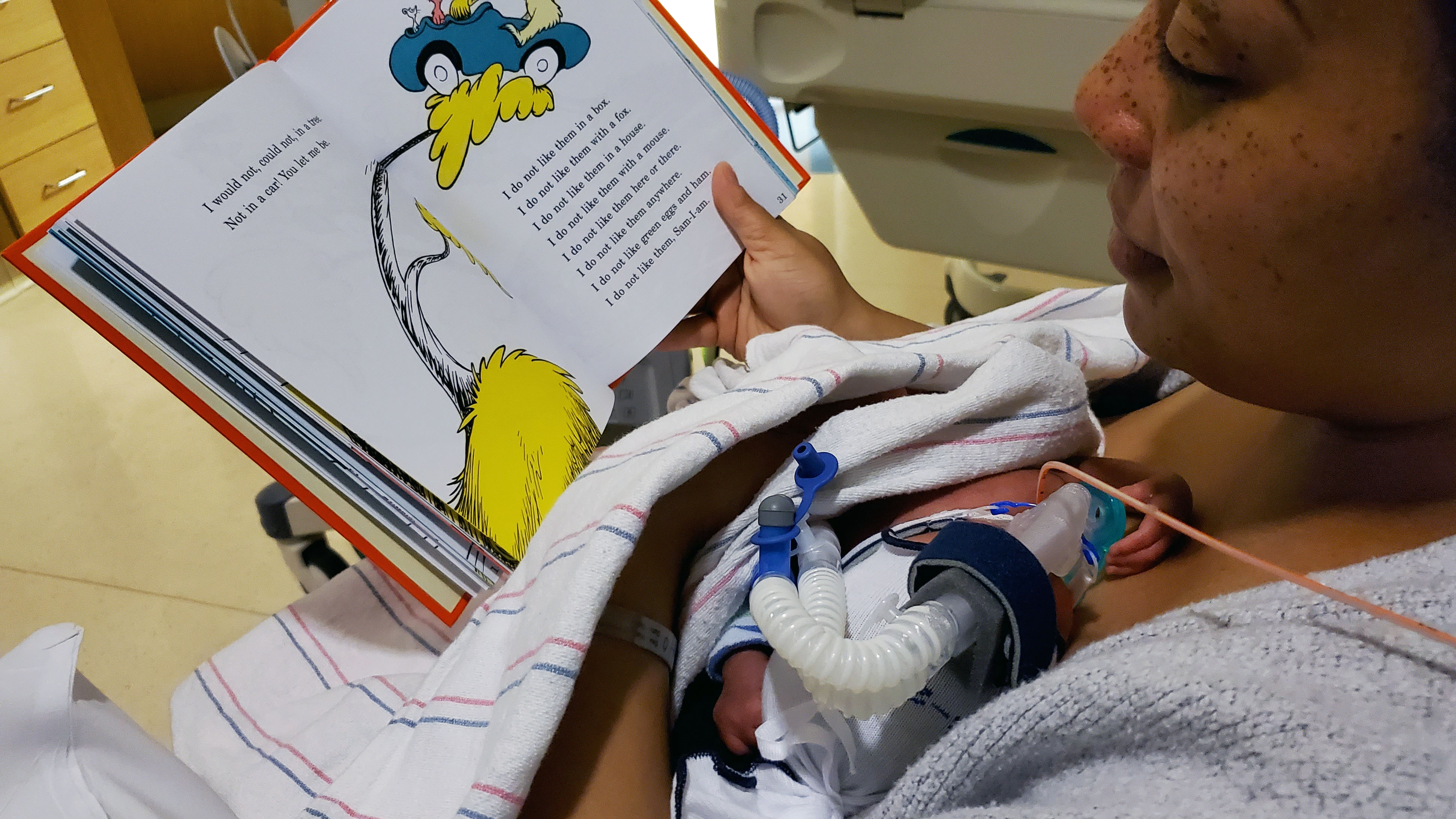 One of the important messages nurses share with families is that learning starts on the day their baby is born.
"Parents are stressed while their child is in the NICU, but they are consistently getting the message of the importance of early childhood," Bryant said. "They are constantly being told that reading to your child is important. So when they do leave the NICU and are out of the chaos window, they are able to go back to the resources they received and find FTF."
Naturally, NICU nurses develop close relationships with the parents of the babies in their care.
"They are trusted people for these families," Bryant said. And in that sense, the nurses become trusted messengers of early childhood development information.
It's the type of partnership that FTF looks for.
"The nurses are experts in their field and they already believe that early childhood is important," Bryant said. "They understand that an infant in the NICU is facing challenges in life. It's important to have them on board to share messages about how quality early childhood experiences make a difference. They see their role in being that trusted voice in child development."