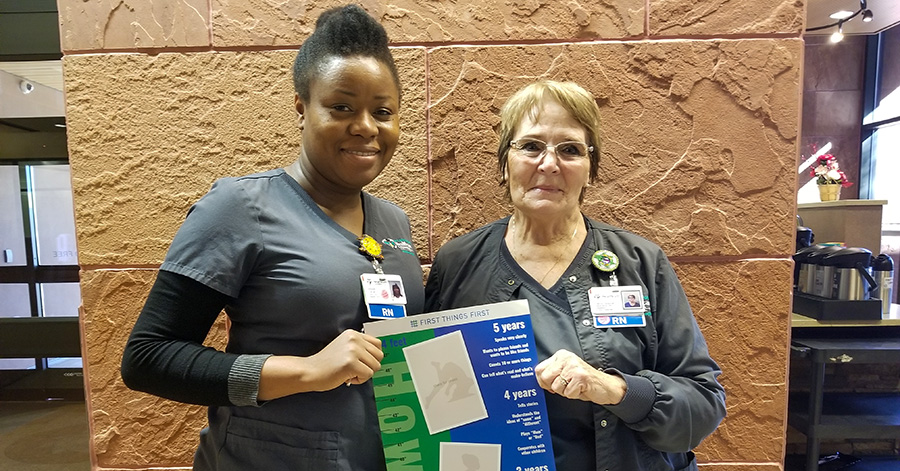 First Things First recognizes the important role that nurses and midwives play in helping families keep their babies, toddlers and preschoolers healthy.
FTF joins the World Health Organization to celebrate 2020 as the International Year of the Nurse and the Midwife. This year-long effort celebrates the work of nurses and midwives, highlighting the challenging conditions they often face, and advocating for increased support for the nursing and midwifery workforce.
FTF, Arizona's early childhood agency, values this important work as these health professionals work side-by-side with parents to help them be their child's first and best teacher.
There are also many examples of nurses who are directly involved in early childhood programs and services. A statewide program like the Birth to Five Helpline provides free advice and answers to the toughest parenting questions from nurses and other child development experts.
You might be interested in: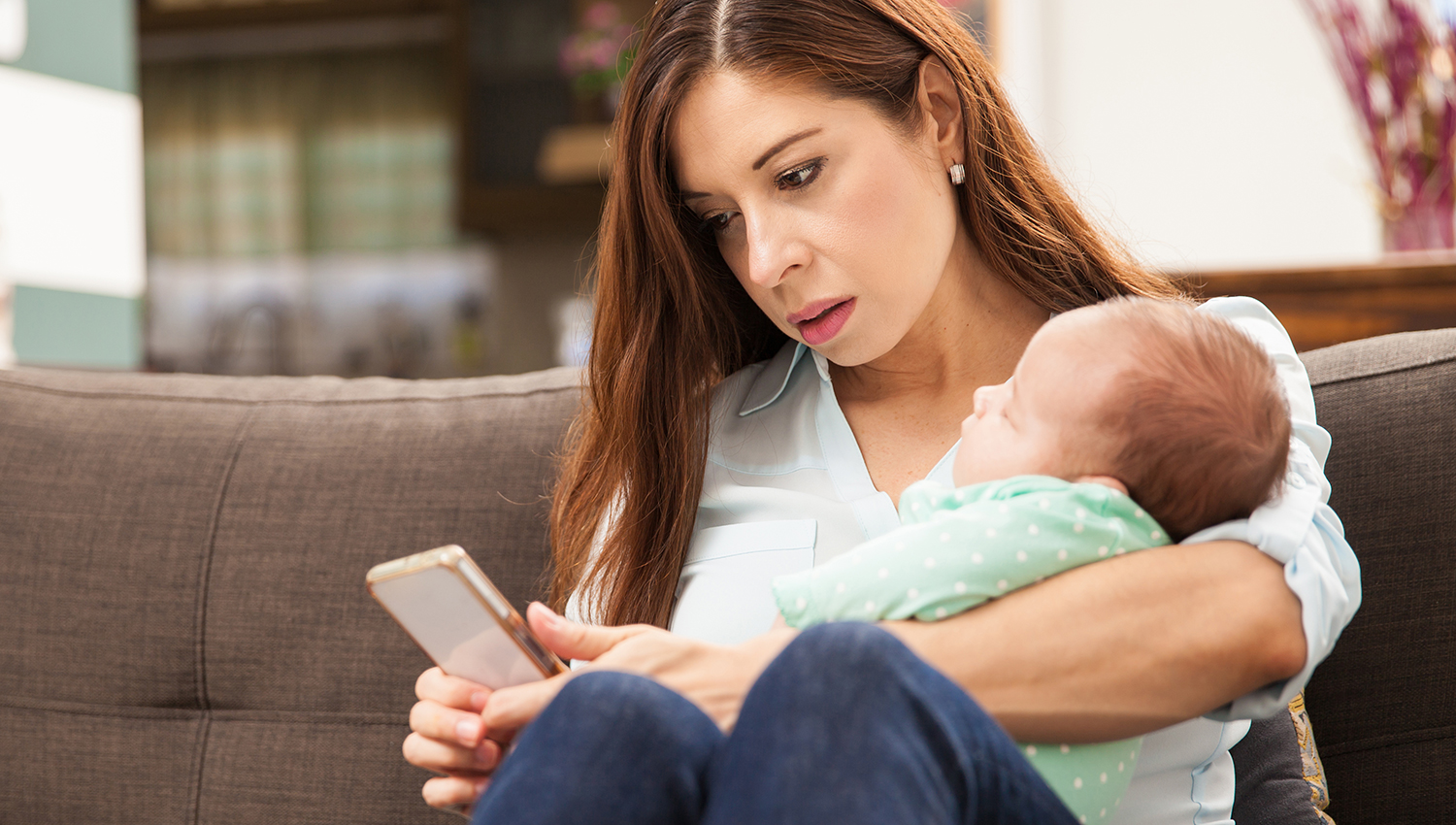 Some FTF regions, such as the FTF Cochise Region, funds programs through the Care Coordination Strategy, where case management nurses offer families support at a clinic and mobile clinic for children who have medically complex conditions, have developmental delays or who come from low-income families.
The nurses in this Early Childhood Optimum Health (ECOH) program work directly with families in finding and coordinating medical appointments with specialists and assisting with transportation. They also review a medical care plan with families and connect them with resources such as nutrition support, early education classes and Quality First care centers. The nurses are also available by cell phone to answer families' questions, such as investigating insurance denials or financial options, along with helping with the child's individualized care plans.
Other programs in Arizona provide in-home visits starting before the mother gives birth to the baby and continuing through the first few years of the baby's life. The Nurse-Family Partnership home visitation program serves first-time, low–income prenatal mothers, caregivers and their children from no later than 28 weeks of pregnancy until the child turns age 2. The program includes one-on-one home visits by a trained public health registered nurse to participating clients.
These are just a few examples of how important the work of these health care heroes is in the lives of Arizona's young children.