Tag: play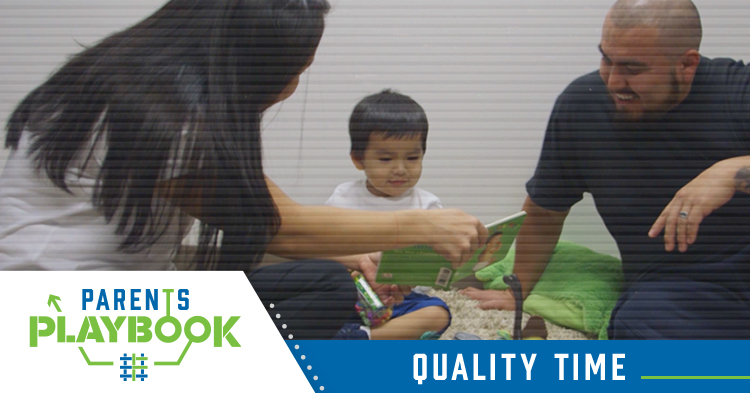 Parents Playbook: Quality Time!
This episode of FTF's Parents Playbook is about being in the zone.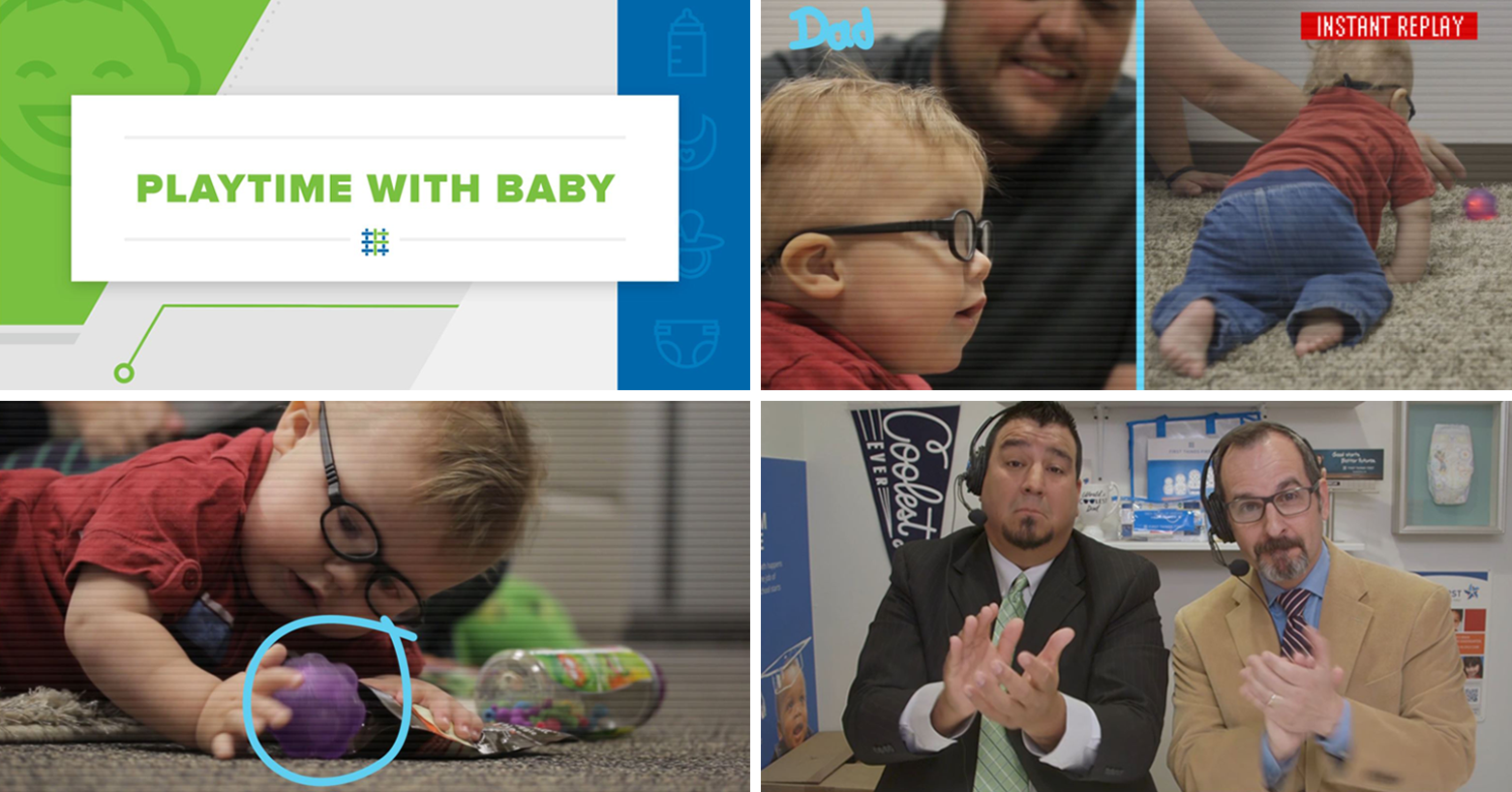 Parents Playbook: Dad, mom in top plays with speedy freshman
Check out the video highlights! Play is one of the best things you can do to support your child's development and learning.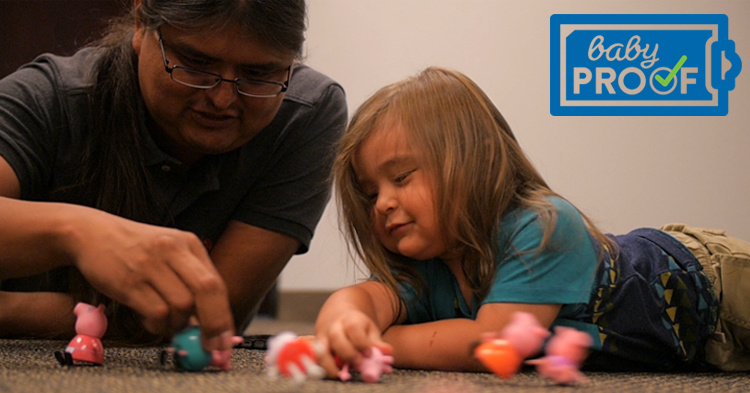 Playtime is serious business for kids
​Play​ is a natural and important way young children discover and learn. Parents and caring adults can do their part by getting in the game.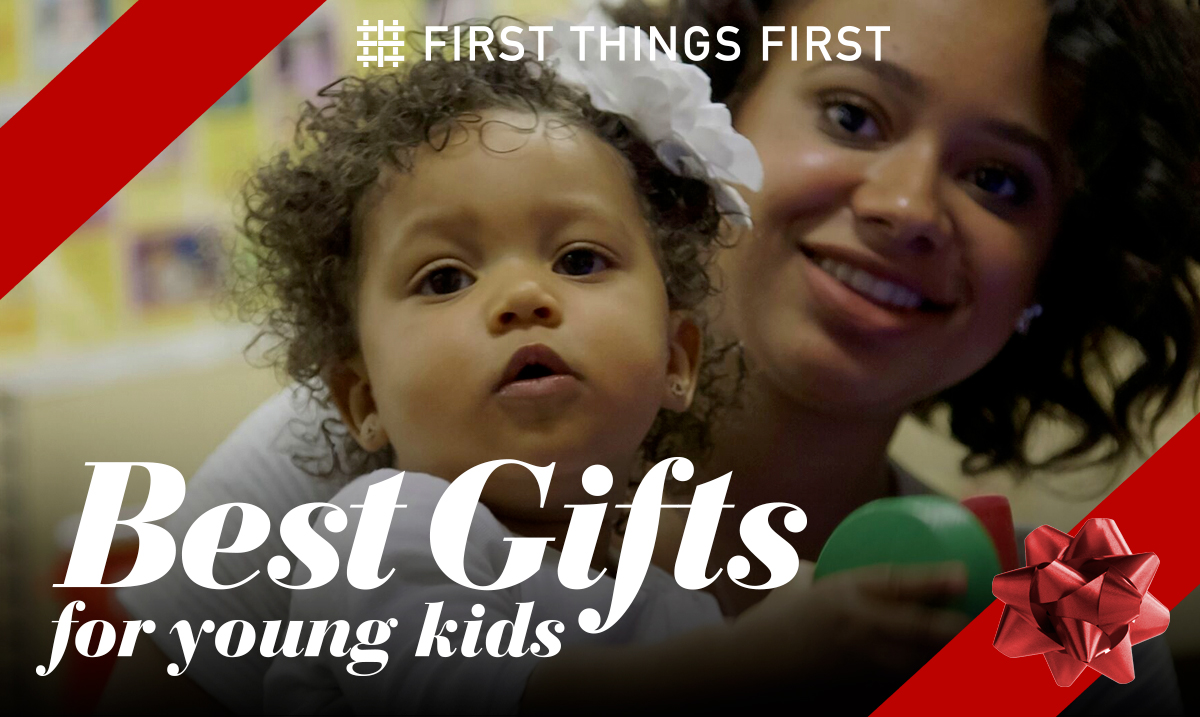 Our guide to toys that help young kids learn and grow
Check out our interactive guide to inexpensive (or free) toys and gifts that promote learning and language development in babies, toddlers and preschoolers.…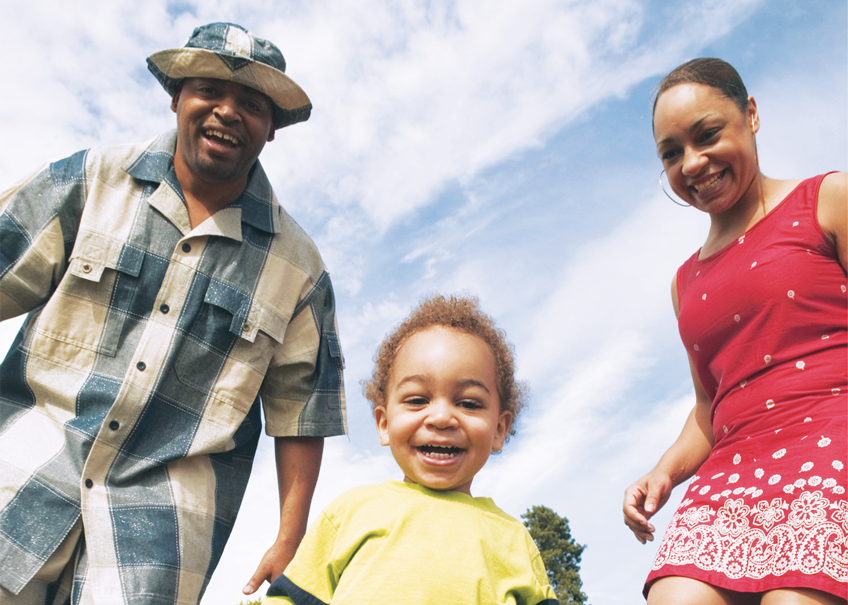 Your Toddler Ages 2-3
Learn about raising a child who is becoming more active, talking and testing limits.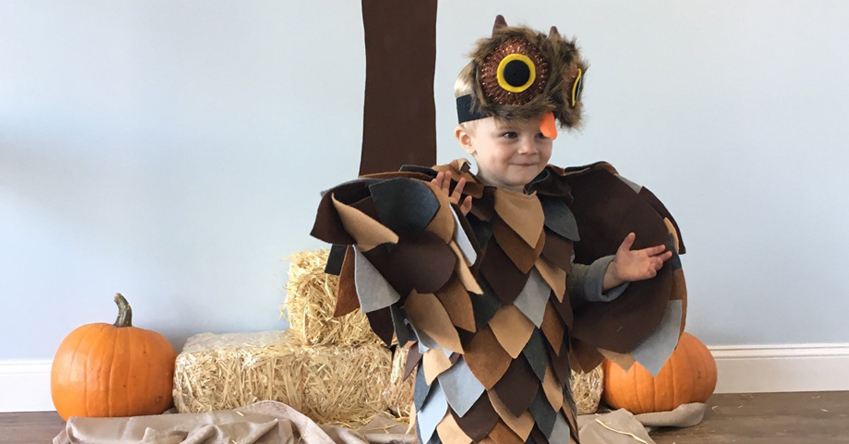 The power of pretend play
When toddlers engage in pretend play, they are doing much more than just​ having fun. Discover why pretend play is so important.​​​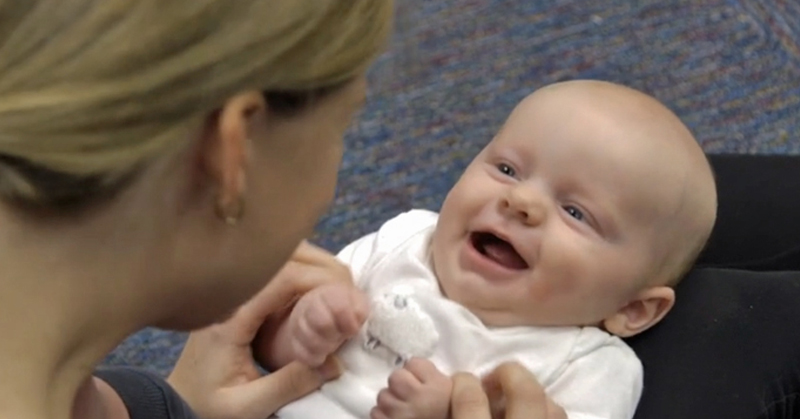 Do babies need play time?
Babies explore and make sense of the world around them through play. It impacts all aspects of their development.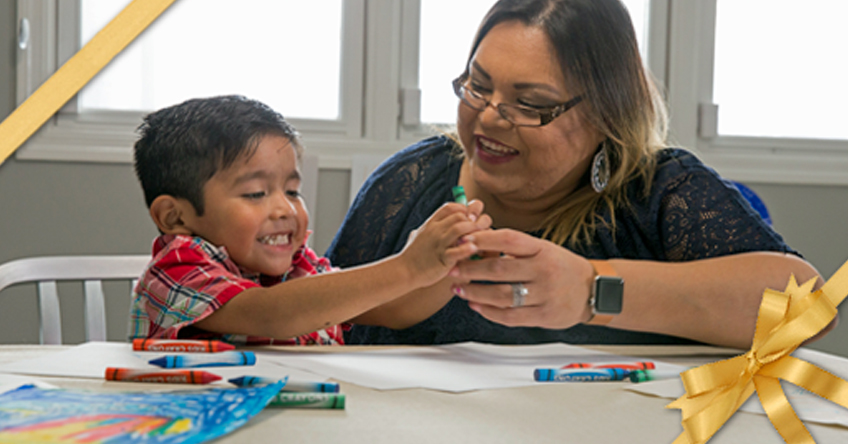 The best gift to give a child? Your time.
Young kids don't need expensive toys. Positive, everyday moments spent together with the adults in their lives are what they need most to learn and…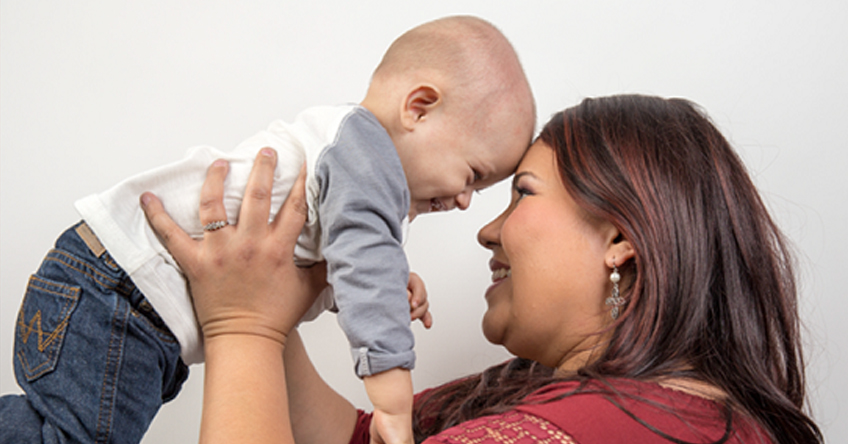 Pediatricians' new recommendations for children's media use
Screen time is a tricky issue for today's parents. The American Academy of Pediatrics recently announced new recommendations to help families make…