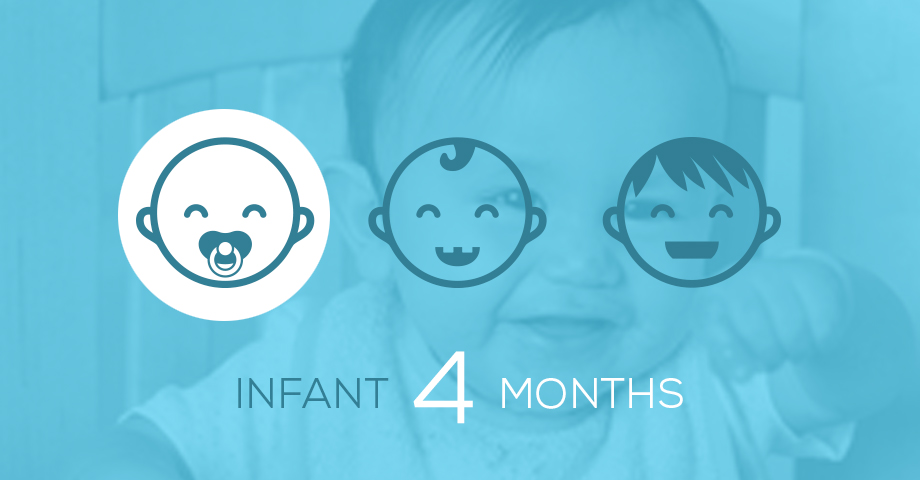 How your child plays, learns, speaks, acts and moves offers important clues about your child's development. Developmental milestones are the things most children can do by a certain age. Check the milestones your child has reached by the end of 4 months and talk with your child's doctor at every visit about the milestones your child has reached and what to expect next.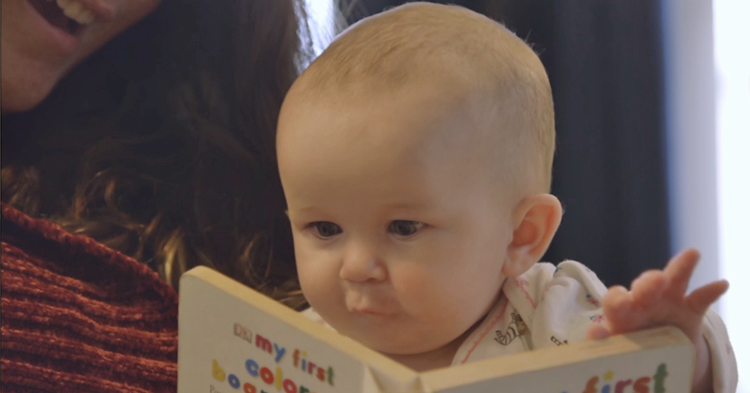 What Most Babies Do at This Age:
Social / Emotional
Language / Communication
Cognitive (learning, thinking, problem-solving)
Movement / Physical Development
 

Act Early by Talking to Your Child's Doctor if Your Child:

 
 

 

Doesn't watch things as they move
Doesn't smile at people
Can't hold head steady
Doesn't coo or make sounds
Doesn't bring things to mouth
Doesn't push down with legs when feet are placed on a hard surface
Has trouble moving one or both eyes in all directions

Tell your child's doctor or nurse if you notice any of these signs of possible developmental delay for this age. For more information, go to www.cdc.gov/concerned or call 1-800-CDC-INFO (1-800-232-4636).

 
 
 
 
---
Help Your Baby Learn and Grow 
You can help your baby learn and grow. Talk, read, sing and play together every day. Below are some activities to enjoy with your 4-month-old baby today.
Hold and talk to your baby; smile and be cheerful while you do.
Set steady routines for sleeping and feeding.
Pay close attention to what your baby likes and doesn't like; you will know how best to meet his needs and what you can do to make your baby happy.
Copy your baby's sounds.
Act excited and smile when your baby makes sounds.
Have quiet play times when you read or sing to your baby.
Give age-appropriate toys to play with, such as rattles or colorful pictures.
Play games such as peek-a-boo.
Provide safe opportunities for your baby to reach for toys and explore his surroundings.
Put toys near your baby so that she can reach for them or kick her feet.
Put toys or rattles in your baby's hand and help him to hold them.
Hold your baby upright with feet on the floor, and sing or talk to your baby as she "stands" with support.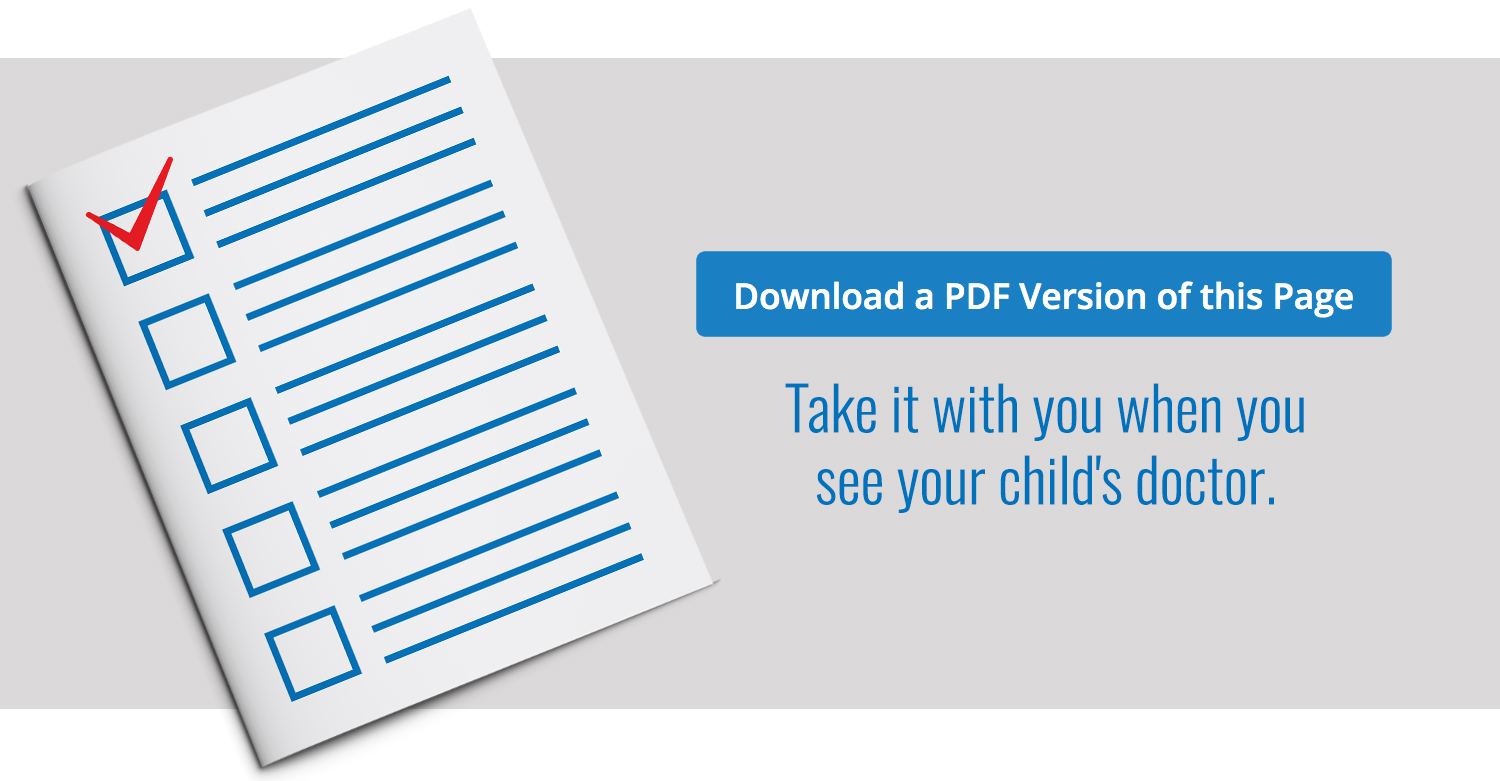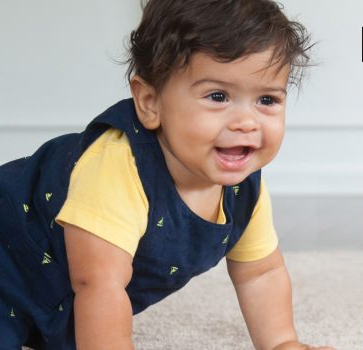 Learn the Signs. Act Early.
For more resources and guidelines from the Centers for Disease Control and Prevention call 1.800.CDC-INFO (232-4636). 
Or Visit the CDC's Website
---
Content provided by the Centers for Disease Control and Prevention's "Learn the Signs. Act Early." program. The milestone checklist is not a substitute for a standardized, validated developmental screening tool.