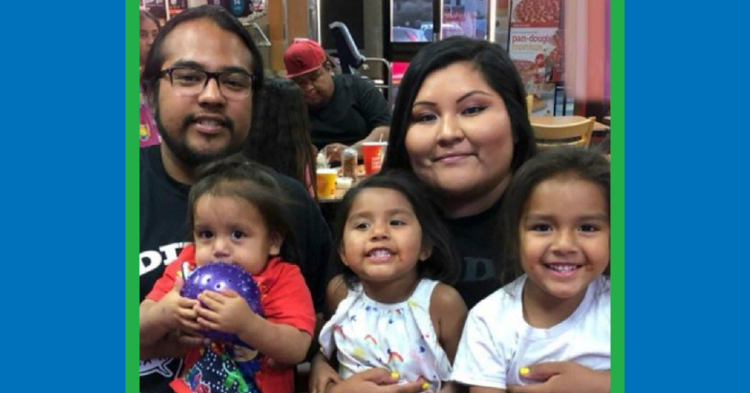 Shaina Fulwider and her husband, Winston, suddenly became parents in 2013, after starting their family through kinship foster care with their older son, Wazzie.
"We were new to parenting," said Fulwider. "I got Wazzie when I was 19. I babysat my entire life, but parenting was different. My husband had no prior experience with children whatsoever."
Living in the Salt River Pima-Maricopa Indian Community, they decided to take a parenting class from the Salt River Early Childhood Education Center's Wish Parent Education program, which is funded by the First Things First Salt River Pima-Maricopa Indian Community Region.
You might be interested in: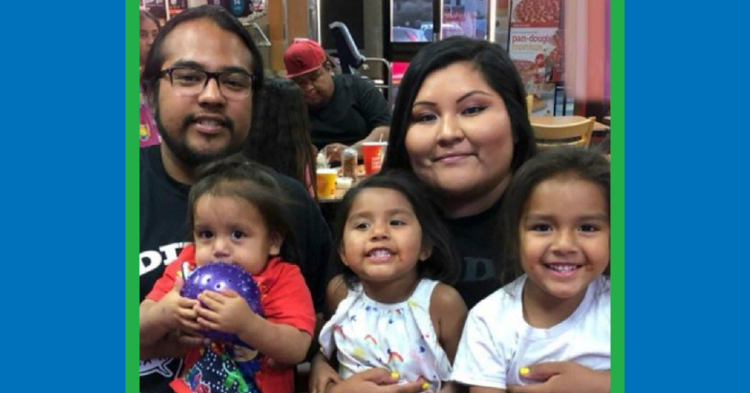 "I wanted to change and break the cycle of how I was raised," said Fulwider. "I needed to stop yelling. We needed to upgrade our parenting skills."
Through the Conscious Discipline® parenting class, parents learned about early childhood development and how to engage and be sensitive to their children's feelings and perspectives. When disciplining, Fulwider was encouraged to give an explanation for why a behavior is not acceptable or dangerous.
"When I got Wazzie, he's a child, so I think I know better than him," said Fulwider. "I didn't really consider his part. The class taught me to be more thoughtful about how I talk to him and about how my words will affect him."
In the following years, the couple adopted Wazzie and his young sister, Genesis and brother, Kaden. The parents now use the same kind of engagement and discipline for the two young children. Wazzie is now helping out with his younger brother and sister.
"He understands what I tell him," said Fulwider. "I can hear him in the other room talking to his sister and telling her the reasons why she shouldn't jump on the bed. Right there, he's teaching his sister."
Fulwider is also putting into practice new ways to engage her children. It's helped to improve the family's communication with each other.
"After we took the class, we really started talking more, sitting with each other, reading books, trying to understand each other and communicate," said Fulwider. "We pay attention to them more. Before it was like they came home, we'd let them watch a movie, then eat dinner and go to bed. Now, we read a book every night. We sit at the table and talk to each other about each other's day. When we watch a movie, we talk about the movie as we are watching it. We have a full-on conversation. Before, it was like, 'be quiet and don't talk.' Now, there is definitely more communication, more attention."