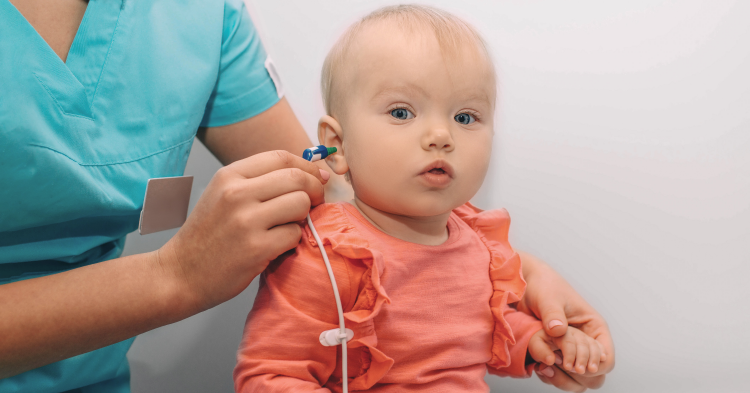 This year, kindergarten teacher Christina Walker noticed a difference in her young students right away.
Many of them were missing basic social-emotional skills for kindergarten readiness, such as knowing how to cope with challenges.
"They'll just break down and start crying, instead of asking for help or doing it a different way," said Walker, who teaches at Winters Well Elementary School in Tonopah, a community on the western edge of Maricopa County. "I have some that are crying because they don't get it right, or they break down, frustrated because it's too hard for them. It's taking us longer to get to where they need to be."
When school starts, it's not surprising that some of the children miss their parents. Walker said separation anxiety is impacting the classroom more and more.
"We get more of those now," Walker said. "At the beginning of this year, so many were crying for their mom and dad. We can't teach or do anything with that because they shut down. You have to wait them out."
The children entering kindergarten and preschool this year are sometimes referred to as COVID babies. Many of these young children spent their early years in isolation at home with their families, due to the COVID-19 pandemic. During that time, well-child visits were missed and with that, sensory and developmental screenings to identify potential delays were also often missed.
It's been a concern since early in the pandemic in 2020 for the people who work in Arizona's early intervention system. These organizations coordinate and deliver early screening services and assist families in finding help for their children.
"We started talking in April 2020 about seeing some sort of fall-out because the littles that didn't get screenings weren't going to get early intervention," said Janna Murrell, assistant executive director at Raising Special Kids, an organization that provides support and information for parents of children with disabilities and special health care needs in Arizona. It also serves as a central point of referral for many families.
As Arizona's early childhood agency, First Things First also works to get parents the support they need to catch a potential delay in their child's development.
Through grant partners, FTF funds strategies that perform developmental and sensory screenings on children birth to age 5 in places such as child care centers and family resource centers, said FTF Senior Director for Children's Health, Melissa Affronti.
School administrators and teachers are saying today's children are entering kindergarten developmentally and socially behind compared to kindergartners from pre-COVID years.
You might be interested in: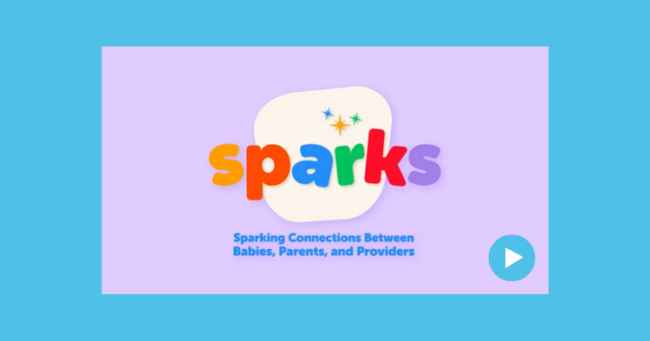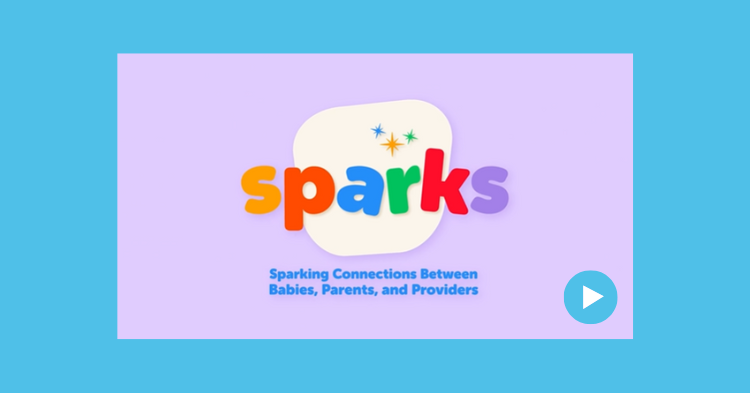 "We're seeing that there's lots of anxiety and more tears, definitely because of COVID," said David Dumon, superintendent of the Altar Valley School District, which is in a small rural community in Pima County. "And not just in kindergarten, but our first-, second-, third-graders, also."
For Murrell, the work continues to make sure parents know the importance of developmental and sensory screenings for babies, toddlers and preschoolers. Today's new parents, they never had the experience of having a baby or young child outside of a public health emergency.
"You might have a parent with decreased awareness that this behavior they're seeing in their child has become normalized for the families," she said.  "Young families don't know it's not normal."
That's where sensory and developmental screenings can make the difference. Typically, these screenings are done at their pediatrician or health provider's office, but can also be found in community settings.
"During COVID, it wasn't a priority for the families," Murrell said. "If they weren't sick, they weren't taking their child to the doctor for a well-visit. If we don't start embedding interventions sooner than later, it's only going to get worse. We need to embed as many supports as we possibly can."
Parents of young children can find more information about developmental milestones – those things that most children can do by a certain age – on the FTF Ages & Stages pages. In addition, routine developmental screening is recommended by the American Academy for Pediatrics for all children during well-child visits at 9, 18 and 30 months, along with autism screening at 18 and 24 months.