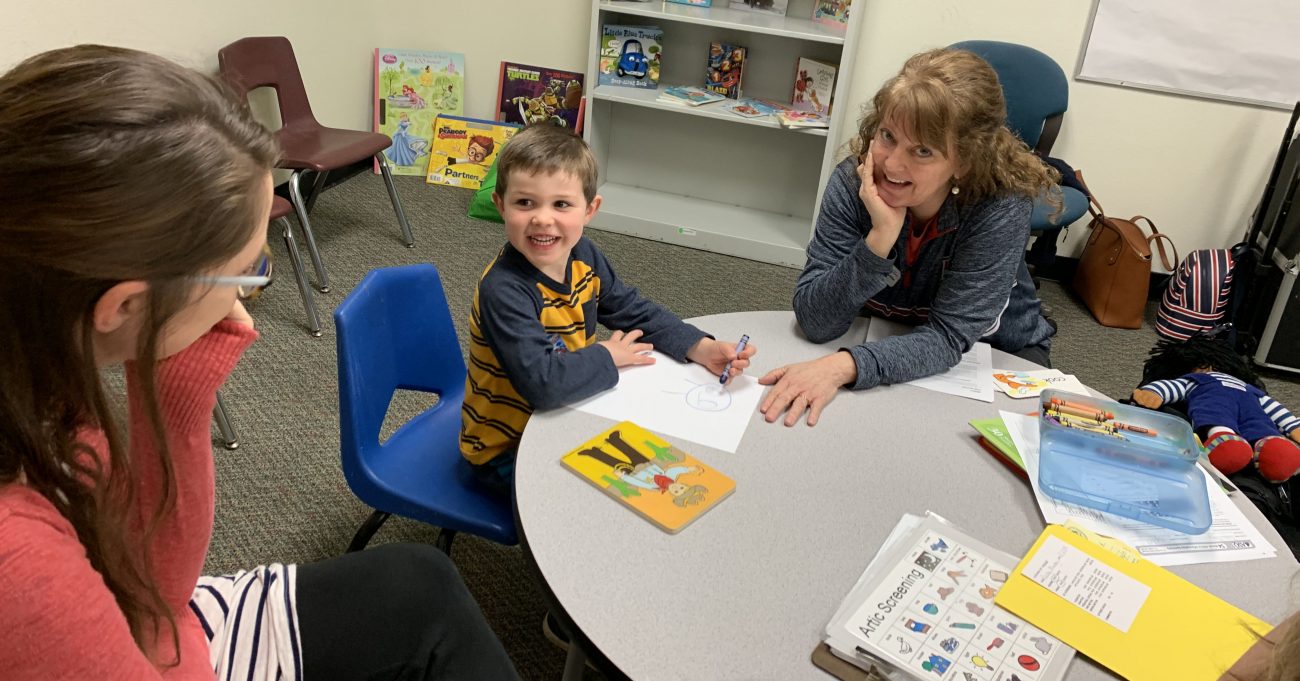 As Arizona's early childhood agency, First Things First (FTF) recognizes that while every child develops at their own pace, developmental and sensory screenings are a way parents can learn about their child's development.
Screenings can also catch concerns that can point to a delay or possible disability.
"Screenings are important because they identify delays and allow parents to connect with support services," said FTF Senior Director for Children's Health Vincent Torres. "They promote positive childhood health and development and readiness for school."
The American Academy of Pediatrics recommends that pediatricians talk with families about their child's development at every well-child visit between birth and 3 years old, and conduct developmental screenings at 9, 18 and 30 months of age.
Since the COVID-19 pandemic, many families put off well-child visits for their young child, Torres said, causing these regular screenings to have been missed.
But another problem arises if a health provider is understaffed and doesn't have time to conduct the basic screenings that parents assume are happening, said Esther Turner, a senior program coordinator for the University of Arizona Cooperative Extension, Pinal County, which provides developmental and sensory screenings.
Data show that for many children, even before the pandemic, those screenings were not happening. For example, the 2018-19 National Survey of Children's Health found that only 28% of Arizona parents surveyed said that they were asked by a health care provider to complete a developmental screening tool about their young child in the past year.
Programs like the Cooperative Extension try to fill the gap by offering screenings conducted by staff working with a variety of parenting education or family support services in the community. They also do screenings in some preschool classrooms.
"Kids don't know any better and they can't tell you what they don't know," said Turner, whose FTF-funded program provides developmental and sensory screenings for young children in Pinal and Gila counties. "They only know what they've seen or heard their entire life."
In addition, there's a fear or stigma for parents when talking about developmental screenings.
"We're not looking for problems," Turner said. "Instead, we explain to parents that we're looking to show you 'this is normal development. Your kiddo is right now, on target.'"
And if the screening shows an area or concern, then the parent is referred to the child's pediatrician for additional screenings or intervention.
"We want parents to be comfortable and let them know that they are the expert on their child," Turner said. "The parent sees the child throughout the day. They are the expert and by letting them be a part of the process, they feel active in their child's development and growth."
If you are a parent or caregiver of a child 5 years old and younger, you can make a difference by monitoring your child's physical, mental, social and emotional development and discussing your observations with your health care provider.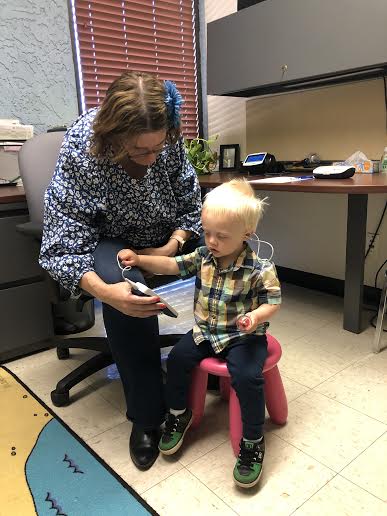 Please remember that all children develop at different rates. What is typical for other children may not be the same for yours. There are a couple of resources to help parents and caregivers identify concerns regarding their child's development and make the most of those early doctor visits.
The first is the Ages and Stages Questionnaire, which parents can complete online. It includes a series of questions regarding your child's development and behavior. The results of the questionnaire are emailed to parents within a couple of weeks and are intended to be used to follow up with a health provider regarding any identified issues. Free access to the questionnaire is available through Easterseals, Make the First Five Count website, under Take the Screening.
FTF provides a digital Ages and Stages guide to help families know if their child is meeting typical developmental milestones — the things most children can do by a certain age. How their child plays, learns, speaks, acts and moves offers important clues. Available in both English and Spanish, it is adapted from the Centers for Disease Control and Prevention Ages and Stages guides.
In addition, the FTF Gila, Phoenix North, Phoenix South, Pinal and San Carlos Apache regions fund developmental and sensory screenings for children birth to age 5.
Another resource is the free, statewide Birth to 5 Helpline (1-877-705-5437). There, nurses and developmental experts will give you tips on which milestones your child should have achieved for their age and help you decide if a follow-up with your health provider is needed.
You might be interested in: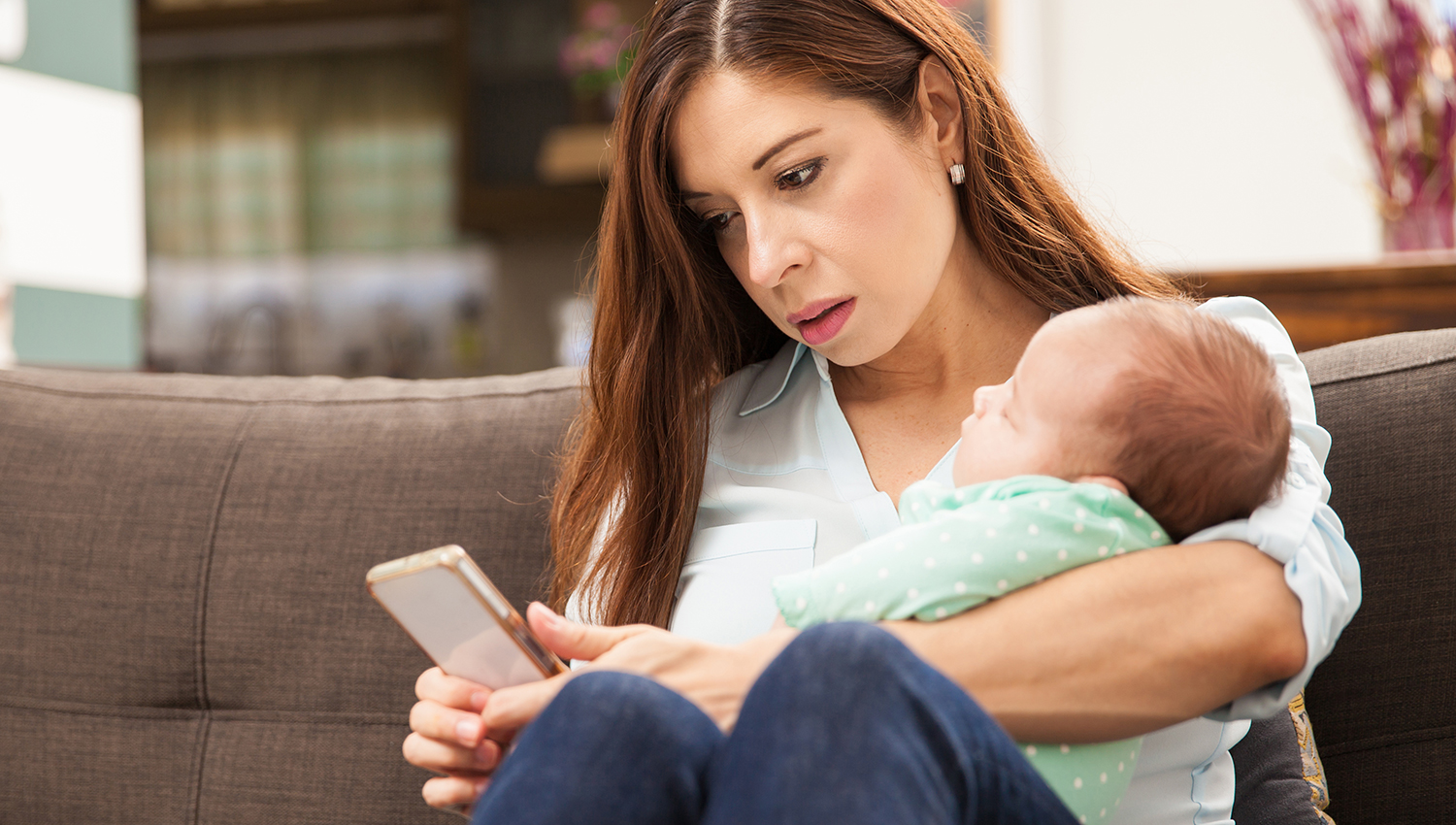 "We have the chance to help children learn properly and not having them have to relearn once they're in kindergarten," Turner said. "These are things that people think can wait until kindergarten, but we have five good years. Let's get it right for them from the beginning."