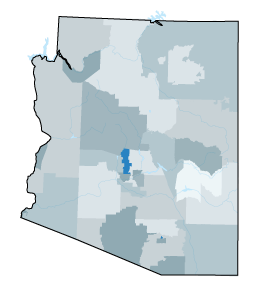 66,337
Population of young children (under age 6)
30%
Percentage of young children living in poverty
The Phoenix North Region is primarily the city of Phoenix north of Thomas Road. The region also includes the unincorporated communities of Anthem and New River to the north. Note that the Phoenix neighborhoods of Ahwatukee and Paradise Valley Village are assigned to the East Maricopa Region, and some Phoenix neighborhoods adjacent to Glendale are assigned to the Northwest Maricopa Region.
Priorities
The Phoenix North Regional Partnership Council makes strategic investments to support the healthy development and learning of the young children in the region. The council's priorities include:
Improving the quality of child care and preschool programs
Scholarships for children to access high-quality early learning
Improving the quality of family, friend and neighbor care
Oral health screenings and fluoride varnishes
Developmental and sensory screenings
Strengthening families through voluntary home visiting and family resource centers
Learn more about what we fund.
---
First Things First Staff
Karen Yearwood
Regional Director, Phoenix North
Jennifer Johnson
Sr. Director, Phoenix Region & Gila River Indian Community
Kathi Barber
Administrative Assistant III - Phoenix North & Phoenix South
Nicole Berndt
Parent Awareness and Community Outreach Coordinator
Regional Office
4000 N Central Ave
Phoenix, AZ 85012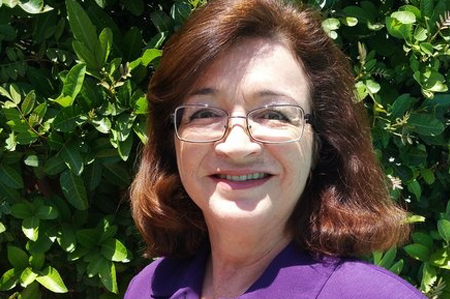 Angelica Rodriguez is Phoenix North's 2018 Champion for Young Children
Angelica Rodriguez has been selected as the 2018 Phoenix North First Things First Champion for Young Children.The award is given to local champions who…
Read More