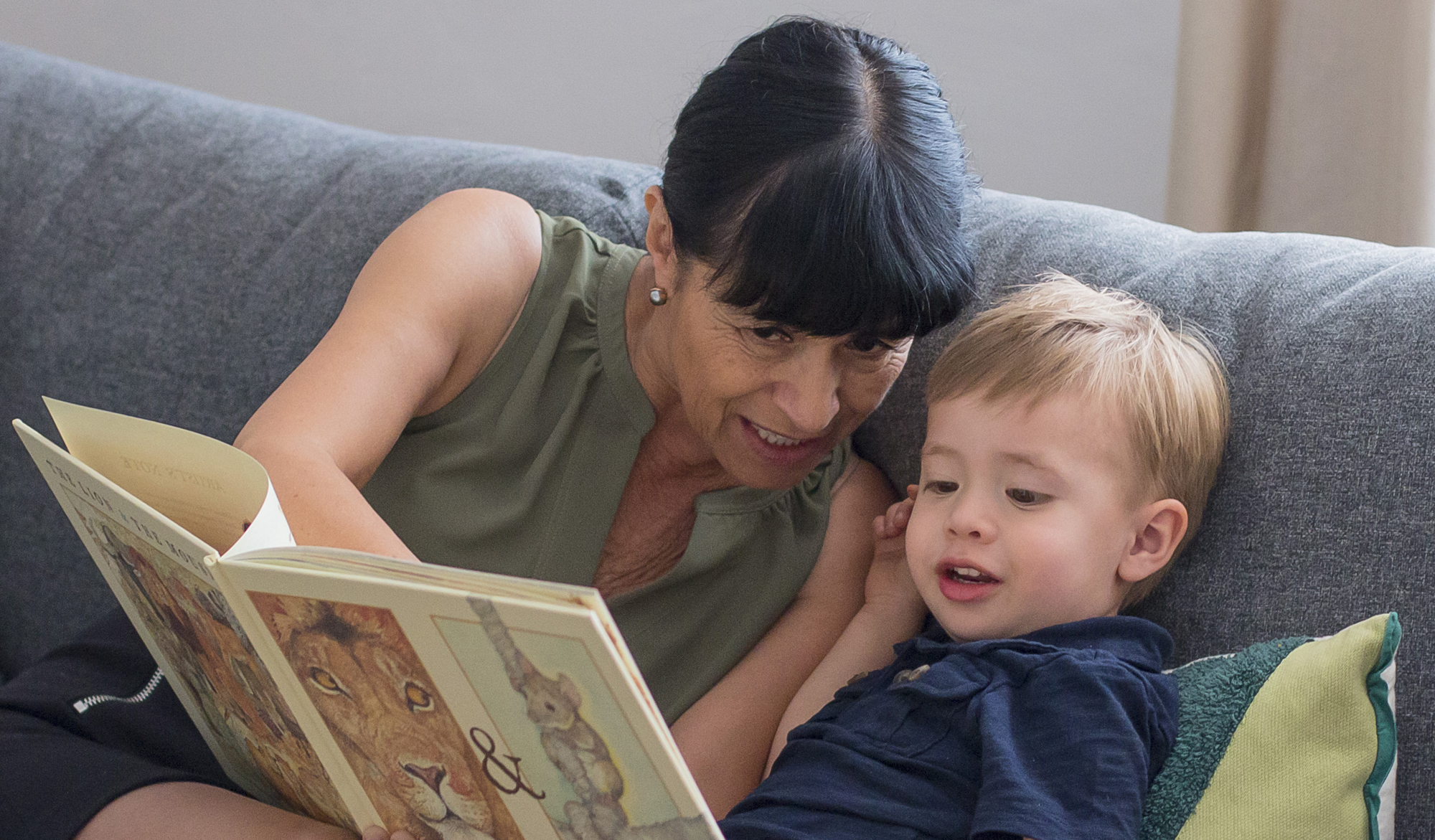 First Things First partners with families and communities to help our state's youngest children prepare for kindergarten and beyond.
Many young children in Arizona face challenges that threaten their healthy development and learning. In the La Paz/Mohave Region, there are 13,469 children (under age 6) with 31% living in poverty.
Here is how FTF is working to support young children and their families in this region.
"I have been a regional partnership council member for as long as First Things First has been in the region. I've witnessed first- hand how our grantees and community partners have worked together over the last 12 years to build a thriving early childhood system so our most at-risk families have the support they need to face life's challenges."
Pastor Jose Garcia
Chair of FTF La Paz/Mohave Regional Partnership Council
---
La Paz/Mohave Regional Key Impact Highlights

[Fiscal Year 2020]

1,134 Families of newborns received the Arizona Parent Kit, filled with tips and tools to help support their child's healthy development.
38 Infants and toddlers involved with the child welfare system benefitted from coordinated efforts to meet their unique developmental needs.
---

1,235 Children attended preschools and child care programs participating in Quality First.
300 Children birth to age 5 received a Quality First scholarship to attend high-quality preschools and child care programs.
229 Early childhood educators attended a training or session to improve their skills in working with infants, toddlers and preschoolers in child care programs.
---

178 Children monitored to receive appropriate screenings to detect vision, hearing and developmental issues to prevent learning challenges later on.
---

9,196 Adults attended parenting activities to learn more about the importance of early childhood development.
163 Families with young children participated in voluntary home visiting programs proven to reduce parental stress levels, increase connections to community supports, and improve children's cognitive, motor, behavioral and social-emotional development.
---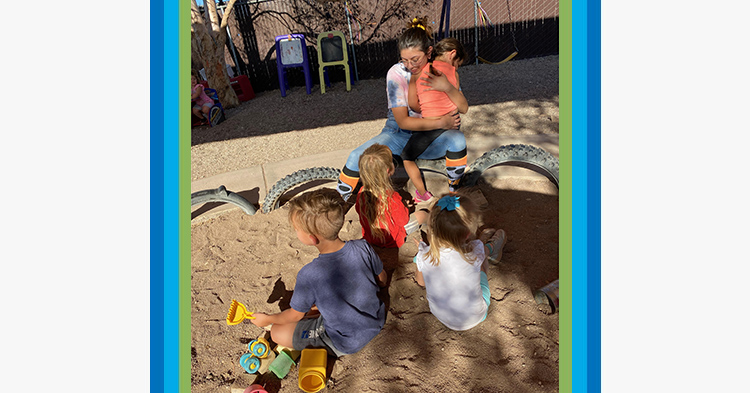 La Paz/Mohave Family Story
Professional development program in Lake Havasu City provides teacher opportunity to help grow babies' brains
On her first day as a formally credentialed early educator, Melissa Palacios arrived early to work at Little People's Day Care in Lake Havasu City and celebrated two years of hard work with one of her students.
"There was a little girl being dropped off as I was opening the school, and we both did a little happy dance," Palacios said. "It felt amazing that I had accomplished something I worked so hard on."
Read more
---
FTF La Paz/Mohave Regional Partnership Council
SFY20 Total Regional Program Expenditures
The FTF La Paz/Mohave Regional Partnership Council is made up of volunteers who study the unique needs of the local community and decide how funds should be used to best support the healthy development and early learning of young children birth to age 5. FTF invests in proven programs and innovative strategies through grants to community organizations that provide services to children and families. Some of the programs in this region include Court Teams, Professional Development and Quality First.
| | | |
| --- | --- | --- |
| Quality Child Care and Preschool | $1,845,479 | 50% |
|   |   |   |
| Strengthening Families | $1,127,899 | 30% |
|   |   |   |
| Workforce Development and Training | $345,378 | 10% |
|   |   |   |
| Research and Evaluation | $107,224 | 4% |
|   |   |   |
| Parent and Community Awareness  | $89,574 | 3% |
|   |   |   |
| Preventive Health | $73,386 | 2% |
|   |   |   |
| Coordinating Care | $59,957 | 1% |
|   |   |   |
| TOTAL |  $3,648,897 |   |
---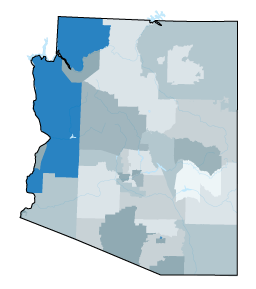 The FTF La Paz/Mohave Region is defined as the combined area of the two counties, not including the lands belonging to the Colorado River Indian Tribes, the Hualapai Tribe and the Kaibab Paiute Tribe. The region does include the Arizona portion of the land belonging to the Fort Mojave Indian Tribe. The region covers about 16,700 square miles, with its northern end separated from the rest by the Grand Canyon. The communities of the region are diverse in population density and in demographics, and are often isolated by large areas of unpopulated land. People and services are concentrated in larger places in the region such as Bullhead City, Kingman, Lake Havasu City and Parker. The FTF La Paz/Mohave Region includes Legislative District 5. (Legislative districts are not necessarily congruent with regional boundaries.)
---
Download a PDF version of this report. 
La Paz/Mohave PDF