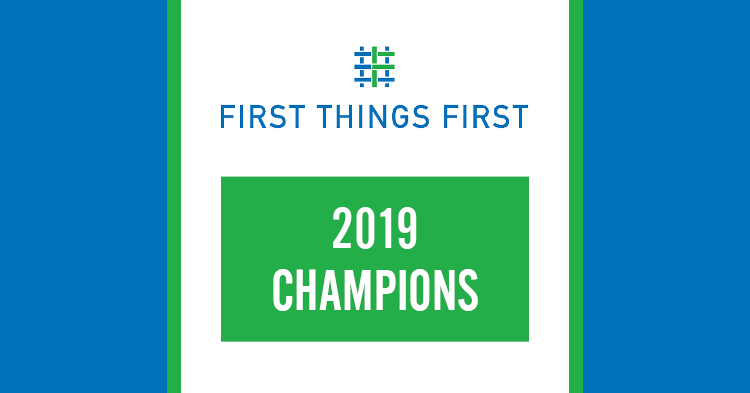 Every year, First Things First honors early childhood champions throughout Arizona who actively volunteer to raise awareness of the importance of early childhood development and health. This year, the FTF Regional Champions for Young Children range from a barber shop business owner and his wife, to a pediatric registered nurse, to a pastor in a small Arizona town and more.
These volunteers spend their free time working to help their community better understand the importance of early childhood through a variety of ways.
For example, in the FTF Phoenix South region, Anthony and Kim Gathers own Ageez Hair Center where Anthony distributes parent resource literature and books for young children at two barbershops. Kim, who is chapter president of the Phoenix Metropolitan Alumnae Chapter of Delta Sigma Theta Sorority, Inc. works with FTF to educate families on the importance of a child's early years.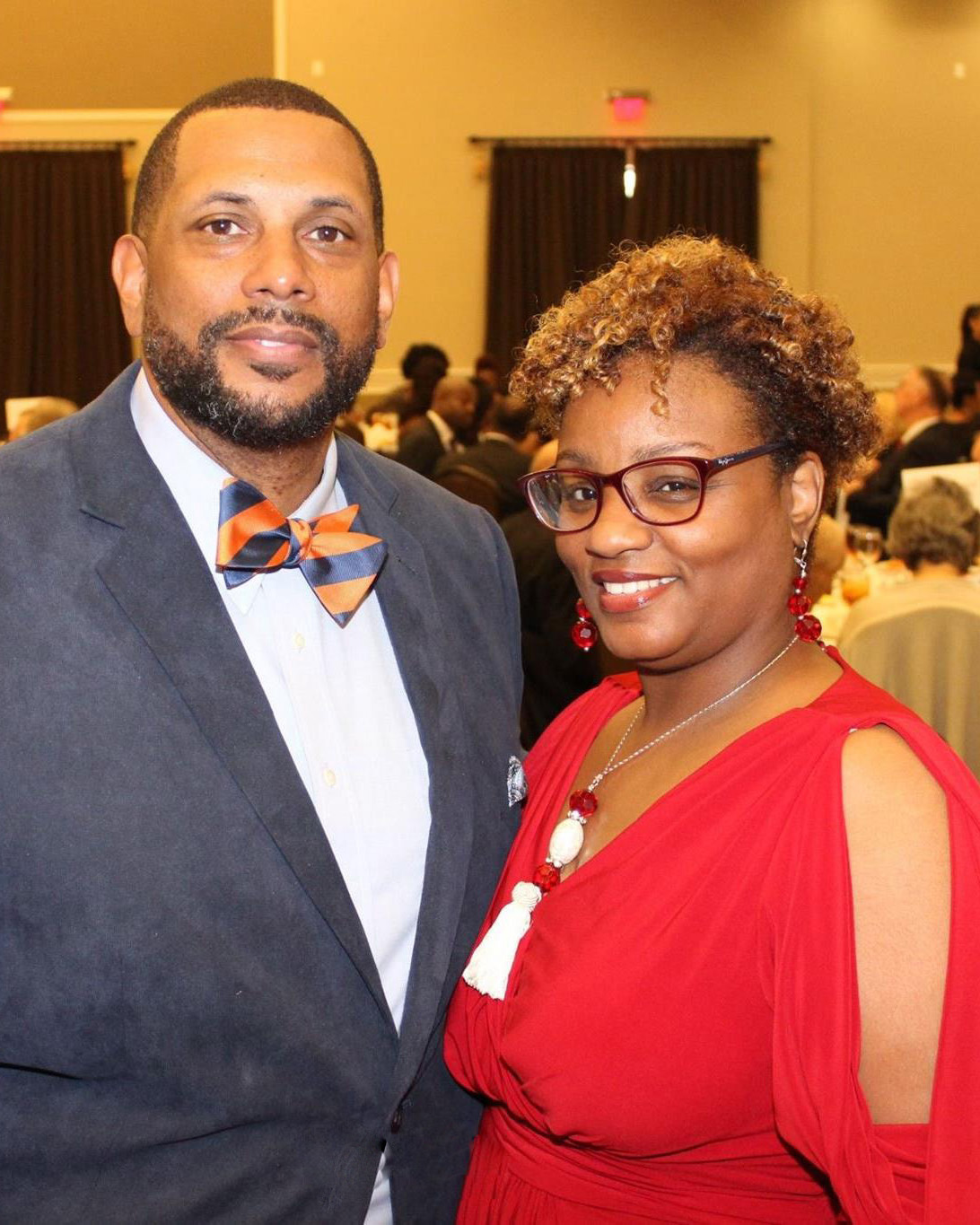 "The communities in which we serve as business owners have diverse populations, which include a high minority population, as well as a high English as a Second Language population," Kim Gathers said. "And, if we pride ourselves on being a community resource, we must be relatable to our community.  We have committed to assisting and being advocates to raise the literacy rate by promoting reading and early literacy at an early age, which starts when babies are in the womb. We want to make books and reading accessible to all, because quality early childhood development is critical to the growth of every child."
Jeanie Pefferly is a bilingual pediatric care coordinator for Healing Hearts Pediatrics, which has offices in Gilbert, Queen Creek and Chandler. She has more than 16 years of experience working in child development, parent support, home visiting, advocacy and all types of community resources and networking for children and families.
Pefferly created resource areas within those pediatric offices so that parents and caregivers have ready access to materials that provide early childhood information, tools and tips. As a result of Pefferly's partnership with FTF over the last year, more than 1,200 parents are more supported with early childhood learning and development resources for their youngest child's health and later success in school.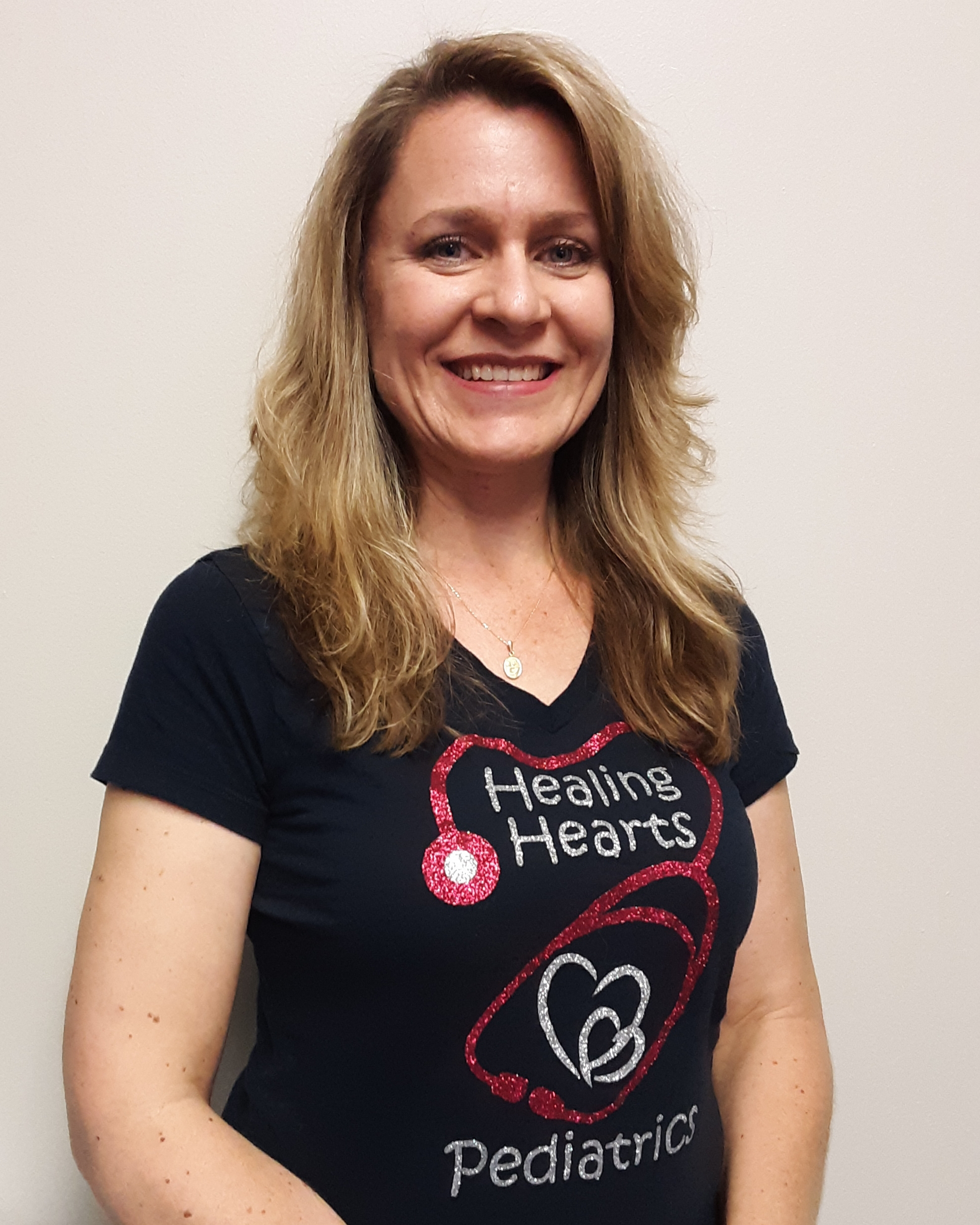 "Many organizations are working to support early childhood development and health, and we can all contribute our time, our talents and/or financially to be involved in young children's lives," she said. "Whether it is volunteering at an oral health fair or a 5k fundraising run, reading to kids at the library, organizing a playgroup for foster care, or being a member of an advisory board of a community organization, we all have something to offer."
In the mountain town of Springerville, Pastor Travis Schroeder was inspired to convene faith leaders, nonprofit leadership and early childhood educators at his church, Momentum Life to share the importance of early childhood and motivate them to take action. He regularly shares early childhood materials, such as brochures where parents can document their baby's milestones, growth charts and books with parents and caregivers of young children at his church. Once a month he invites all of the children to join the congregation for a celebration geared towards understanding the importance of early education and health.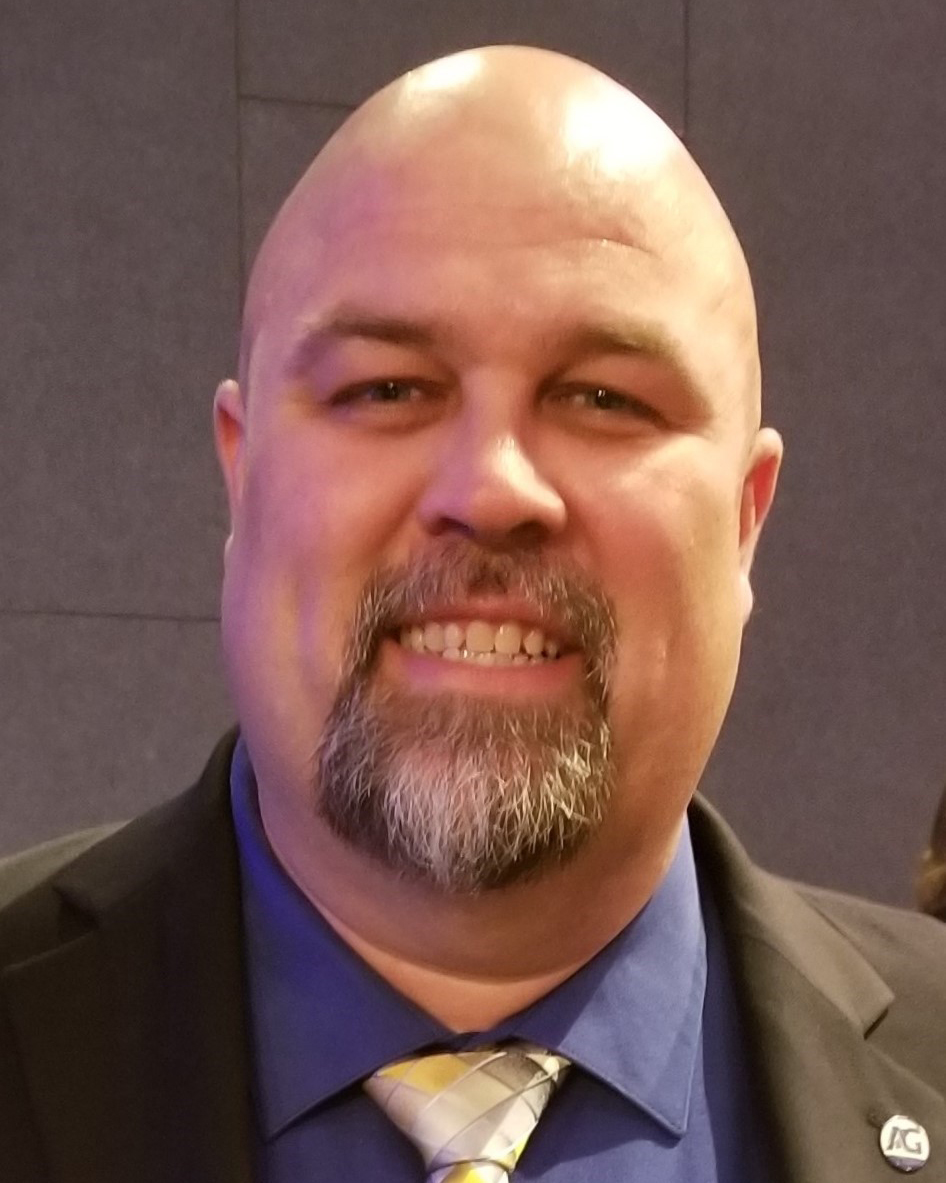 "After attending the First Things First training last year, I discovered that the things children learn during the first five years of their lives are vitally important to their future," Schroeder said. "I found it amazing how at such a young age, children are being shaped into who they will be and learning how they will handle life as an adult."