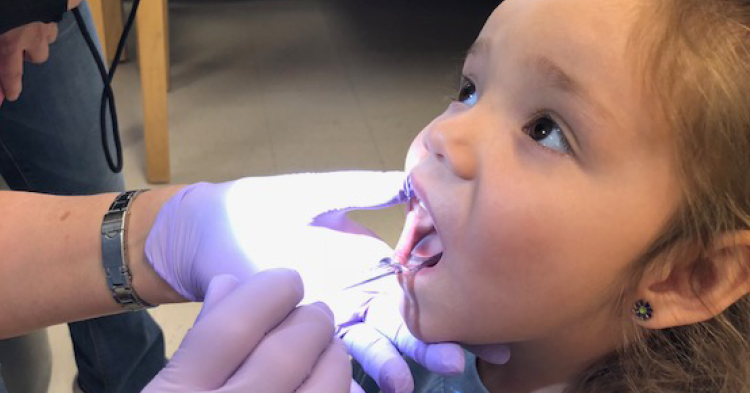 A new oral health campaign in the First Things First Cochise Region has launched to raise awareness about the importance of early dental care for babies, toddlers and preschoolers.
The campaign started this month, in conjunction with National Children's Dental Health Month, which is recognized in February to promote the benefits of good oral health.
FTF reminds parents and caregivers that they are the first defense in helping prevent tooth decay in Arizona's youngest children. Left untreated, tooth decay in young children's primary teeth puts them at risk for future problems like damaged permanent teeth; increased vulnerability to infections in other parts of the body, such as the ears, sinuses and the brain;  and, impaired speech development, and reduced self-esteem.
Tooth decay is the most common chronic disease faced by young children and is also 100 percent preventable.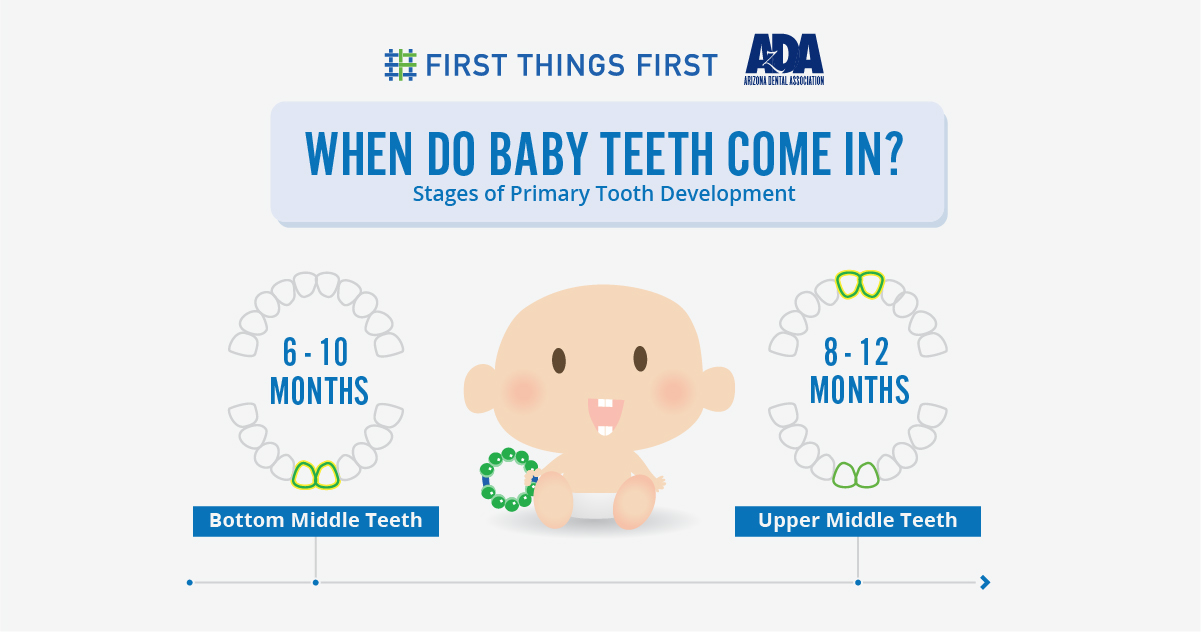 For several years, the FTF Cochise Regional Partnership Council has funded oral health screenings and the application of fluoride varnishes for children under age 5 through community-based sites like child care centers and preschools. Last year, 1,516 fluoride varnishes were applied to young children in the region to protect against tooth decay.
"Although the strategy was successful, anecdotal data from the grant partner and families showed an unintended consequence, families were relying on the strategy as preventive care for their children, instead of following up with a dentist for more regular check-ups and treatment," said Cochise Regional Council Chair Laura Killberg.
For that reason, one of the main messages of the Healthy Teeth, Healthy Me campaign, is the importance of scheduling the first dentist appointment when a baby gets his or her first tooth or by their first birthday. Health Teeth, Healthy Me is a campaign created by Sesame Street in Communities and features a variety of familiar characters and includes resources, tips and activities for parents.
"This campaign focuses on the idea of establishing good lifelong dental care habits," said FTF Cochise Regional Director Melissa Avant. "It is an important issue and fits with the overall First Things First mission of supporting healthy development and learning for Arizona's youngest kids."
Statewide, FTF funds oral health screenings and application of fluoride varnish to prevent tooth decay and subsequent dental issues that are a leading cause of school absence later on. In addition, FTF funds strategies to connect families to health care options in their communities, as well as efforts to coordinate the services children receive for maximum benefit. In State Fiscal Year 2018, more than 37,000 fluoride varnishes were applied to young children's teeth and more than 16,000 referrals for follow-up treatment with an oral health provider were given to young children.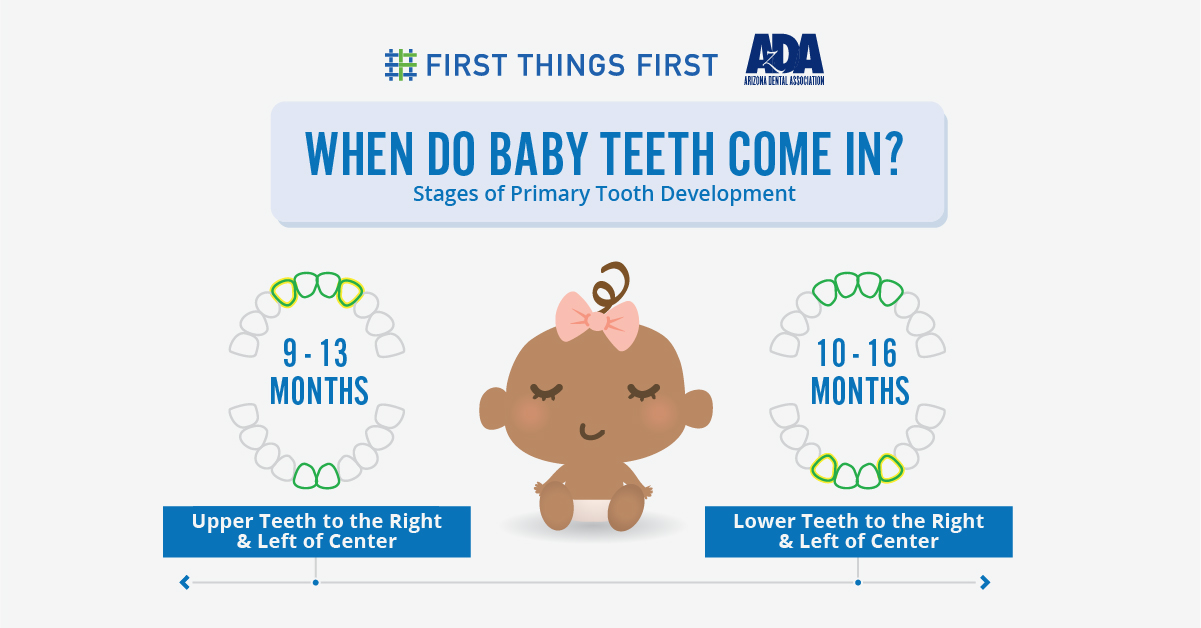 Even though more and more toddlers and preschoolers are making that important first visit to the dentist's office, challenges remain. According to a 2016 First Things First study, conducted in partnership with the Arizona Department of Health Services, 52 percent of Arizona's kindergartners have experienced tooth decay compared with 36 percent of 5-year-old children nationally.
For more information about FTF's statewide oral health efforts to click here.