Developmental Milestones
Developmental milestones are the things most children can do by a certain age. While all children develop differently, it helps to know if your child is meeting typical milestones and how you can support their healthy development. How your child plays, learns, speaks, acts and moves offers important clues about your child's development. Below is information to help you understand what's happening at different stages of your child's life and how you can help them learn and grow.
INFANTS
---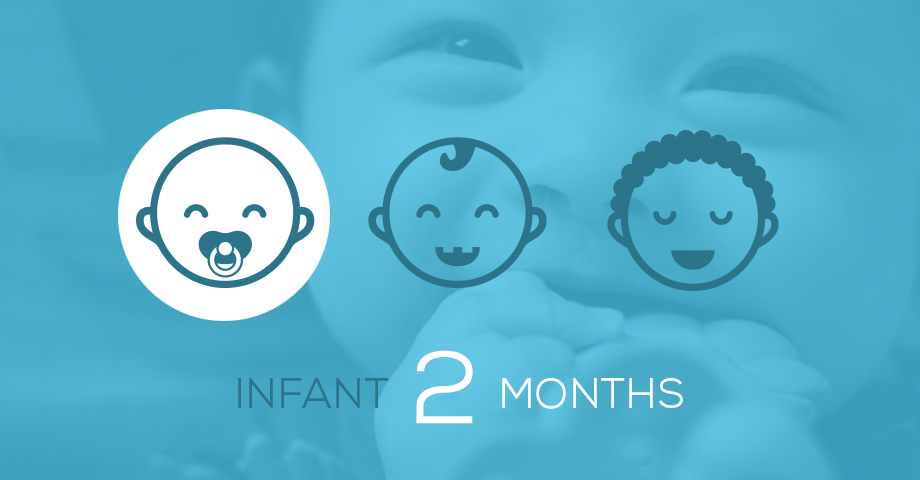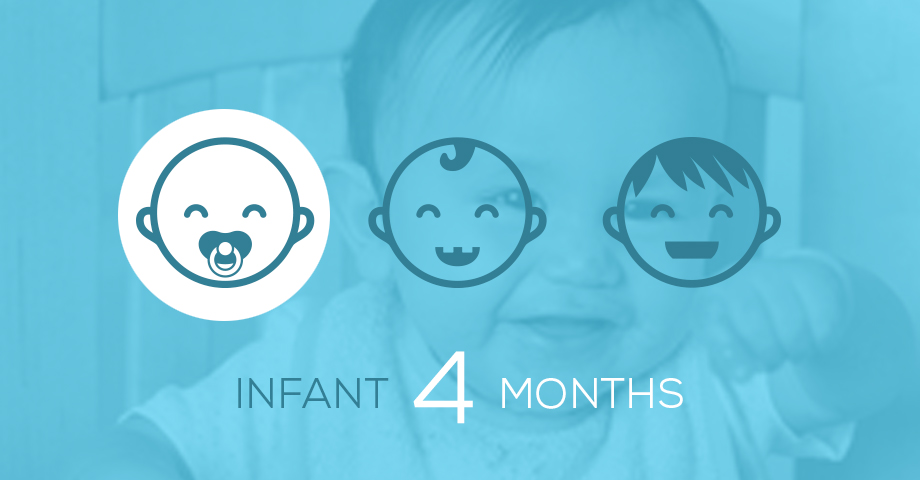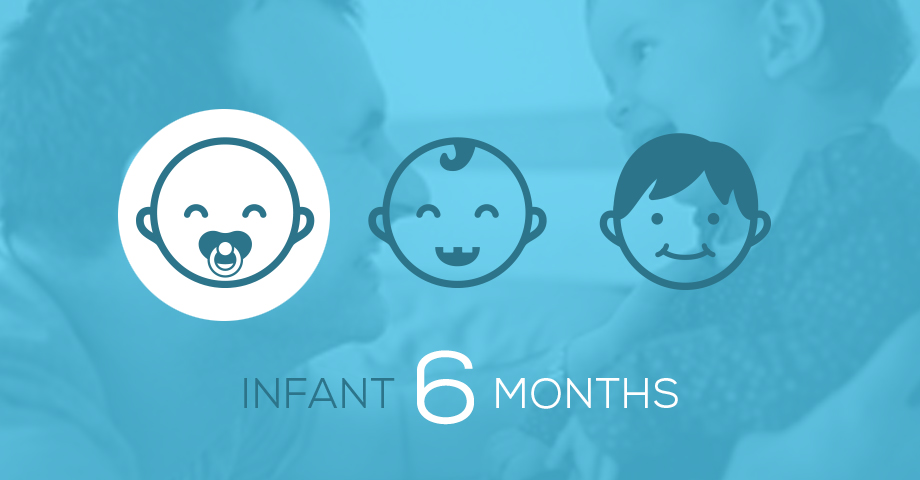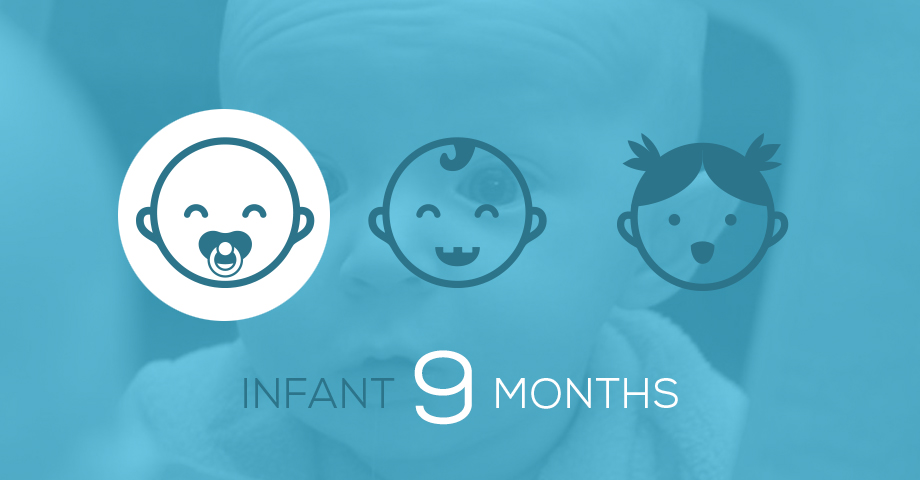 TODDLERS
---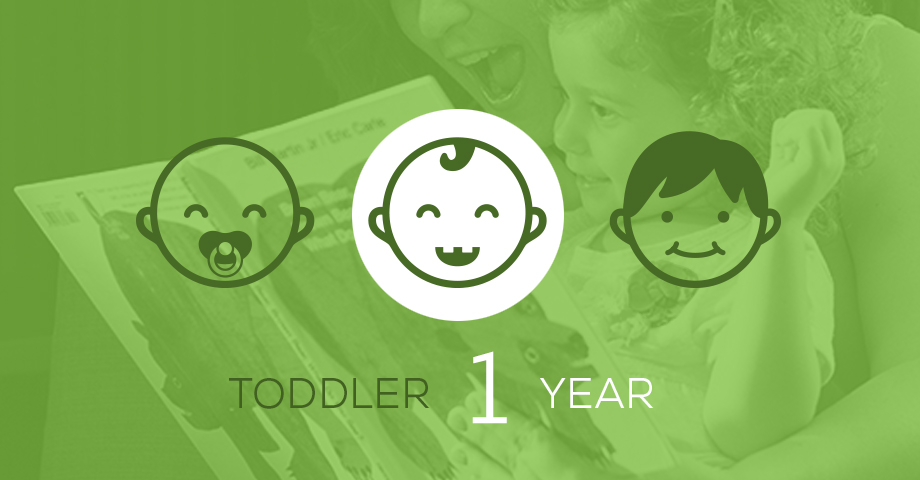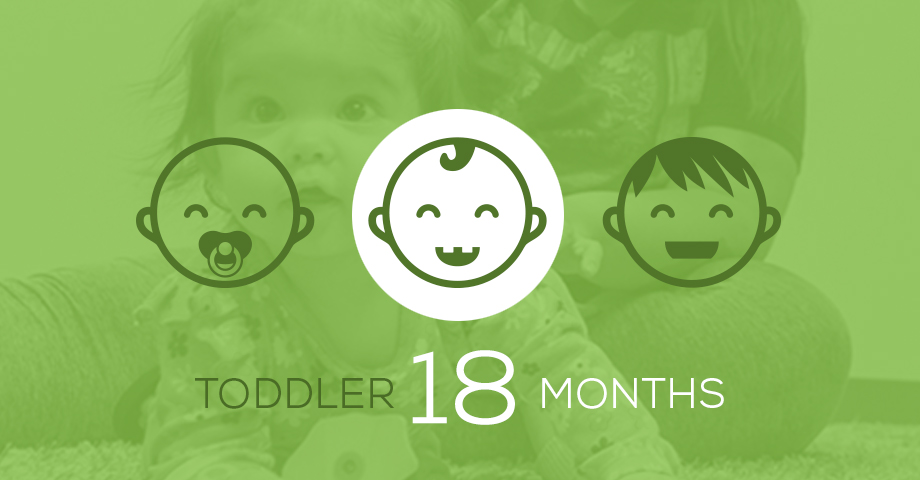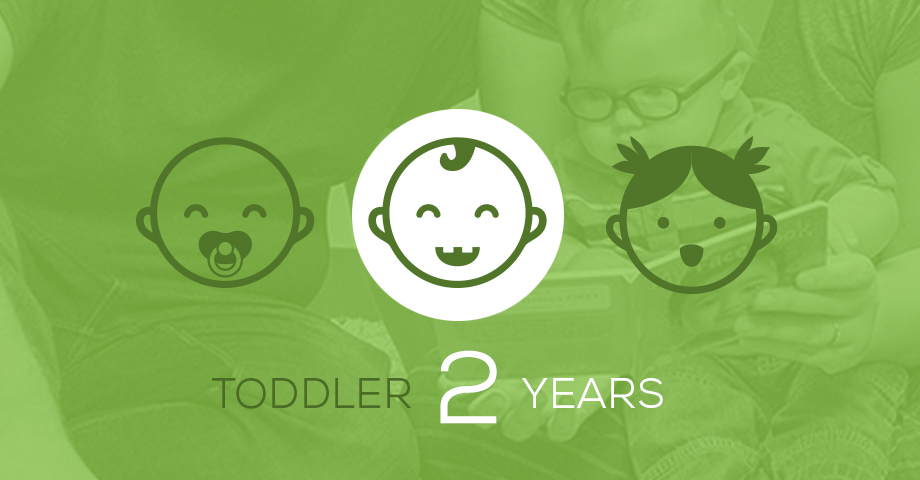 PRESCHOOLERS
---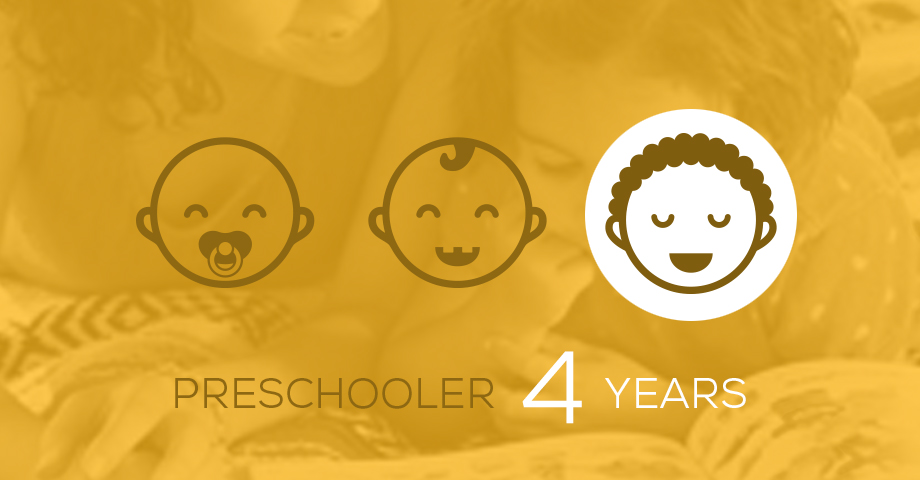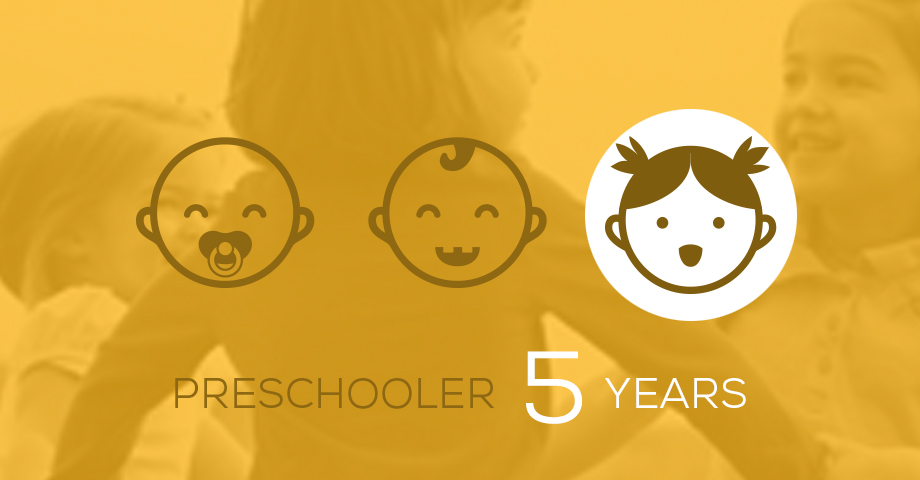 ---
Content provided by the Centers for Disease Control and Prevention's "Learn the Signs. Act Early." program. Milestone checklists are not a substitute for a standardized, validated developmental screening tool.
RESOURCES
---
More About the Stages of Child Development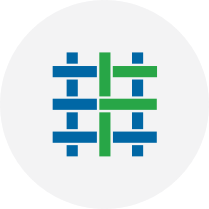 Pay attention to your child's development
The early years are important for parents to keep an eye on how their child is developing.
Learn More