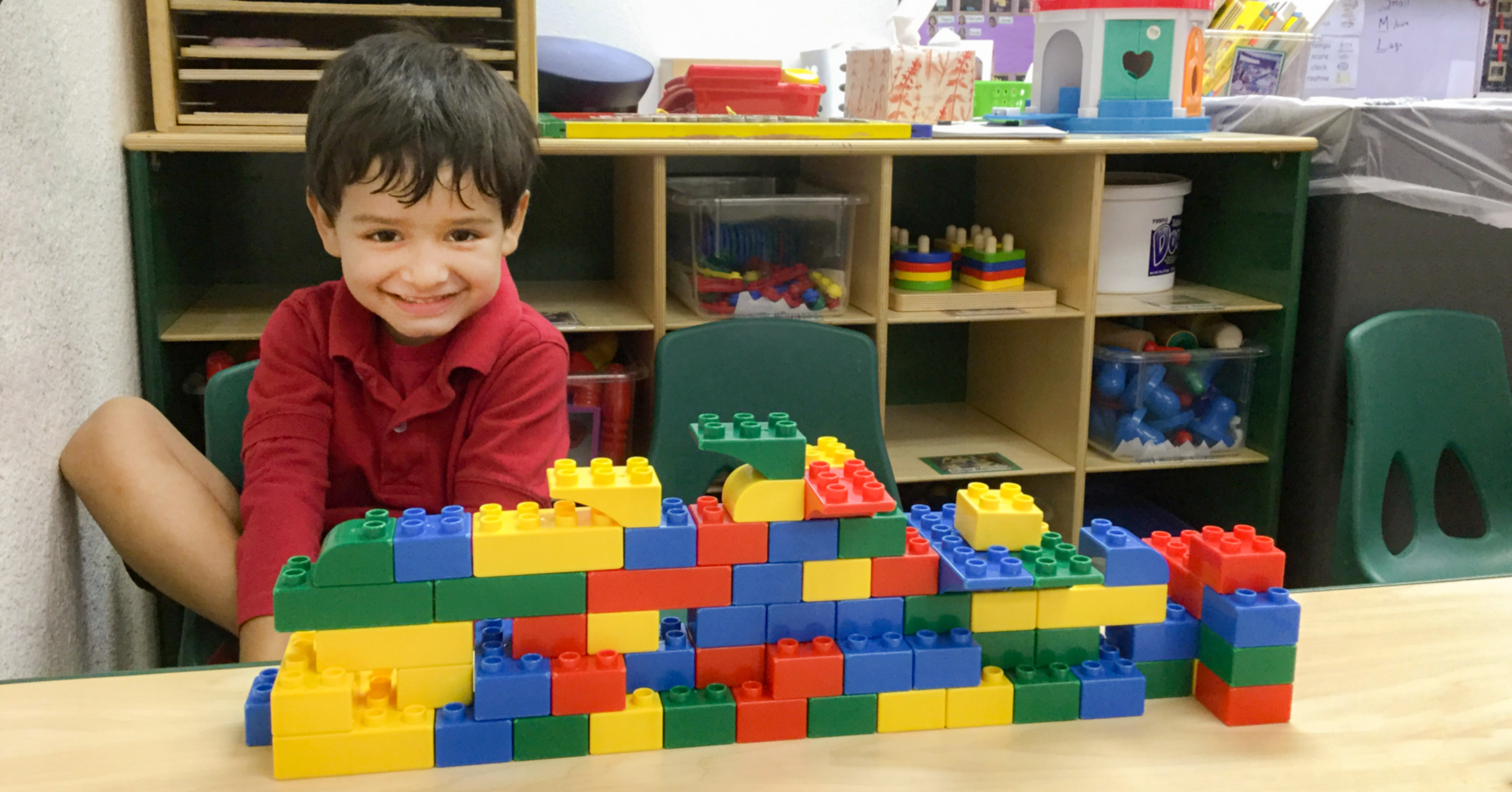 Crystal Renteria was concerned about her 3-year-old son Tadeo's communication and social skills when she enrolled him in San Luis Preschool.
"Everyone he met, he called them 'ma,'" Renteria said. As a Quality First center, San Luis Preschool, provides a nurturing environment to help children reach their potential.
"With the help of his teachers and services, the impact on his life has been amazing," Renteria said.
First Things First's signature program, Quality First, helps centers make quality improvements that research proves help children thrive, such as creating learning environments that nurture the emotional, social and academic development of every child.
San Luis Preschool Director Lina Galvan said that while all children develop at their own pace, there are certain milestones they should reach by age 5. The preschool provides developmental screenings and teachers visit the child's home entering preschool to ensure they are providing them with tools they need to start their first day of school.
Consistency and routine is another way to encourage self-regulation and increase social and emotional skills, Galvan said. The staff has learned to observe and listen to the children.
"Attending school all day to school helped Tadeo with his challenging behavior," Renteria said. The routine also helped improve his social interactions with his peers, she said.
He even joined a local tee ball team.
"Watching him play and call his teammates by their names was such a wonderful feeling of hope," Renteria said. "My son is turning 5 years old this year, and he surprises me every day with new words and ideas he learns from school. We all worked together to improve his development.