The last few years have been very hard for child care providers. Challenges with staffing, training needs and finances have made a tough job even tougher. Quality First is here to help.
Through professional development and coaching, funding and specialized assistance, Quality First supports Arizona's child care and preschool providers so they can help young children learn and grow. Participating in Quality First is free.
More than 1,300 providers currently participate in Quality First, and all regulated child care centers, homes and preschool programs in Arizona are invited to join.

Quality First is a program of First Things First, Arizona's early childhood agency. Because learning starts from birth, and so many Arizona families need child care, First Things First funds Quality First to help early care and education providers in our state improve the quality of their programs in ways that help young children be ready for kindergarten.
Additional federal funding, administered by the Arizona Department of Economic Security, has made it possible for Quality First to expand by as many as 800 providers over three years.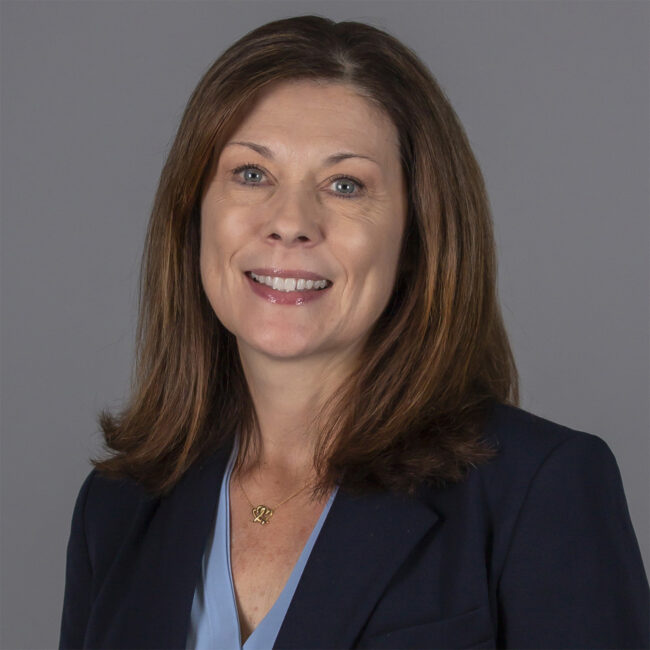 "This is an incredible opportunity to offer enrollment to hundreds of new providers across the state," said Michelle Golus, director of the Quality First program. "Every provider is different. We will work with your program to make participating in Quality First easy and convenient. We're here to support you in being the very best program, or the very best early childhood professional, that you can be."
Programs can join by filling out a simple online application.
"Sign up!" said Golus. "You can also call us (at 602.771.5000) to find out more. We'll take as much time as needed to answer your questions."
Quality First helps child care and preschool programs in three main ways, all at no cost to the providers.
Professional Development & Coaching
Providers work closely with a Quality First coach, an experienced early childhood professional, who listens to their needs, offers advice and guidance, and helps staff build skills with things like:
Classroom management, daily routines and transitions
Teacher-child interactions
Supporting children's learning
Partnering with families
"Quality First coaches are amazing," said Golus. "In addition to being incredibly knowledgeable, coaches are flexible, understanding and caring. They make it a priority to create a positive relationship with providers, to respect their practices and culture, and to be a resource for tips and information. They're there to answer questions and help you think of new ideas and solutions for everyday situations in your program. It's a partnership."
Early Childhood Experts
Specialized assistance from a team of early childhood experts is available when providers need it. For example, child care health consultants and mental health consultants can help programs:
Improve health and safety practices
Reduce the spread of illness
Manage behaviors
Promote the emotional health and well-being of children
"The specialists and consultants available through Quality First can be so helpful for programs," said Golus. "They're like an extension of your staff and can help with health and safety, inclusion and many other unique situations that come up."
Funding
Quality First participants get funding to help support quality early learning for young children. Funding for all the following and more:
Age-appropriate books, toys and learning materials
New classroom furniture or outdoor equipment
Renovations that improve the physical space
"Funds can be used for books or supplies, but also for things like fencing, painting or flooring," said Golus. "Whatever your program needs to provide a setting that helps children learn. And funds can also be used for your staff to attend conferences or trainings, or even for books and materials to learn more about quality early learning."
If you are a child care provider in Arizona and want to learn more about how Quality First can support your program:
Visit QualityFirstAZ.com/apply
Email us at QualityFirst@FirstThingsFirst.org
or call 602.771.5000
to talk to a Quality First program specialist.
If your program has more than one site, each can join Quality First.