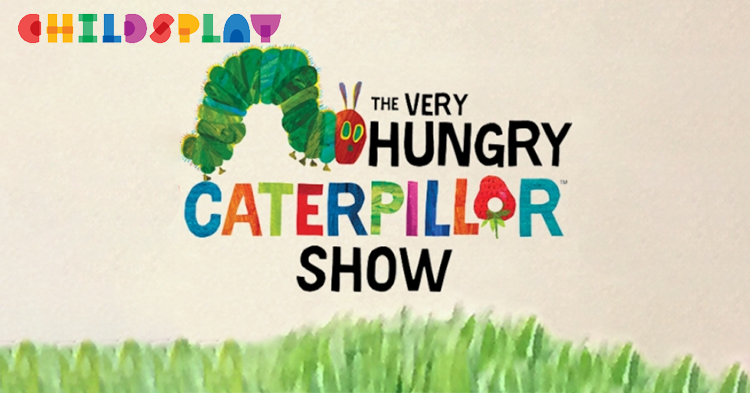 They may be decades away from appreciating Shakespeare, but kids as young as 3 years old can enjoy and benefit from watching live theater, especially if the plays are based on books they know and love, according to Childsplay, an Arizona-based theater company that has been producing professional theater productions for children for over 40 years.
Even the youngest audience members light up when the curtains open, said Laura Berger, education programs manager for Childsplay.
"It is really exciting and engaging for them. But the magic is really in what it does for a child's ability to develop empathy," she said. "Seeing the story on stage, and seeing that story from the different characters' points of view, helps children develop theory of mind. That's the brain's ability to realize that what I'm experiencing is different than what you are experiencing."
Helping more preschoolers experience that first live play is a main goal of Childsplay's focus on field trips and school performances. Over the next month, about 10,000 children, teachers and families will attend the current production – an adaptation of Eric Carle's "The Very Hungry Caterpillar" created by Jonathan Rockefeller at the Herberger Theater Center in Phoenix.
This play will bring the iconic picture book to life through puppetry and Childsplay actors who clearly understand the power of play. First Things First is a sponsor of the production, to help reach more preschoolers through weekday student matinee performances that supplement weekend family performances.
Another way that Childsplay extends the reach of its theater program is through professional development trainings for teachers. Berger said the vast majority of trainings are for preschool teachers.
"It's all about using drama as a literacy tool," she said. "We help them take a storybook in their curriculum and teach them how to infuse story time with creative drama."
Encouraging kids to act out stories is a way to encourage "embodied cognition," or using the body to learn, Berger said. "When a preschooler is up on their feet and moving around while learning a new concept, it embeds that information in their brains in a totally different way than if they are passively listening to a story."
In fact, research by ASU psychology professor Arthur Glenberg explores the different parts of the brain used for reading comprehension and found that learning is boosted when children act out what they are reading. Studies found that acting out what they are reading helps the story come alive and allows kids to be more able to map the words to their experiences and better understand what they're reading.
Since the majority of Childsplay productions are based on books, Berger said seeing the story acted out on stage has similar effects.
"I think it can solidify connections that a child makes to a story," she said.
But, even more importantly, is the wonder that a live production inspires, Berger said.
Witnessing "the awe that children experience," is one of the best parts of her job, she said, and she expects to see that once again when the new production opens, with its larger-than-life puppets. "The magic will be in seeing the life-size caterpillar come out on stage, literally watching that beloved character crawl off of the page onto the stage."