The First Things First Early Childhood Summit brought together 1,400 early childhood professionals, stakeholders and champions from across Arizona on August 27-28.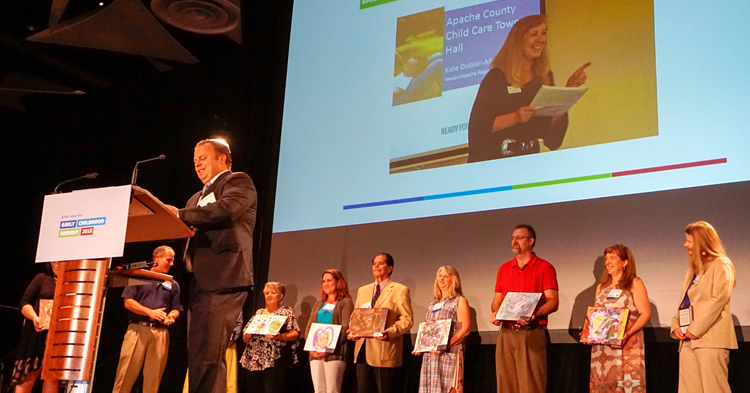 Eddie Basha Award
The FTF Navajo/Apache Regional Partnership Council received the 2018 Eddie Basha Regional Partnership Council Excellence Award for work with educating their regional area about early childhood and support to parents for identifying children with developmental delays and providing resources. Read more about the exemplary work of the Navajo/Apache region.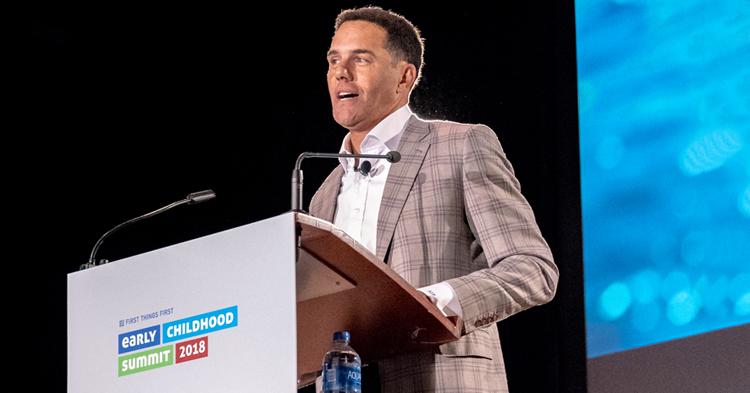 Keynote Speakers
Opening keynote speaker Kathy Hirsh-Pasek started off the Summit by asking, "What happened to play?"  Watch her full presentation, "A Prescription for Play," to learn more about how children learn through play. Summit attendees also participated in more than 80 breakout sessions about various early childhood topics and heard from featured speakers Susan Hopkins, Tricia Brooks and Joshuaa Allison-Burbank. The two-day Summit ended with a stirring closing keynote from Steve Pemberton.
Read On Arizona @ the Summit
One new addition was Read On Arizona @ the Summit, incorporating a specific track of early literacy sessions, speakers and a video in the closing lunch to highlight the power of partnership and collaboration in advancing school readiness and third-grade reading proficiency in Arizona.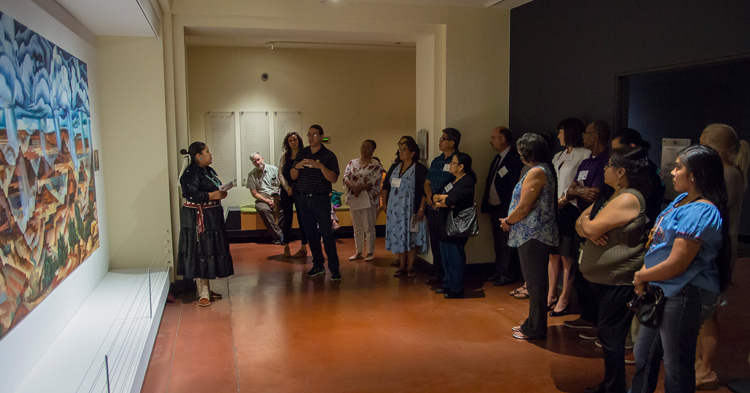 Tribal Connections
First Things First and the Heard Museum partnered for the inaugural Tribal Connections event: Land, Language and Family: Foundations of Children's Success. The event, held during the evening on August 27, explored different issues that affect early childhood in tribal nations and encouraged attendees to share ideas.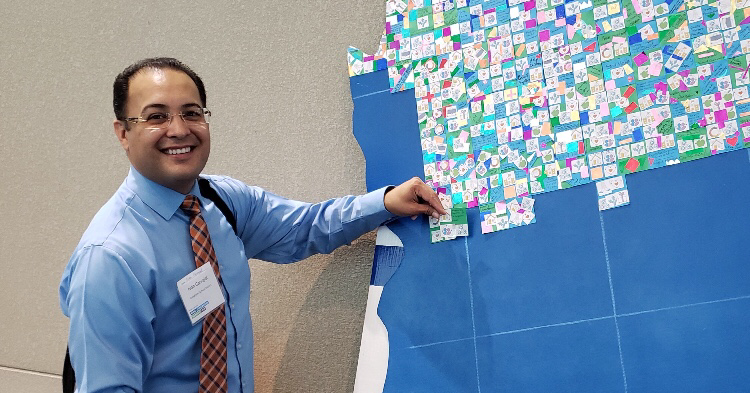 Make Your Mark on Arizona
In partnership with the Children's Museum of Phoenix, the Make Your Mark on Arizona exhibit was introduced this year. Summit attendees were invited to walk through three stations to create a personalized mosaic piece that was added onto a larger art piece. The Children's Museum of Phoenix will display the final artwork in late September of 2018.