First Things First's new digital Parent Kit recently received an AZ Big Shot award from The Arizona Partnership for Immunization (TAPI). The award honors efforts to improve the health and wellness of Arizona's communities and the lives of Arizona children through increasing immunization rates.
The Parent Kit was the sole winner in the Spot Shots category, which recognizes outstanding media coverage that educates the public about the value of immunization as a preventive health strategy.
Covering a wide-range of topics from pregnancy, child development, to school readiness and immunizations, the digital Parent Kit provides useful tips and dependable online information and resources to help parents do their best in supporting the healthy development of their baby, toddler or preschooler.
"This type of in-the-moment information is what parents seek," said Carol Lopinski, FTF's senior director for family support and literacy, who accepted the award on behalf of First Things First. "We know we need to meet parents where they are and want to provide them with tools and resources when they need it."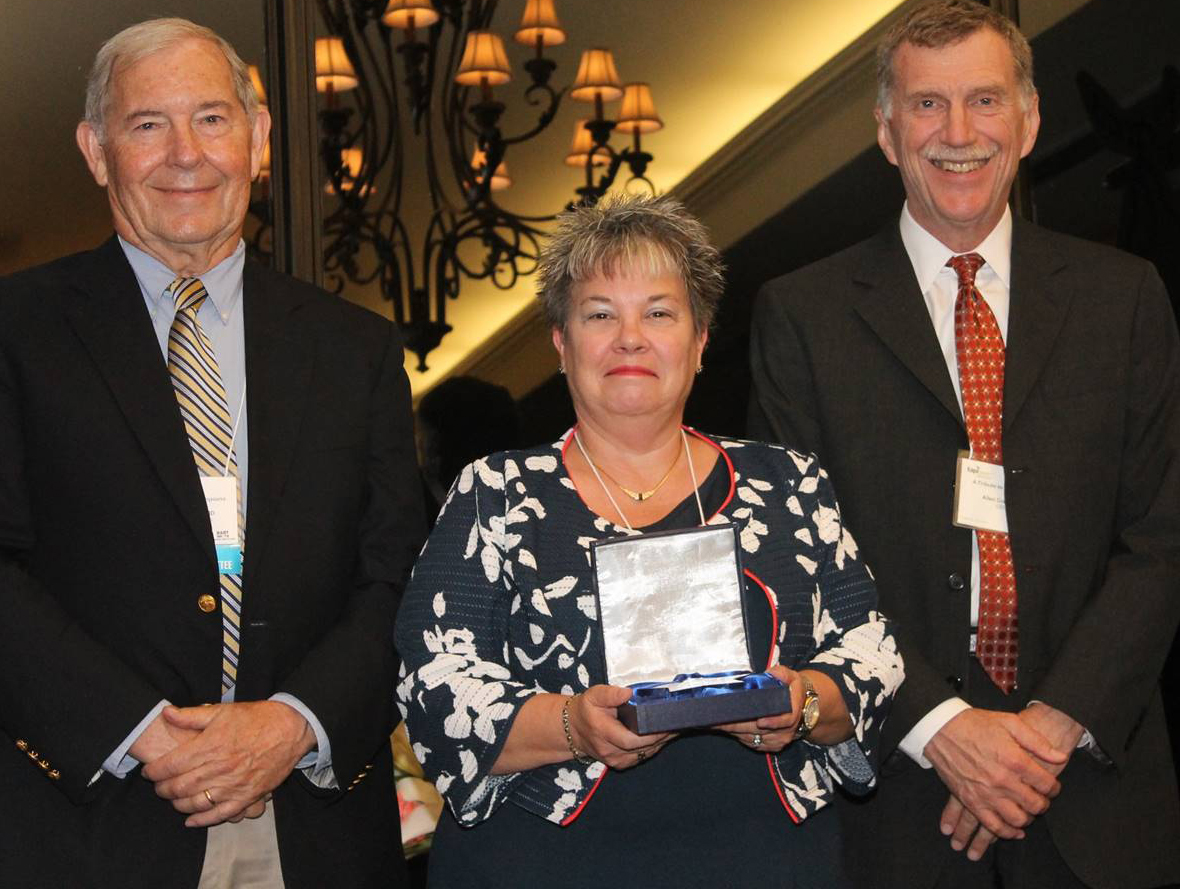 The Arizona Partnership for Immunization is a statewide coalition dedicated to developing and coordinating immunization education programs and advocating for better healthcare needs in the public and private sector. TAPI works statewide to fight the spread of vaccine-preventable diseases and their effects by raising awareness and immunization levels across the lifespan.
---
Angela Mussi is community engagement officer for First Things First.