Tag: early learning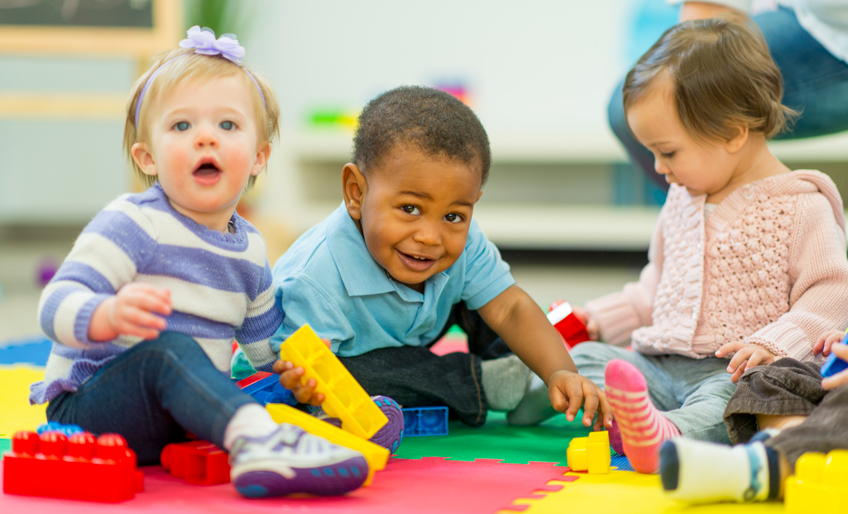 Child Care for Babies
Learn how to choose a caregiver for your baby.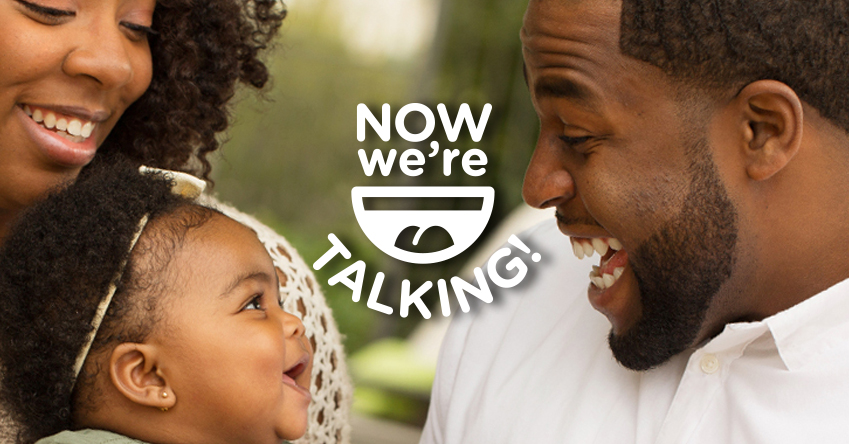 "In child development, conversation is the golden nugget."
What's the best thing parents can do to support their child's development? We asked Kathy Hirsh-Pasek, an expert on how young children learn and…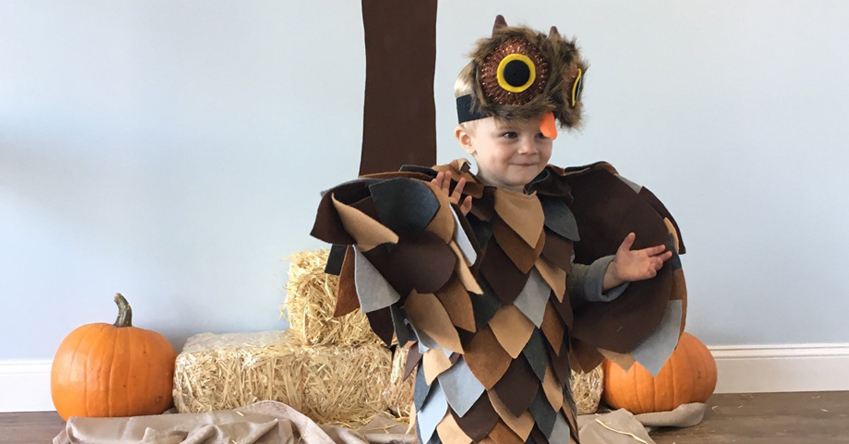 The power of pretend play
When toddlers engage in pretend play, they are doing much more than just​ having fun. Discover why pretend play is so important.​​​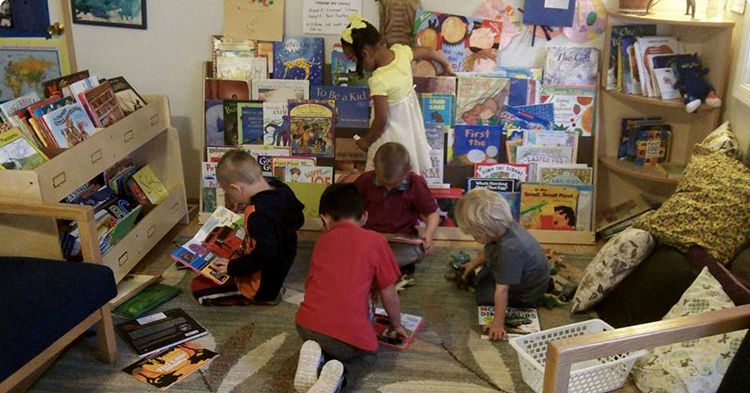 Green Valley Rotary Club supports early learning opportunities in their community
When Rotary member Chad Densen shared that the Early Learning Center in his town was in need, the Valley Verde Rotary members wanted to help. For many…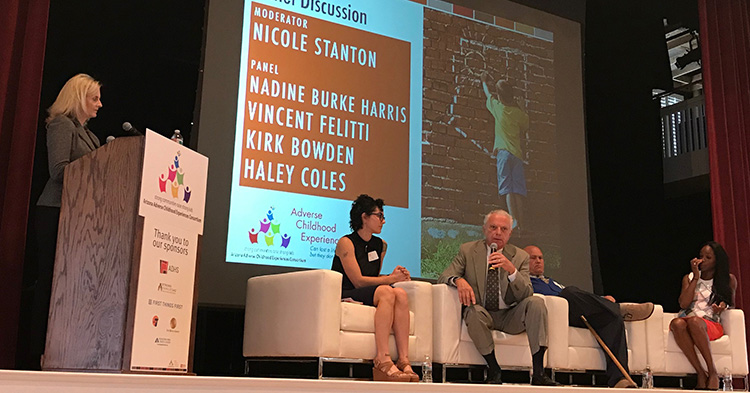 National experts encourage community response to adverse childhood experiences in Arizona
social-emotional development
​National experts recently visited Arizona to share how everyone can do their part to help prevent or lessen the impact of adverse childhood experiences,…
TV and videos don't help very young children learn new words
Babies and toddlers develop language skills by listening and interacting with caring adults – real talk with real people.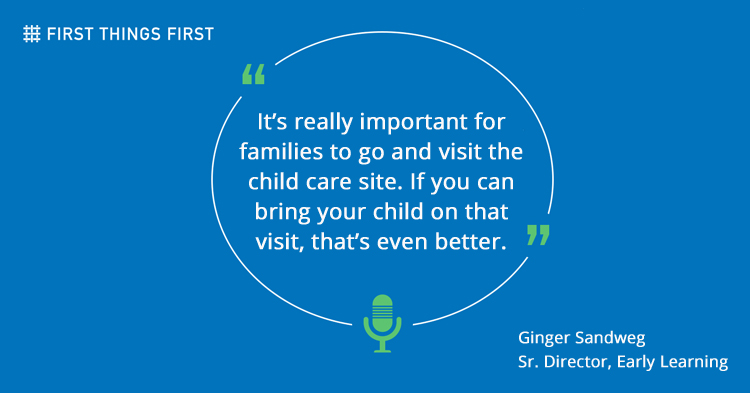 Podcast: What to look for in quality child care
​Choosing a child care setting for your infant, toddler or preschooler is a big decision. Learn about the elements of a quality setting so you can make a…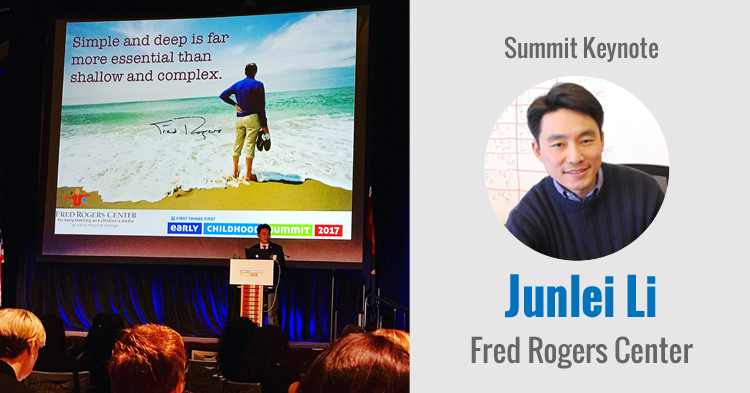 Fred Rogers Center's Junlei Li delivers inspiring keynote at FTF Summit
​Watch Junlei Li, co-director of the Fred Rogers Center at Saint Vincent College, open the 2017 First Things First Early Childhood Summit with a captivating…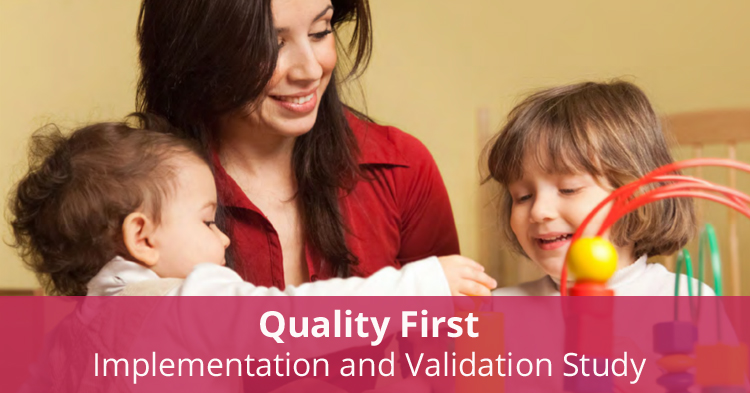 Study: Quality First works to improve and measure quality in early learning
A recent study has proven that Quality First works to improve the quality of early learning settings and that the scale used to rate programs does reflect…