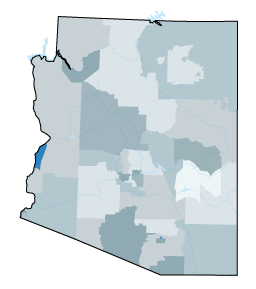 739
Population of young children (under age 6)
37%
Percentage of young children living in poverty
The Colorado River Indian Tribes Region is defined as the Arizona part of the Colorado River Reservation, including the town of Parker. The region lies entirely in La Paz County.
Priorities
The Colorado River Indian Tribes Regional Partnership Council makes strategic investments to support the healthy development and learning of the young children in the region. The council's priorities include:
Improving the quality of child care and preschool programs
Scholarships for children to access high-quality early learning
Promoting health, nutrition and physical activity
Strengthening families and early literacy
Supporting the needs of infants and toddlers in the child welfare system
Learn more about what we fund.
---
First Things First Staff
Ashley Pascual
Sr. Director, West Regional Area
Marie Megui
Administrative Assistant III - West Regjon
Heidi Hernandez
Administrative Assistant II- CRIT/La Paz/Mohave & Hualapai
Regional Office
601 Riverside Drive, Suite 8 Parker, AZ 85344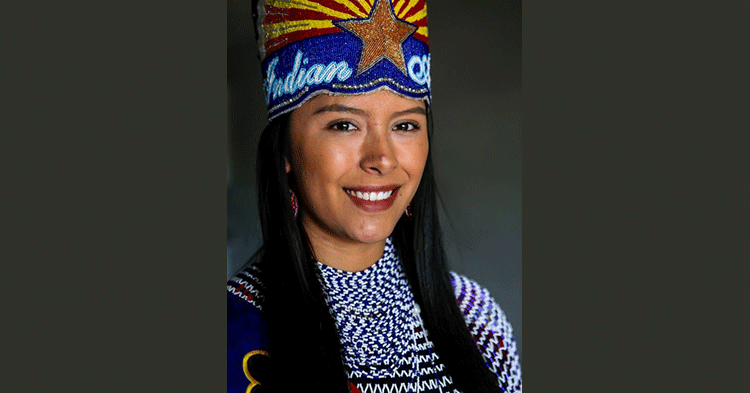 Mariah Sharpe is Colorado River Indian Tribes' 2018 Champion for Young Children
Mariah Sharpe has been selected as the 2018 Colorado River Indian Tribes' First Things First Champion for Young Children.The award is given to local…
Read More