The First Things First public affairs team works with system partners to promote effective public policy on behalf of young children. As part of that work, we help policymakers at all levels better understand the importance and impact of early childhood programs and investments. Through efforts including site tours, in-office visits and opportunities to engage with constituents, we strive to connect policymakers with local programs so they can see first-hand the impact that early childhood investments – like First Things First – have in their communities. 
For questions on pertinent policy priorities or issues please contact: publicaffairs@firstthingsfirst.org
---
PUBLIC POLICY PRIORITIES 
Extensive research has proven the multiple positive impacts of early childhood investments, including: 

The First Things First Board established six public policy priority areas that, collectively, bolster the ability of families and communities to effectively support the health and learning of all Arizona children, birth to 5 years old. These priorities were informed by research regarding early childhood best practice, the FTF Strategic Plan and on-going work with the FTF Board, regional councils, staff and early childhood system partners. 
Public Policy Priorities PDF
---
STAY INFORMED, STAY ENGAGED:
FTF public affairs offers opportunities to stay informed about early childhood public policies and engaged with this important work.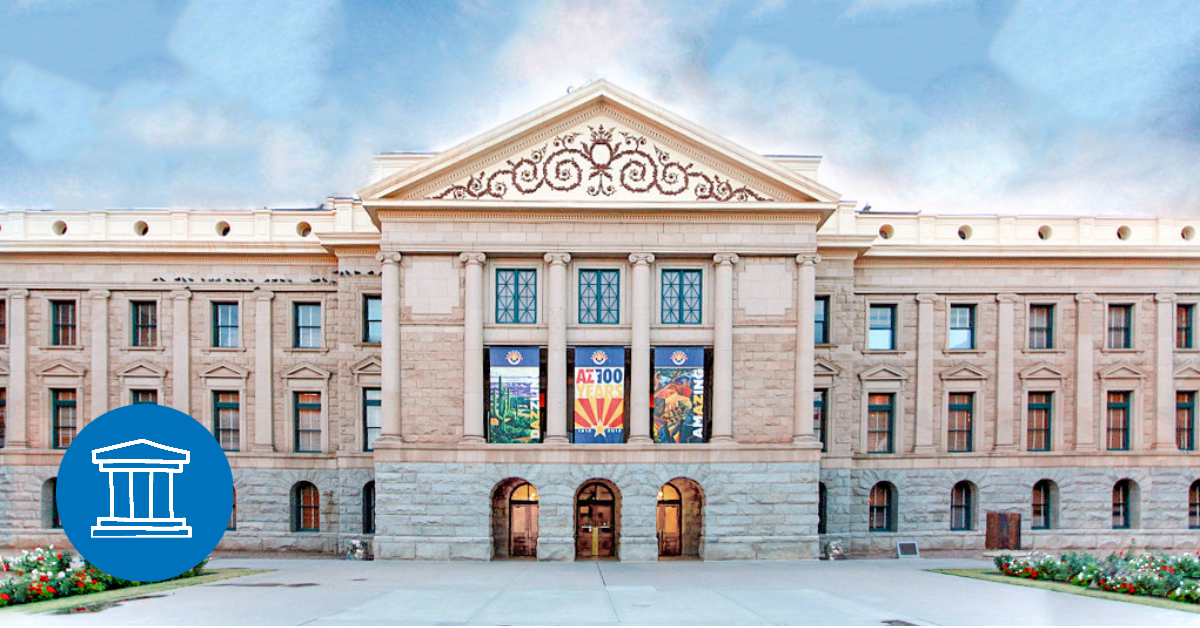 Read FTF Public Affairs News
The public affairs team is committed to sharing pertinent information about local, state and federal government policies and actions  impacting children birth to 5 years old. Our goal is to make this information available and easily accessible to all. Click below to read past FTF public affairs blog posts. 
Public Affairs blogs archive
Subscribe to Our Enews
Weekly Legislative Update:
During the state legislative session (typically January through April), FTF sends out a weekly legislative update email on Fridays. 
Quarterly Public Policy Newsletter:
First Things First sends out a quarterly public policy newsletter to keep subscribers up to date on our policymaker engagement efforts and important policy-related information that may be of interest.