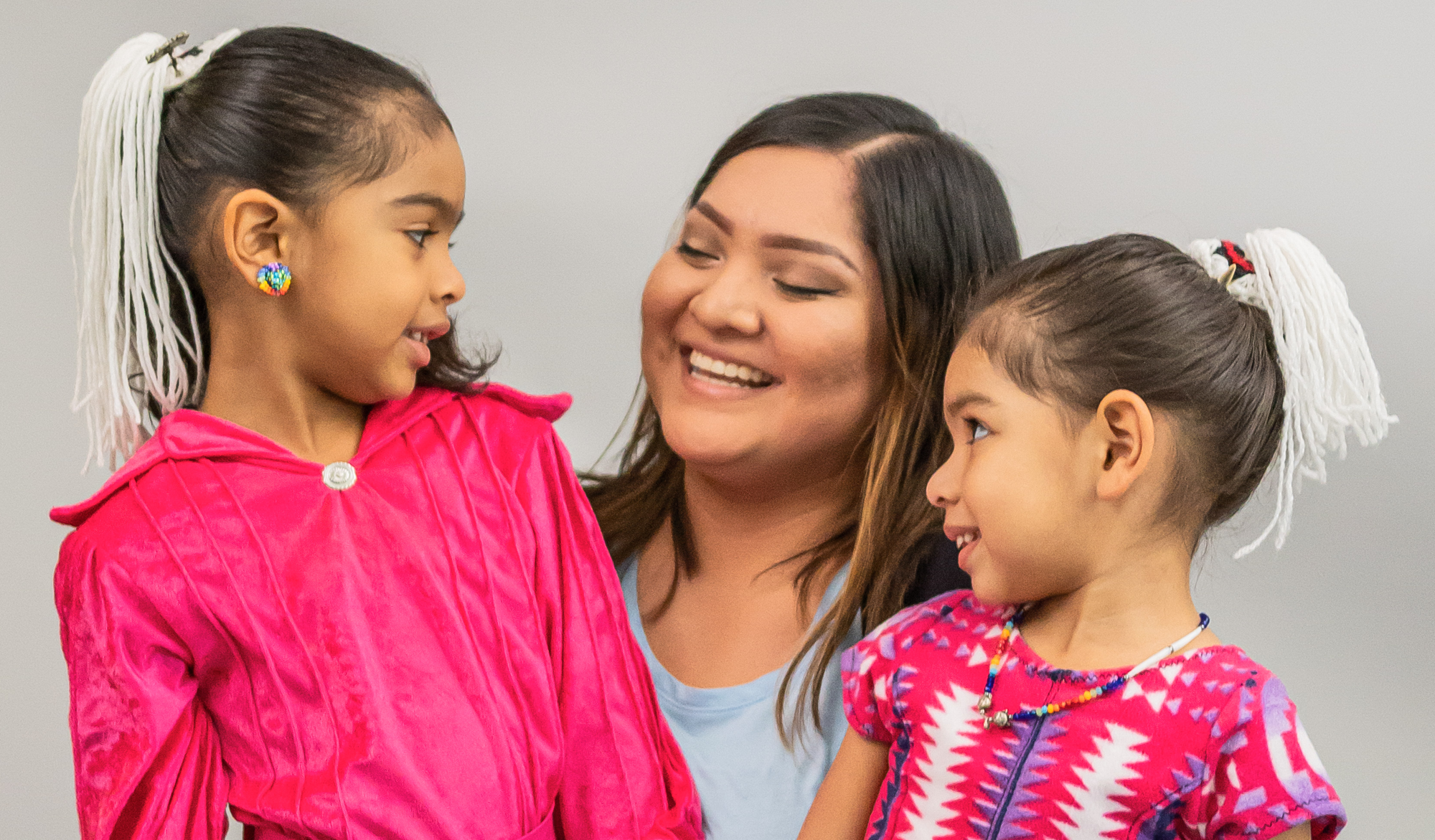 First Things First partners with families and communities to help our state's youngest children prepare for kindergarten and beyond.
Many young children in Arizona face challenges that threaten their healthy development and learning. In the Hualapai Tribe Region, there are 197 children (under age 6) with 49% living in poverty.
Here is how FTF is working to support young children and their families in this region.
"The FTF Hualapai Tribe Regional Partnership Council invests in providing support and guidance to parents to learn positive parenting practices that set the foundation of lifelong learning behavior and health for our Hualapai children to be successful." 
Pearl Sullivan
Chair of FTF Hualapai Tribe Regional Partnership Council
---
Hualapai Tribe Regional Key Impact Highlights

[Fiscal Year 2020]

16 Families with young children participated in voluntary home visiting programs proven to reduce parental stress levels, increase connections to community supports, and improve children's cognitive, motor, behavioral and social-emotional development.
---

50 Children attended preschools and child care programs participating in Quality First Redesign.
---

22 Children monitored to receive appropriate screenings to detect vision, hearing and developmental issues to prevent learning challenges later on.
---

6 Early childhood educators received college scholarships to improve their skills in working with infants, toddlers and preschoolers.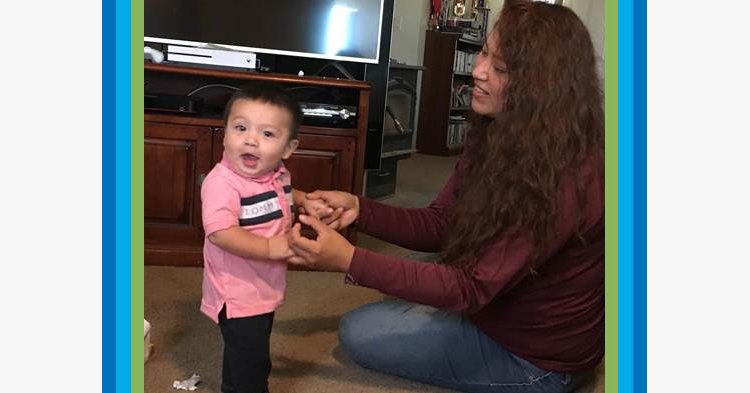 Hualapai Tribe Family Story
Home visitation program provides support to Peach Springs boy with developmental milestones
Rochone Quasula was a first-time mom living in Peach Springs and feeling nervous about parenting her infant son, Titus.
She heard about the Hualapai home visitation program and connected to parent educator Carmella Fuentes who helped her to feel more confident as a parent.
Read more
---
FTF Hualapai Tribe Regional Partnership Council
SFY20 Total Regional Program Expenditures
The FTF Hualapai Tribe Regional Partnership Council is made up of volunteers who study the unique needs of the local community and decide how funds should be used to best support the healthy development and early learning of young children birth to age 5. FTF invests in proven
programs and innovative strategies through grants to community organizations that provide services to children and families. Some of the programs in this region include Hualapai Home Visitation, Read On Hualapai and Service Coordination.
| | | |
| --- | --- | --- |
| Strengthening Families | $79,530 | 78% |
|   |   |   |
| Coordinating Care | $13,312 | 14% |
|   |   |   |
| Preventive Health | $6,120 | 5% |
|   |   |   |
| Research and Evaluation | $3,279 | 3% |
|   |   |   |
| TOTAL |  $102,241 |   |
---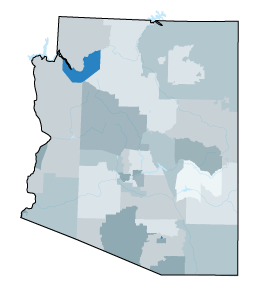 The boundaries of the FTF Hualapai Tribe Region are the same as those of the Hualapai Indian Reservation. Although the reservation includes lands in Coconino and Yavapai counties, most of the population live in or near Peach Springs in Mohave County. Separate pieces of the reservation lie to the south of Peach Springs, near Valentine and Wikieup. The FTF Hualapai Tribe Region includes Legislative District 7. (Legislative districts are not necessarily congruent with regional boundaries.)
---
Download a PDF version of this report. 
Hualapai Tribe PDF