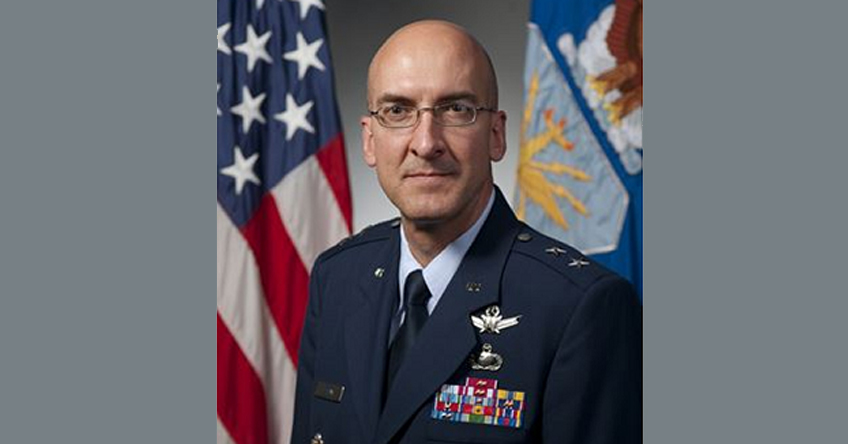 As we recognize Veteran's Day this month, we can begin building in our young children an appreciation of our nation's veterans and their service to our country. In addition to modeling to young children gratitude to veterans, families of young children can play a crucial role in the future of our nation's military.
According to a national organization made of retired top military leaders, 71 percent of today's young adults cannot join the military primarily because they are too poorly educated and cannot pass the qualifying entrance exams, too overweight and medically and physically unfit, or have a record of crime or drug abuse.
In order to address this issue, more than 600 retired admirals, generals and top military leaders who are part of Mission: Readiness advocate for high-quality early childhood experiences, including parent coaching and early education.
"The nonpartisan organization Council for a Strong America recently released a Citizen-Readiness Index that graded states on whether their young adults possess the necessary skills to contribute to a strong citizenry. Arizona earned a 'D' based on the large number of young adults who are unprepared for the workforce, involved in crime, or unqualified for the military.
---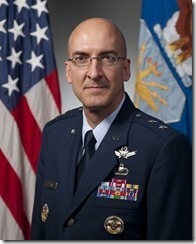 "Research shows that high-quality early childhood education can put more children on track for success in school and in life. As a retired U.S. Air Force Major General that served our nation for more than 30 years, I believe that investing in high-quality preschool programs today will help strengthen our economy and national security for years to come."
Retired Air Force Maj. Gen. Terrence A. Feehan
Chandler, Arizona
---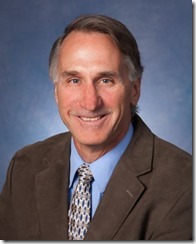 "One must help our broader populace understand the importance of how the brain develops while encouraging parental involvement. With this understanding, support can be built for early-stage programs. It is important to build an understanding of why public education has led to the success of our country and how it has helped raise the quality of life for our broader population.
"Most of the brain develops before the age of 5. Community support for families to enhance this critical time in life should be prioritized. Pre-K programs should be supported by the community. Parental involvement enhances this development. It should be linked to the education system, but it goes well beyond that in the child's day-to-day life. Children are our future and a critical part of our community's well-being. They are evolving and need support, as do their families."
Marine veteran and Coconino County Supervisor Matt Ryan
Flagstaff, Arizona
---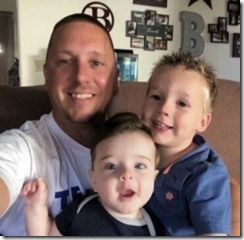 "As an Army veteran, I have witnessed today's military young adults decline in communication skills, physical fitness, respect and discipline. As a non-commissioned officer, I observed mission readiness become affected by the shortcoming in recruitment of qualified personnel. I feel this is a direct relation to ones upbringing and early childhood education experience. Parents have the power to enhance their children's lives significantly by providing for them at an early age. Our youth's mission readiness is critical to our national security."
Army veteran Alan Blume
Chandler, Arizona
---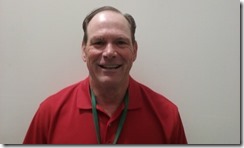 "Early childhood education is as important today as it ever has been. As our world becomes more and more advanced with rapidly changing technology, today's child will need to be able to read, comprehend and develop analytic skills to succeed in tomorrow's world. As a United States Air Force veteran I was fortunate enough to receive excellent training, discipline, structure and job skills. I was able to parlay my USAF experience into a long successful and rewarding career as an air traffic controller."
Air Force veteran William McKnight
Prescott, Arizona